Aircraft Maintenance Schools in South Carolina
Review 3 aircraft maintenance school listings in South Carolina
Premier Schools in South Carolina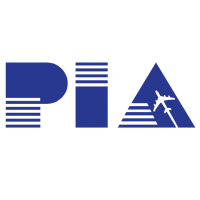 Pittsburgh Institute of Aeronautics (PIA)
Myrtle Beach, South Carolina
---
More Aircraft Maintenance Schools in South Carolina
Carolina Aeronautical
202 North Maple Street
Suite 111
Simpsonville, South Carolina 29681
United States
For over 14 years, Carolina Aeronautical has been in the business of training and licensing pre-qualified technicians.
---
USAeroTech Institute
Greenville Downtown Airport
8 Opportunity Place
Greenville, South Carolina 29607
United States
USAeroTech Institute exists to train students in the field of aviation maintenance technology within a professional environment based on conservative Christian values.
---
CAN'T FIND YOUR SCHOOL?
Is the school you're looking for not listed?
Regional Pages
2002 - 2016 © Best Aviation Schools