Flight Schools in Slovenia
Review 4 flight school listings in Slovenia
Premier Schools in Slovenia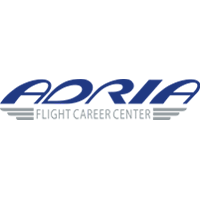 Adria Flight Career Center
Brnik International Airport, Slovenia
---
More Flight Schools in Slovenia
Janez let
Ulica Jusa Kozaka 1
Ljubljana 1000
Slovenia
JAA Flight school with base just 7nm from the Adratic Sea.
---
LIPICAN AER d.o.o.
Secovlje 19
Secovlje 6333
Slovenia
Our school is very well aware that quality training can only be delivered by experienced and commited specialists.
---
CAN'T FIND YOUR SCHOOL?
Is the school you're looking for not listed?
Regional Pages
2002 - 2016 © Best Aviation Schools