Multi-Time Building in Hungary
Review 4 multi-time buildin listings in Hungary
Premier Schools in Hungary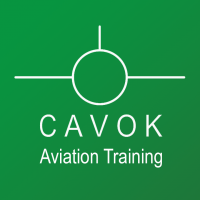 CAVOK Aviation Training
Budapest, Hungary
---
More Multi-Time Building in Hungary
Pannon Air Service
Tököl Airport (LHTL)
Gate 1
Halásztelek 2314
Hungary
We are dedicated to quality air services since 1998.
---
Pannon Air Services
Tököl Airport
Tököl Airport gate 1, PB58
Budapest 2314
Hungary
WE ARE DIAMOND PLANES DISTRIBUTOR!!! DV20 10+1 hours 1099€ ATPL online theory course 1999€
---
Trener KFT
Airport Nyíregyháza
Nyíregyháza Repülotér u. 1
Nyíregyháza 4400
Hungary
Tréner Ltd, in cooperation with the College of Nyíregyháza provides integrated ATPL level training at the aerodrom of Nyíregyháza.
---
2002 - 2016 © Best Aviation Schools