Find the best aviation schools
Compare 2,703 aviation schools
and find the right program for you
Aviation Training Categories
Featured Schools
Mauna Loa Helicopters
Kailua-Kona, Hawaii
Receive the training you need to succeed as a professional fixed wing or helicopter pilot in one of the most versatile training environments in the world, with nearly 365 flying days a year.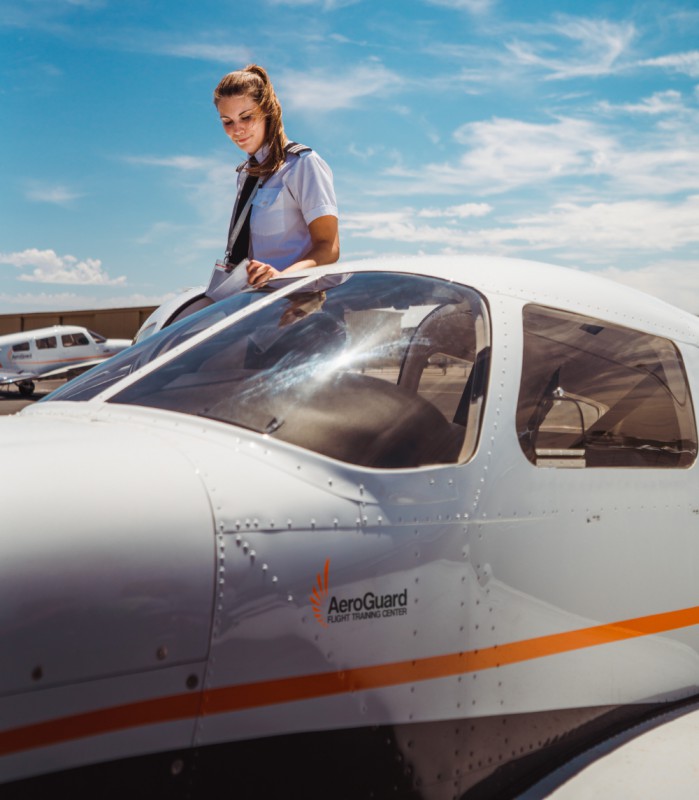 AeroGuard Flight Training Center
Murrieta, California
AeroGuard is a premier flight training school offering accelerated programs for commercial pilots in Arizona, Texas, Florida and California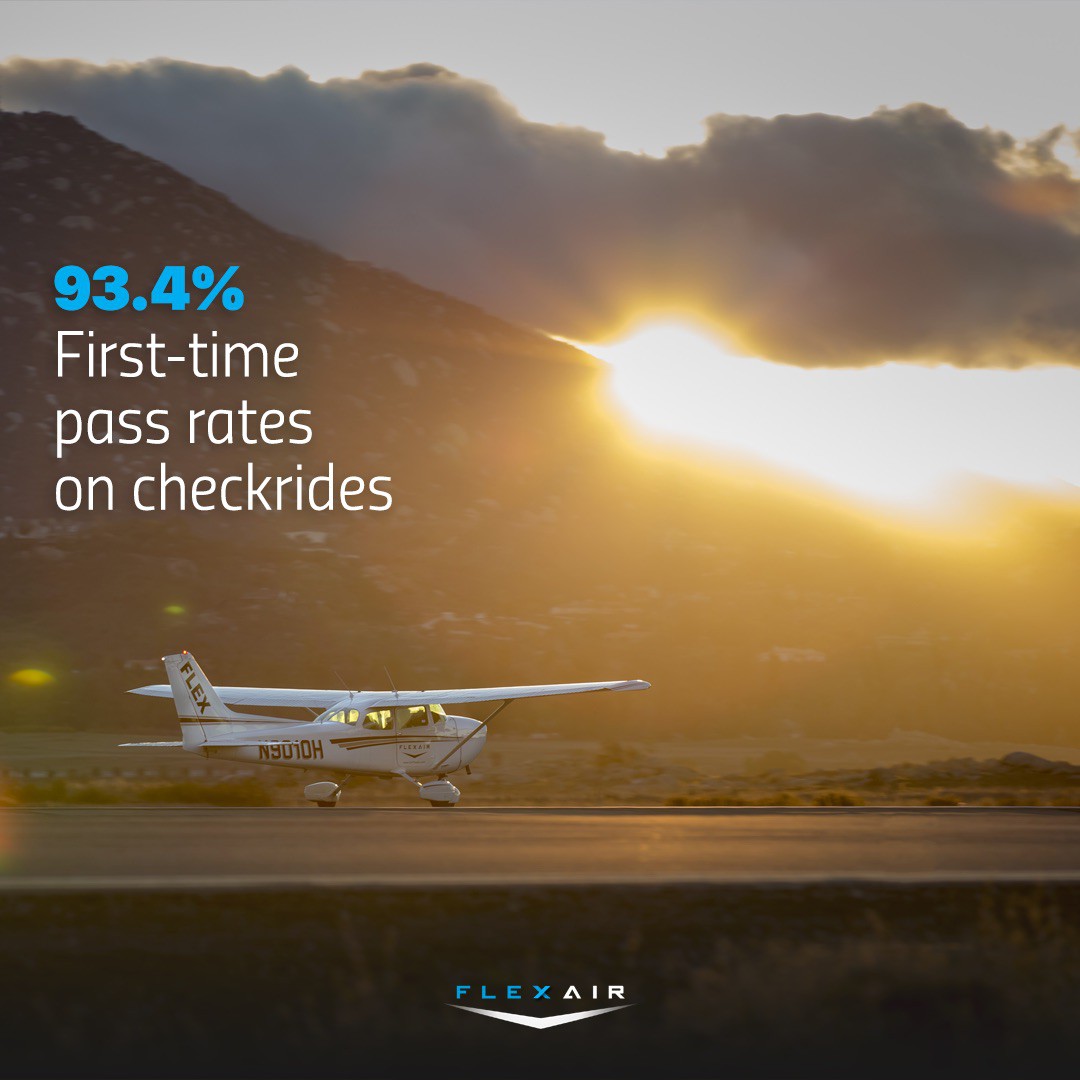 Flex Air Flight School
San Diego, California
Flex Air offers has Part 61 and Part 141 flight schools, recognized as an AOPA Distinguished and Military Friendly® Flight School. We accept VA Benefits and GI Bill and SkillBridge.
Represent an Aviation School?
With 2,703 aviation schools listed worldwide we are the leading industry directory for aviation training.
Each month more than 60,000 people visit this website looking for a place to start their journey into aviation or to further develop their career.
Make sure these students find you.
#1
Aviation Training Directory