424 Aviation, Inc.
Miami, Florida
×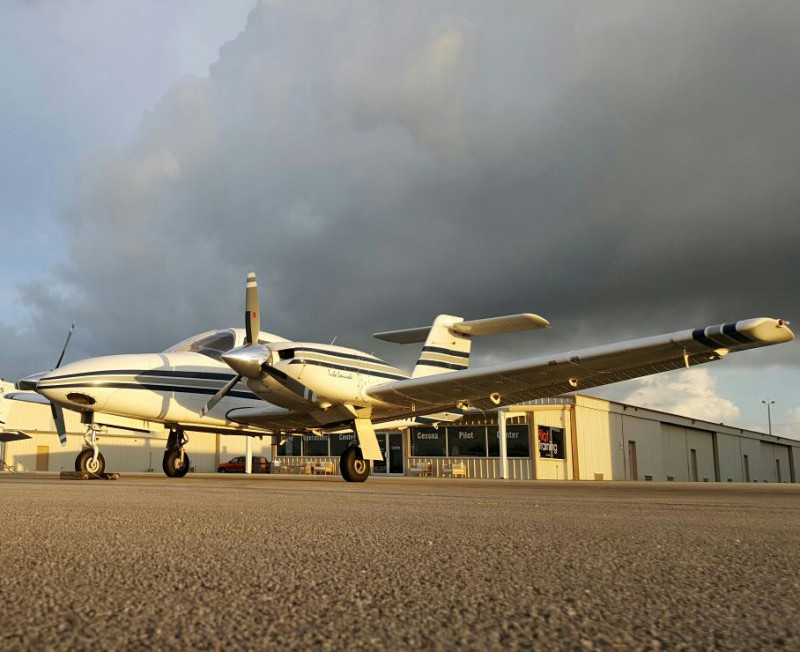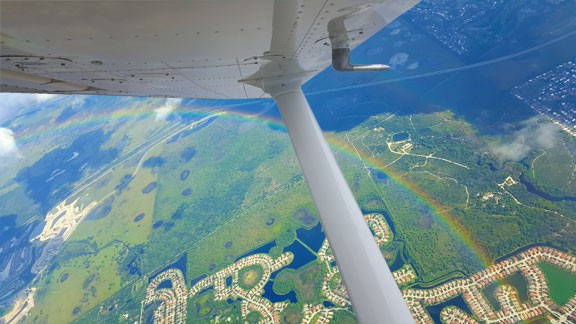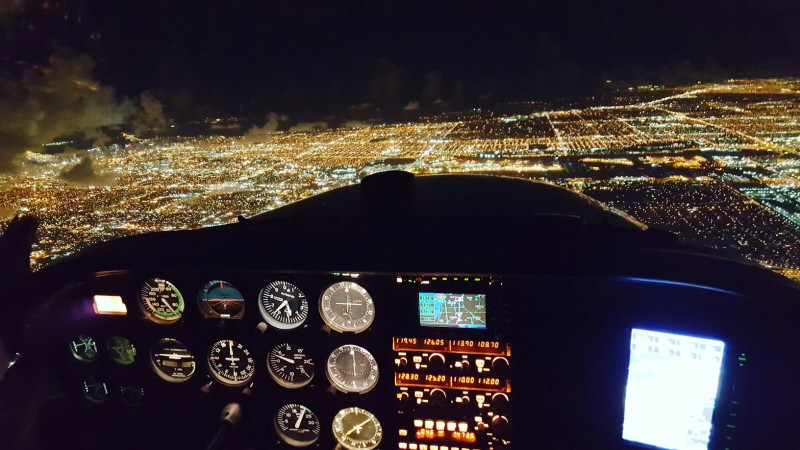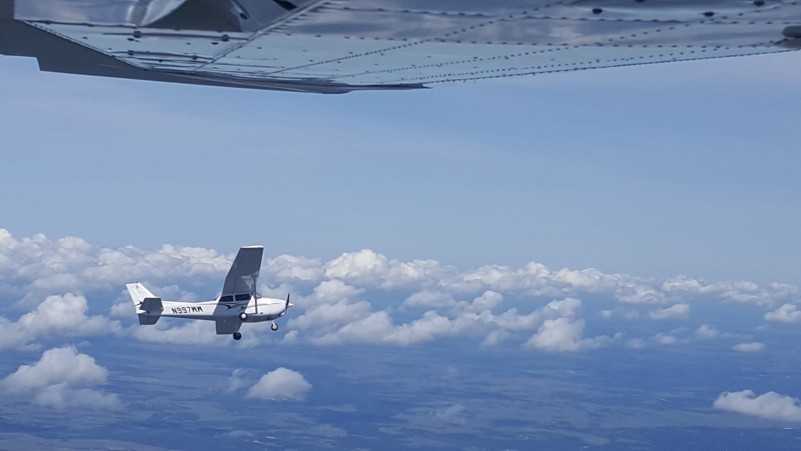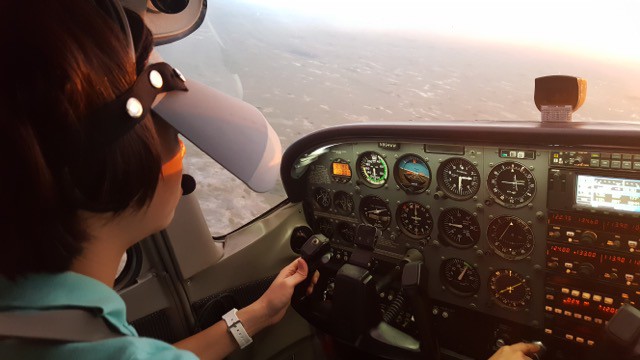 About
Our goal at 424 Aviation is to ensure that you not only achieve all the qualifications to become a pilot, but also the skills and attitude to be a successful one!
As one of the premier flight schools in the USA, we provide superior flight instruction with expert, certified instructors at an affordable price.
424 Aviation is located at the beautiful resort city of Miami, Florida - an ideal location for pilots to learn to fly in the US. The weather is perfect for flying year round and the airspace is an excellent training environment for future commercial and airline pilots.
In addition, our flight school is minutes away from Miami's downtown shops, restaurants and picturesque, resort beaches.
Aviation Training Facilities
Categories
Programs & Courses
Miami Executive Airport
Miami, FL 33186
United States

+1 (786) 242-4848