Academy of Aeronautics
Mirabel, Quebec
×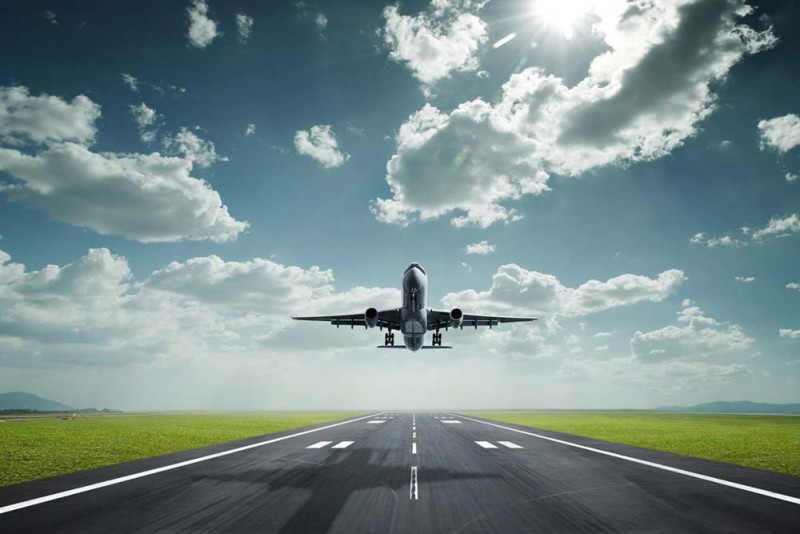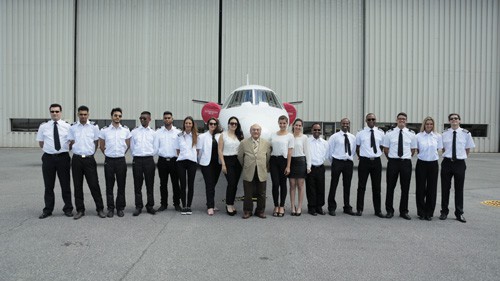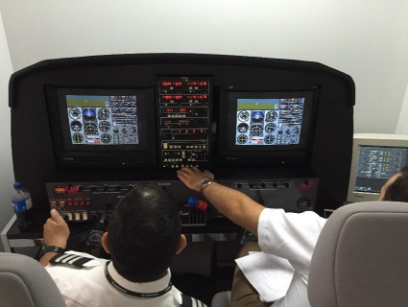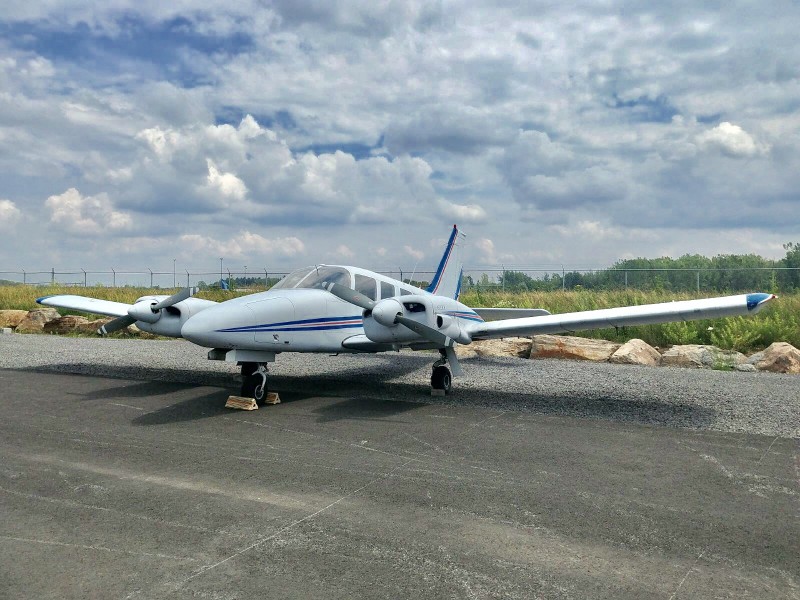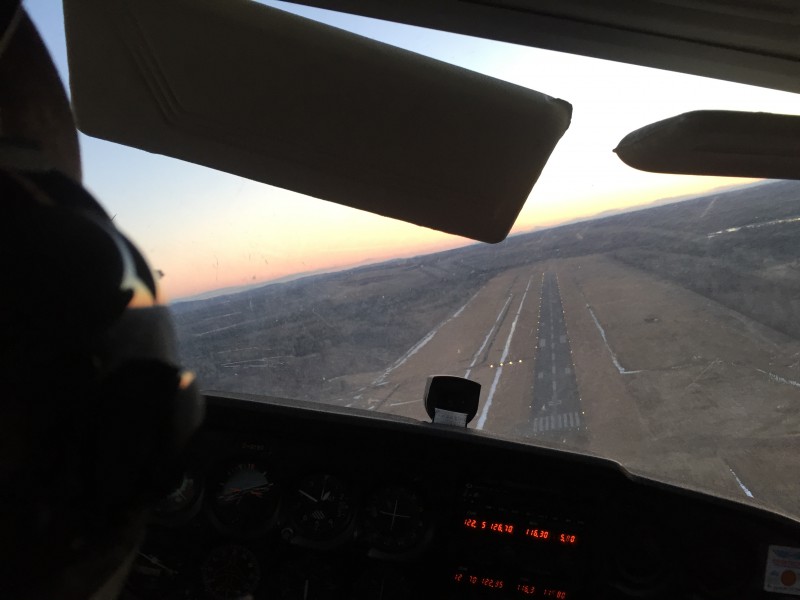 About
The Academy of Aeronautics is a Montreal-based flight training school that offers multiple flight training and pilot training programs. We are proud to have multiple course options which gear towards candidates who wish to make a career out of their flight training or to those who would like to make it an exciting hobby.
The Academy of Aeronautics has trained airline pilots from all over the world, using our expertise to provide students with quality education in a state-of-the-art environment. Furthermore, our college is recognized by the Ministère de L'Éducation Supérieur as a degree granting post-secondary institution. Additionally our graduates receive an ATPL license issued by transport Canada.
Our flight training school was established by world leading senior executive members who are pioneers in the aeronautics and education sector since 1964. They have contributed to the supply of some of the best pilots and technicians to the airline industry who have worked for reputable aeronautic companies such as Bombardier, American Airlines, Air France, Air Canada, British Airways and Middle East Airlines among many others.
Aviation Training Facilities
Categories
Programs & Courses
Montréal–Mirabel International Airport
Mirabel, Quebec J7N 1E8
Canada

(514) 315-8762
Write a Review
Reviews
Academy of Aeronautics has not been reviewed yet