Aces High Aviation
Long Beach, California
×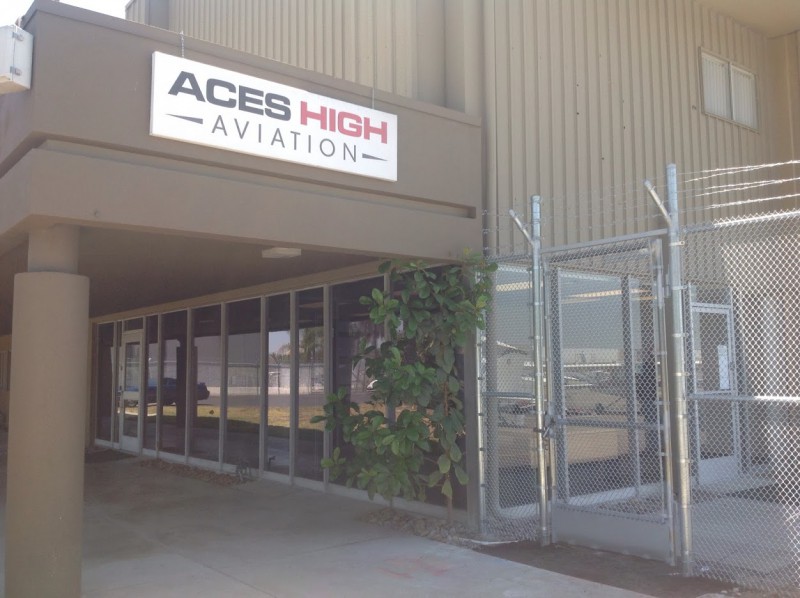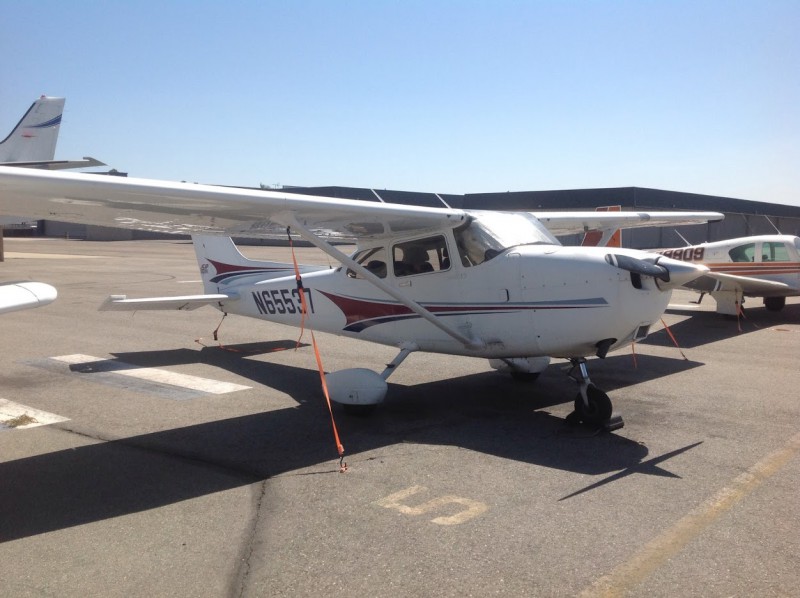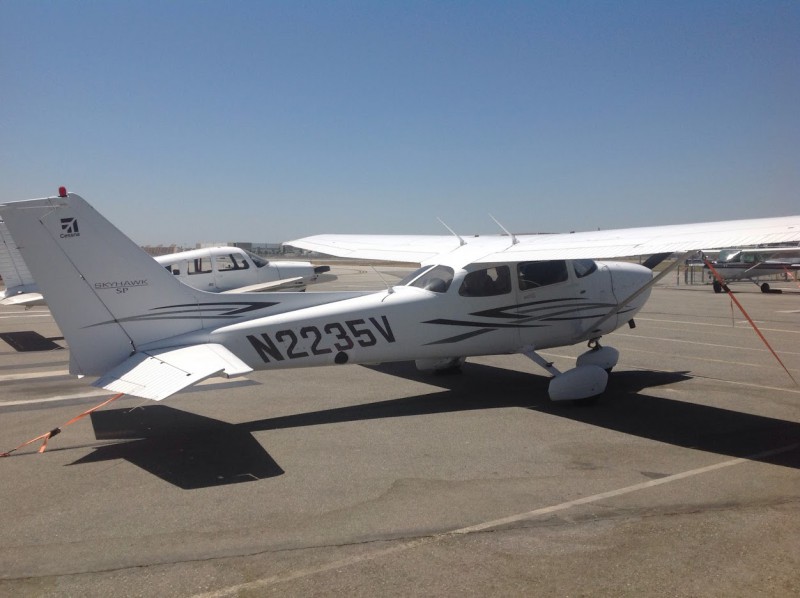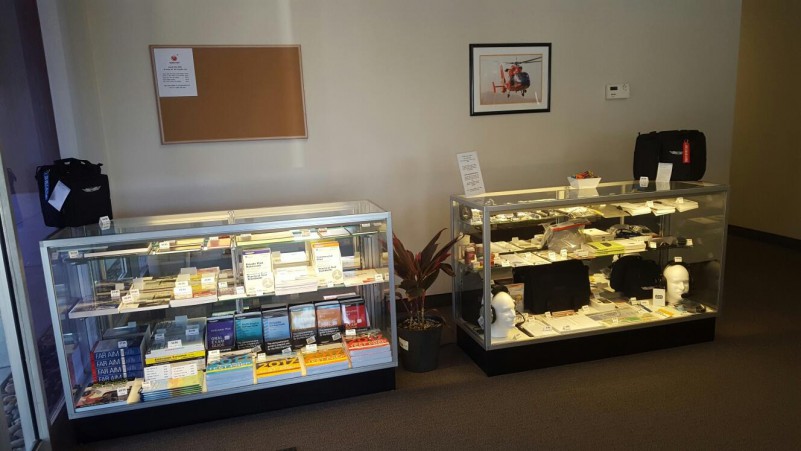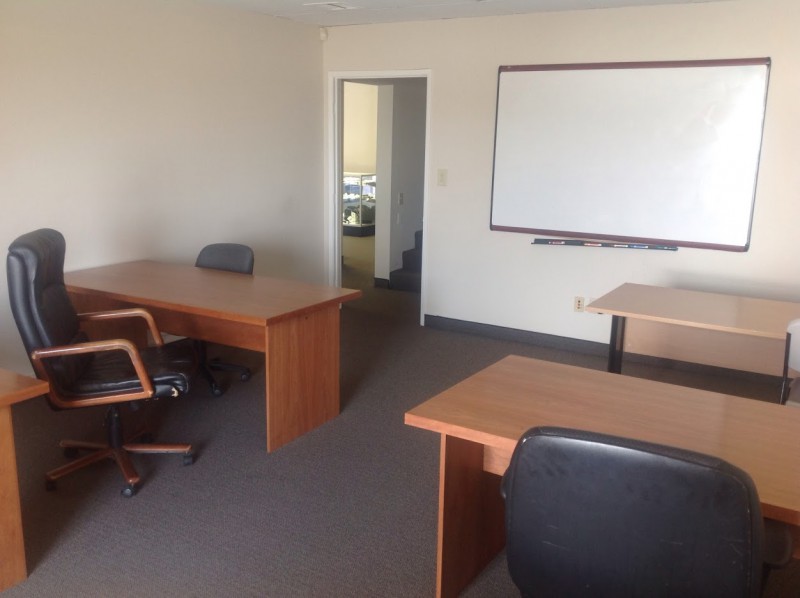 About
Aces High Aviation was started by two flight instructors with a strong desire to provide the best possible flight training for their students. With over 25 years of aviation experience combined, we know what people want and need to accomplish their aviation goals.
Aces High is a place where you can get the skills needed to get the most out of you goals. Whether it is enjoyment or career.
We have a dedicated and experienced group of instructors for all your needs, from Private. Commercial Multi-Engine, or Instrument.
We have the best maintained newer fleet of Cessna´s and low wing airplanes also.
We all work hard to give you the best experience for your investment and strive to save you money over the other flight schools around.
Aviation Training Facilities
Categories
Programs & Courses
Long Beach Airport
Long Beach, CA 90808
United States

+1 (562) 726-3719