Aero Monde
Smederevska Palanka, Serbia
×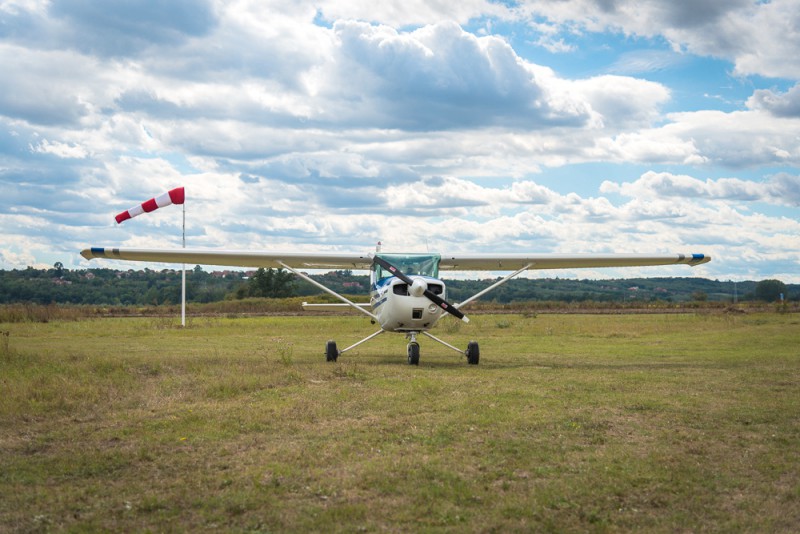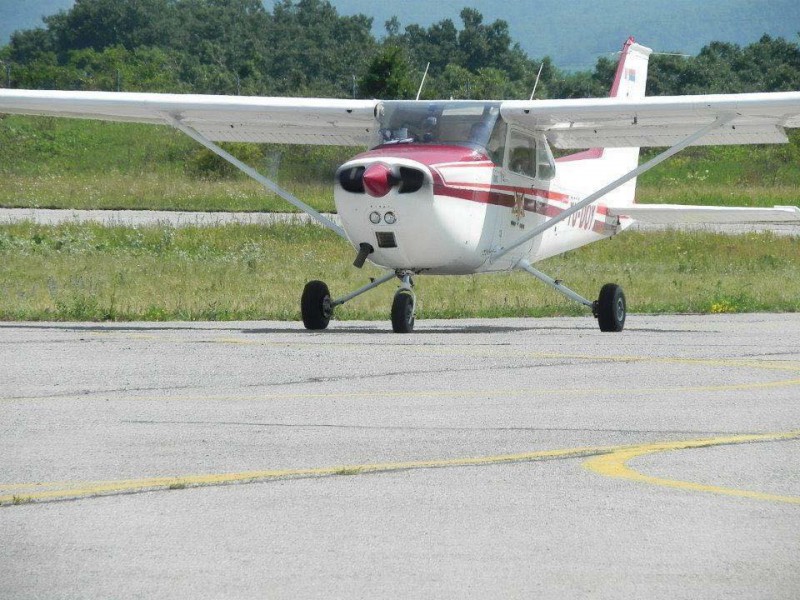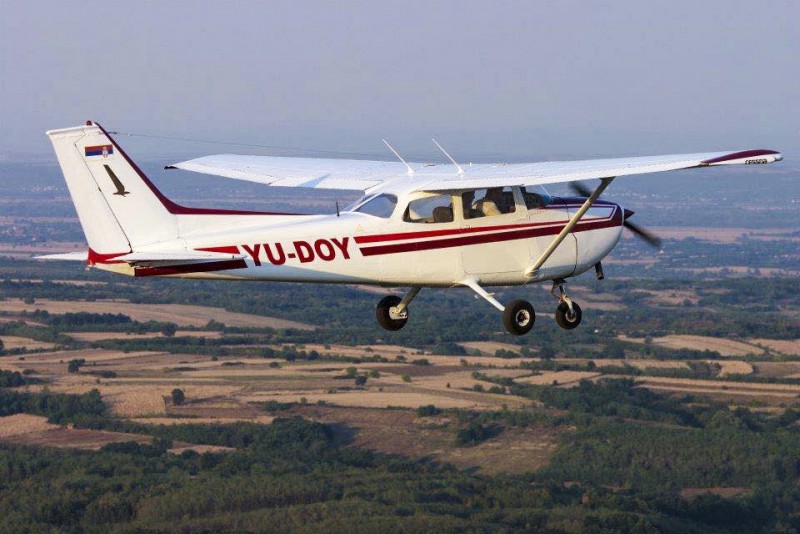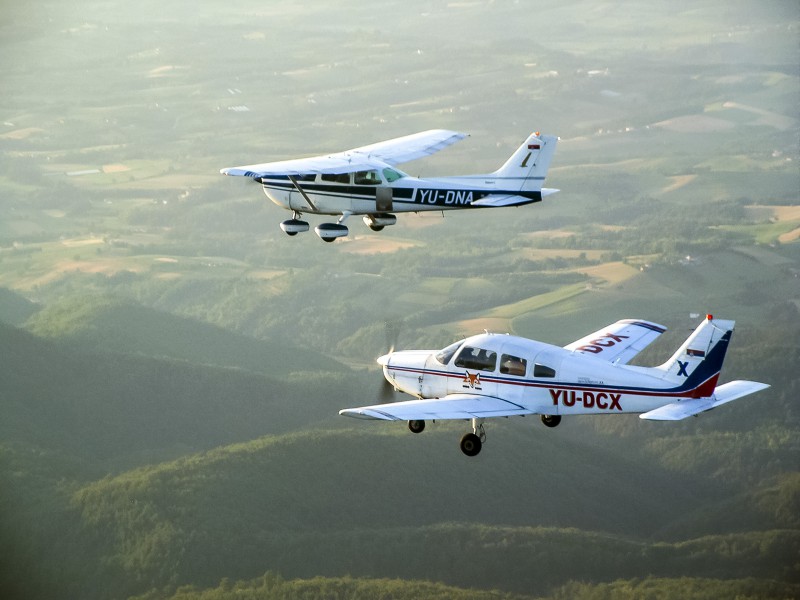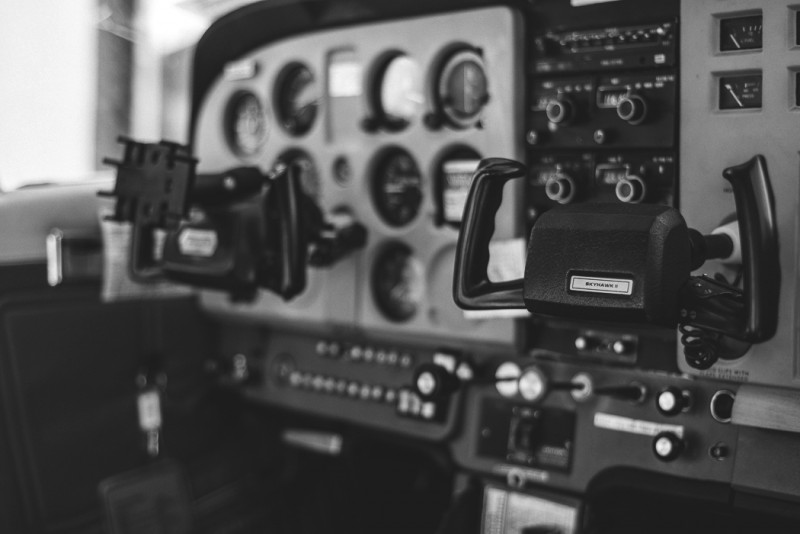 About
Aero Monde is a flight school which conducts training for private pilot license - PPL (A) according to the program approved by the Civil Aviation Directorate of the Republic of Serbia. The license meets ICAO standards in accordance with Part-FCL and entitles you to fly all over the world?.
We can arrange PPL(A) training course for international students in English. It is also possible to arrange accommodation for our students in nearby budget hotels.

If you already holder of PPL(A) license, than you can build up your airborne experience with us. It is possible to rent an airplane with or without FI(A) or safety pilot.
Aviation Training Facilities
Categories
Programs & Courses
Rudine, Smederevska Palanka, Serbia
Smederevska Palanka 11420
Serbia

+381 11 404 3072