AeroGuard Flight Training Center
5 Locations
×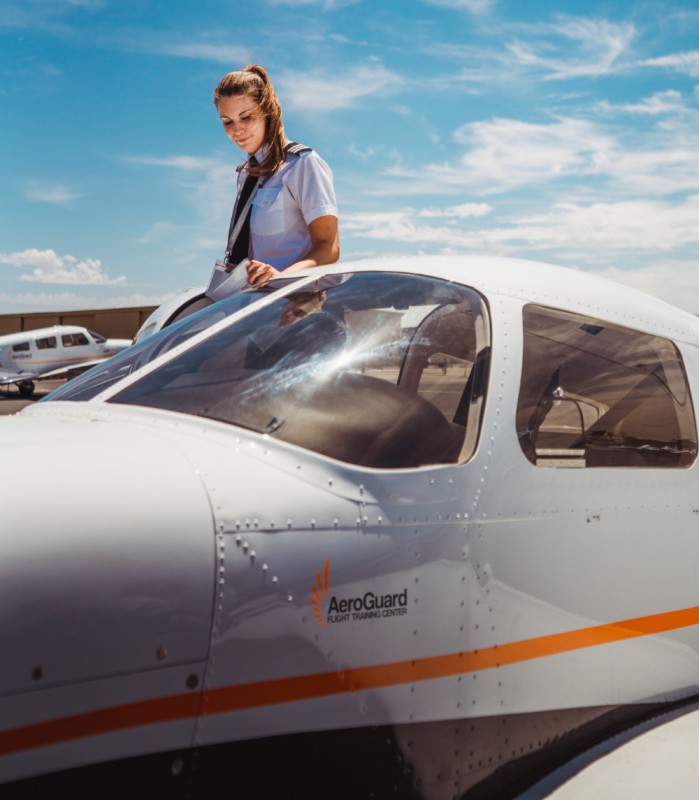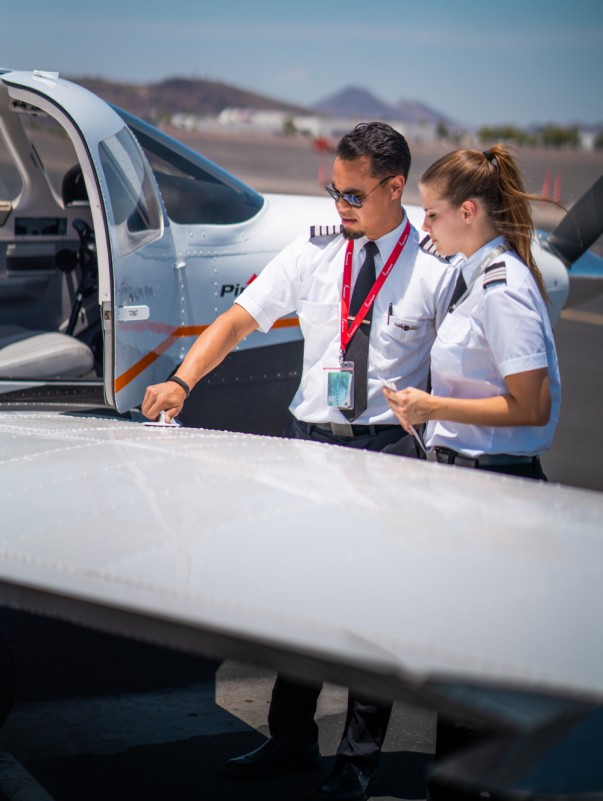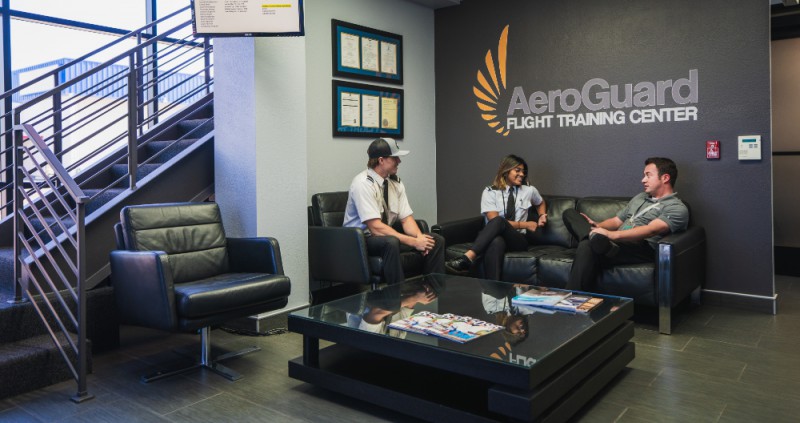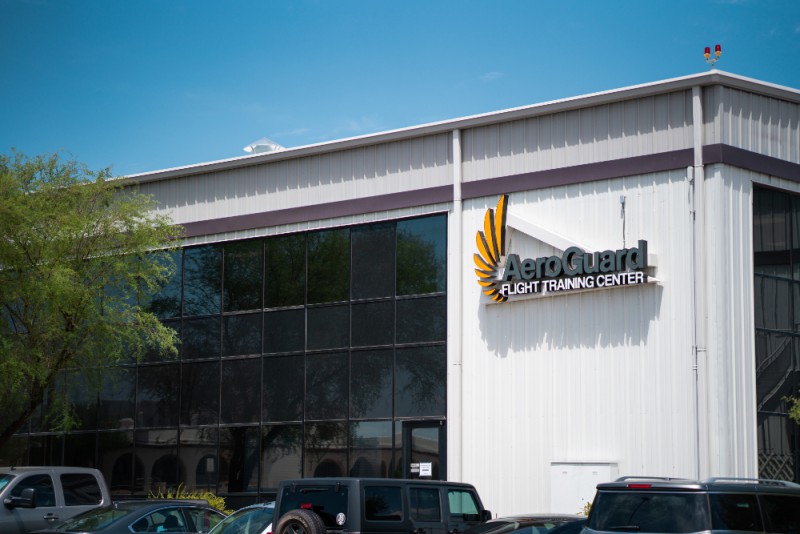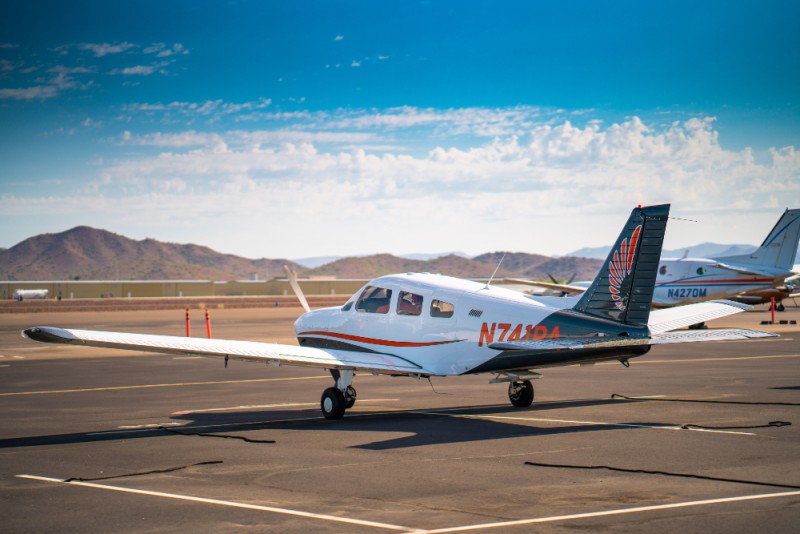 About
At AeroGuard, we offer multiple career-pipeline programs at each of our five flight school locations across the U.S. to help you realize your dream of becoming an airline pilot. Each location offers the same carefully optimized flight training curriculum designed to help you master the skills you need to become a commercial airline pilot - through safe, high-quality and efficient training.
Pilot Pathway Program - Our premier program creates a direct path to an exceptional career as a professional airline pilot in as little as 2 years.
Rotor Transition Program - From helicopter pilot to airline pilot - be career-ready in about 4 months.
Pay As You Go Training - AeroGuard's same high-quality curriculum, in a flexible format to fit your life.
1-Week Add On Programs - Add a multi engine or CFI Instrument rating in about a week
Degree Programs - Earn your Bachelor's Degree online while flight training with AeroGuard
International Students - Customized training programs to meet your country's specifications
Aviation Training Facilities
Categories
Programs & Courses
530 W Deer Valley Dr
Phoenix, AZ 85027
United States

+1 (623) 233-1630
Chandler Municipal Airport
Chandler, AZ 85286
United States

+1 (480) 937-1260
French Valley Airport
Murrieta, CA 92563
United States

+1 (951) 813-2350
Georgetown Municipal Airport
Georgetown, TX 78628
United States

+1 (737) 246-9661
Punta Gorda Airport
Punta Gorda, FL 33982
United States

+1 (941) 229-6800
Write a Review
Reviews
AeroGuard Flight Training Center has not been reviewed yet