Florida ›
AeroStar Training Services, LLC
AeroStar Training Services, LLC
Kissimmee, Florida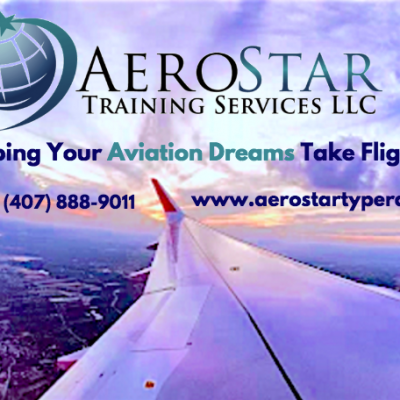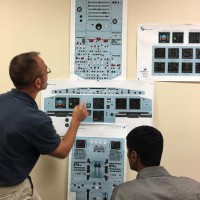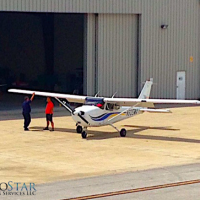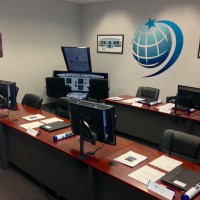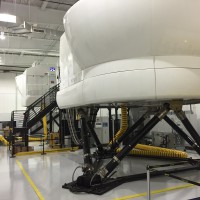 High quality, cost-effective aviation training is essential for the success of a professional pilot. Now more than ever, pilots are challenged to find the highest caliber flight training. Our training center is a certified FAA 142 school.
AeroStar's core curriculum is an approved course of training for obtaining an Initial Type Rating with an ATP certificate, or for adding it to a Commercial Certificate. For Fast Track programs, complete your Distance Learning ground school on your own time in your own house and save on travel expenses! Once the Distance Learning portion is completed, you will then pursue your simulator training in South Florida. (Distance learning available for US citizens only)
All AeroStar's Type Rating training is conducted in Level D simulators. Finish your A320 or B737 Type Rating training in less than 2 weeks! (*subject to sim scheduling availability)
Aviation Training Facilities
Categories
Flight School (airplane)
Class/Type Ratings
Multi-Time Building
Flight Attendant Courses
Online Courses
Programs & Courses
Sports Pilot (SPL/LSA)
Private Pilot (PPL)
Commercial Pilot (CPL)
Airline Transport Pilot (ATPL)
Multi Pilot License (MPL)
Flight Instructor (CFI / FI)
Flight Instructor - Instrument
Flight Instructor - Multi-Engine (MEI)
Night Rating
Instrument Rating (IR)
Instrument (restricted)
Multi-Engine (Class Rating)
Jet Orientation Course (JOT)
Multi-Crew Cooperation Course (MCC)
GI Bill ® Eligible
Class / Type Rating Courses
Airbus 320
Boeing 737 - 100 / 200
Boeing 737 - 900ER
Boeing 737 - Classic
Boeing 737 - NG
Boeing BBJ
Citation 500
Reviews
Write a Review
AeroStar Training Services, LLC is rated 3.0 stars based on 2 reviews
★★★★★
This is 2020. I had an outstanding experience at AeroStar. I attended their ATP/CTP Course who was taught by an experienced former 121 Captain. I followed up with the A2320 Type Rating Course. I used my ATP/CTP Course Certificate to take my ATP Written exam at a testing center. And I was able to combine my A320 Type Rating Check ride with the ATP check and earned both the certificate and Type at the same time. I met a lot of Experienced Airbus Captains there flying internationally and converting their foreign licences to american. They were extremely proficient and helped me tremendously understand the Airplane. subsequently to my training I had a Airline interview who operates A320s and I passed with flying colors and I was hired.
Yoonsook Yoon on 25th Jun-20
★☆☆☆☆
If I had it to do all over again, I would have chosen another company. I recently paid $10,000 for an A-320 type rating. My instructor was a CRJ captain at a regional airline who had an Airbus type, and the sim partner they assigned to me had no experience in anything larger than a light-twin piston - no glass time, and no CRM. In the fine print, the agreement states they have complete control over making the schedule. To date, it´s been over two months since my last sim session. Any remedial training (which they create the need for due to the long gaps in the schedule) is to be paid for up front by the student. After nearly two months of being put off and/or ignored, I finally spoke to the local FAA office. Shortly after, I received a response from Aerostar telling me that in order to continue with my training I would have to sign a non-disclosure agreement. They´re trying to say that they ´made several attempts to rectify this.´ Not so, and I have the emails to prove it.
Kenny Edwards on 15th May-17
AeroStar Training Services, LLC 3954 Merlin Drive Kissimmee FL 34741 United States