AEROTOURS - Airline Pilot School
Berlin, Germany
×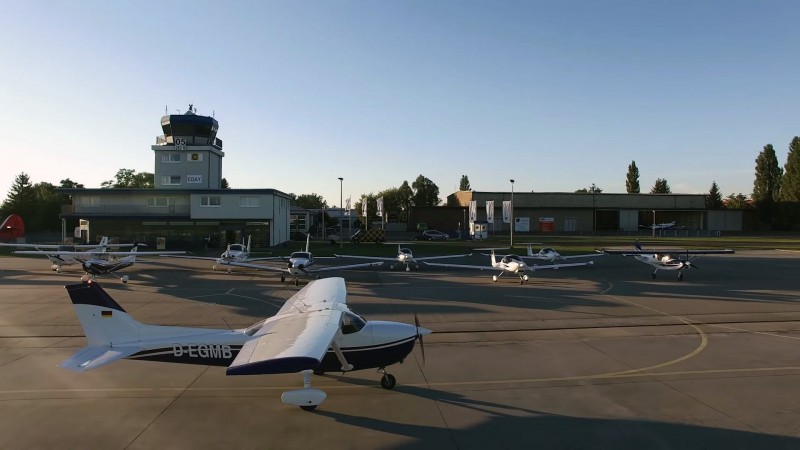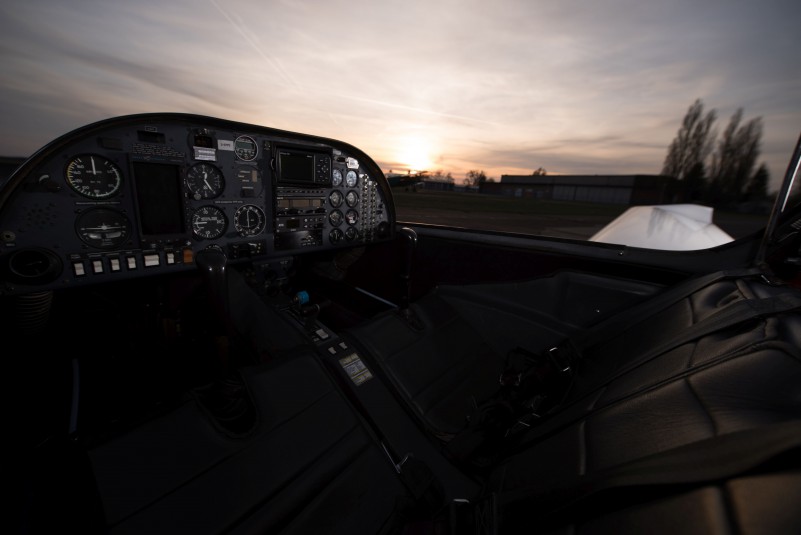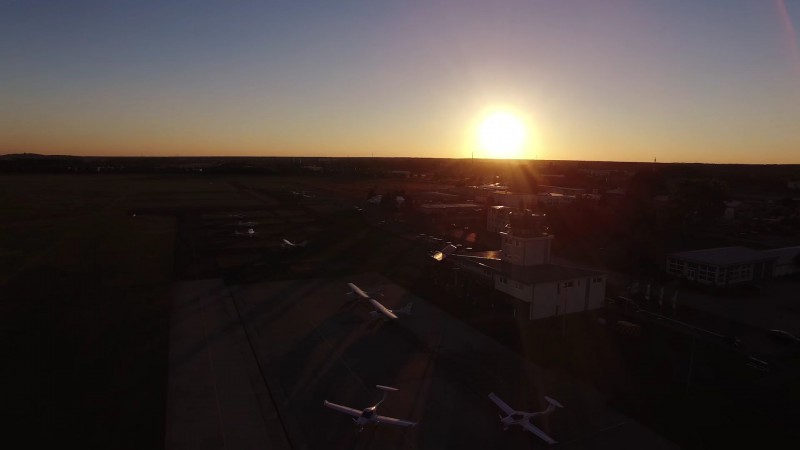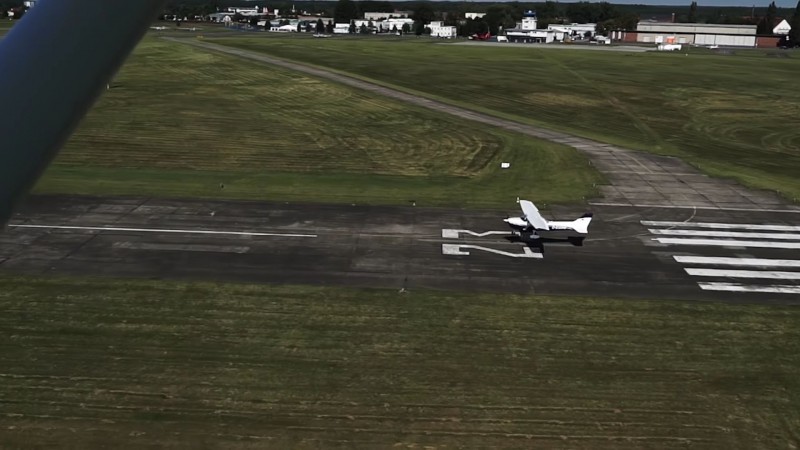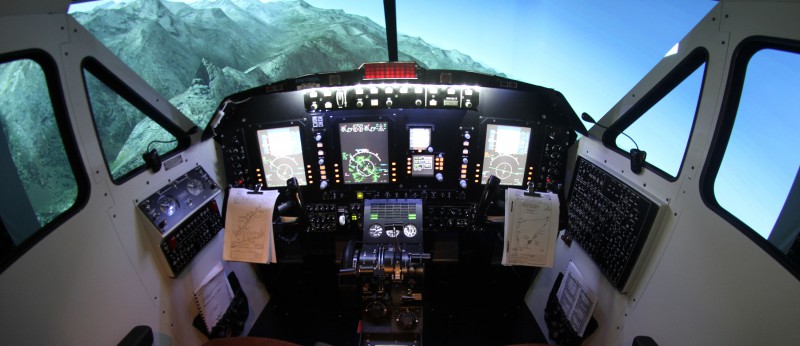 About
Our flight training school is located directly near the gates of Berlin at the aerodrome Strausberg.
At ideal conditions we enable you to become successful as an airline transport or commercial pilot. Both reasonable landing fees as well as low cost structures offered will facilitate fulfilling your dreams.
We offer currently this trainings:
ATPL(A) (Airline Transport Pilots Licence)
CPL(A) (Commercial Pilots Licence)
IR(A) MEP oder SEP (Instrument Rating)
LAPL(A) (Light Aircraft Pilot License)
PPL(A) (International Private Pilots License)
FI(A) (Flight instructor)
FI-IR(A) (Flight instructor for Instrument Flying)
IRI(A) (Instrument Rating Instructor)

MCC (Multi Crew Cooperation)
MCCI (Multi Crew Cooperation Instructor)
Class Rating SEP
Class Rating MEP
NVFR (Night Rating)
Radio Telephony Certificate BZF I II, AZF

Chartering of 1 and 2 engine aircrafts
Instructions in glass cockpit - Garmin G1000 including simulator and aircraft
Sightseeing and trial flights
ICAO Language Proficiency Level 4 & 5
Aviation Training Facilities
Categories
Programs & Courses
Aerodrome Strausberg
Berlin 10365
Germany

+49 3341 25 00 08
Write a Review
Reviews
AEROTOURS - Airline Pilot School is rated 5.0 based on 6 reviews
I have done my MCC and Advanced UPRT courses and my MEP-IR checkride with Aerotours. Super professional teachers, examiners and equipment. Learned a lot of stuff. Would definitely come back! Andre
Great fleet and super nice instructors.. finished my ATPL in training within 18 month. All instructors are experienced pilots and theory is instructed in English. Robert
Best ATPL flight school within Germany. Qualified instructors and big fleet. All was professionell. Make my type rating and MCC there aswell. Fabian Schulz
Young dynamic team of good expirienced pilots and instructors. Wide range of training courses. 2 brand new simulators Boeing 737NG and King Air 200GT. Official Boeing training partner. Good choice for becoming an Airline Pilot. Armin L.
Perfect training conditions and high instructor quality. The best choice in Germany for becoming an Airline Pilot. They support also with visa issues. Laith
Very professional airline pilot school with a big fleet (15 aircrafts and simulators) and an own campus with rooms for accommodation. I trained my ATPL here and I was in 2 month ready with the PPL and in 18 month ready with the ATPL. They offer a fulltime ATPL integrated course in their training center in Berlin. The instructors are mostly airline pilots and former captains who train with a focus of airline standards. The simulators are quite new and the aircrafts are in very good condition and the avionics are on a high standard. I really recommend this school and was a hard time (learning) but I found directly a job after my training at an European airline. Ferdinand Steeger