Germany ›
Air Alliance Flight Center
Air Alliance Flight Center
Liebenscheid, Germany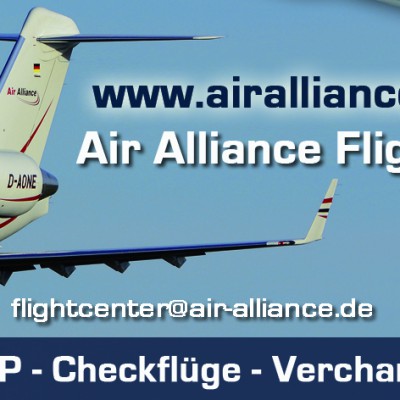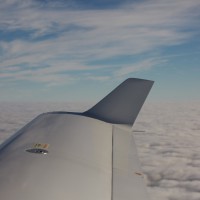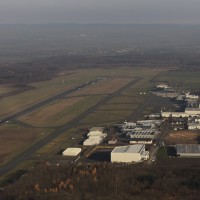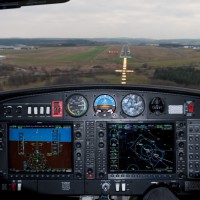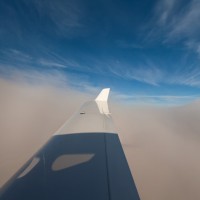 EASA certified ATO located in Germany in Siegerland,Bonn Hangelar & Frankfurt Egelsbach, offering Pilot training for PPL(A), CB-IR(A), IR(A),MEP-PIC/IR(A), CPL(A), ATPL(A),
HPA(A), FI(A) including Class Ratings and Type Ratings on specific aircrafts. additionally we offer Ground classes for all the trainings mentioned above.we also have special programmes for students who like to get Bachelor-Degree in aviation management together with Airline Transportation Pilot Licence.We offer training in both German & English for students from all over the world.
Aviation Training Facilities
Categories
Flight School (airplane)
Class/Type Ratings
Multi-Time Building
Aviation Degree
Online Courses
Programs & Courses
Private Pilot (PPL)
Commercial Pilot (CPL)
Airline Transport Pilot (ATPL)
Flight Instructor (CFI / FI)
Flight Instructor - Instrument
Flight Instructor - Multi-Engine (MEI)
Night Rating
Instrument Rating (IR)
Instrument (restricted)
Multi-Engine (Class Rating)
Jet Orientation Course (JOT)
EASA ATPL Ground School
Class / Type Rating Courses
Cessna Caravan
Embraer Legacy 500
Extra 400
Learjet 55
Pilatus PC-12
Piper PA31 Cheyenne I / II
Piper PA42 Cheyenne III
Piper PA46 Malibu / Meridian
TBM 700
Reviews
Write a Review
Air Alliance Flight Center is rated 4.3 stars based on 4 reviews
★★☆☆☆
I did my PPL with Air Alliance and I was unimpressed. Most of the flight instructors I had (too many) were free lensers doing completely different jobs during the week. When I had a question I would receive just random explanations. Same thing for the ground school: classes were given by some atpl students with little experience in teaching and little experience in the subjects. Apart from this had a good time. Siegerland is a nice airfield and most stuff members were nice.
Hanji on 7th Apr-18
★★★★★
Very good network in aviation business. Many pilots are hired by mother company air alliance express in worldwide ambulance flights. Headquarter with 2 subsidiaries in Frankfurt and Bonn, many international students
Boney on 19th Apr-17
★★★★★
I would recommend this flight school to everyone . Thank you for everything
Mike on 16th Apr-17
★★★★★
Good quality training and very friendly staff.
ANI D on 28th Feb-17
Air Alliance Flight Center Siegerland Flughafen, Flugplatz Egelsbach & Bonn HangelarD-56479 Liebenscheid, Germany Liebenscheid D-56479 Germany