Air Occitanie
Lezignan-Corbieres, France
×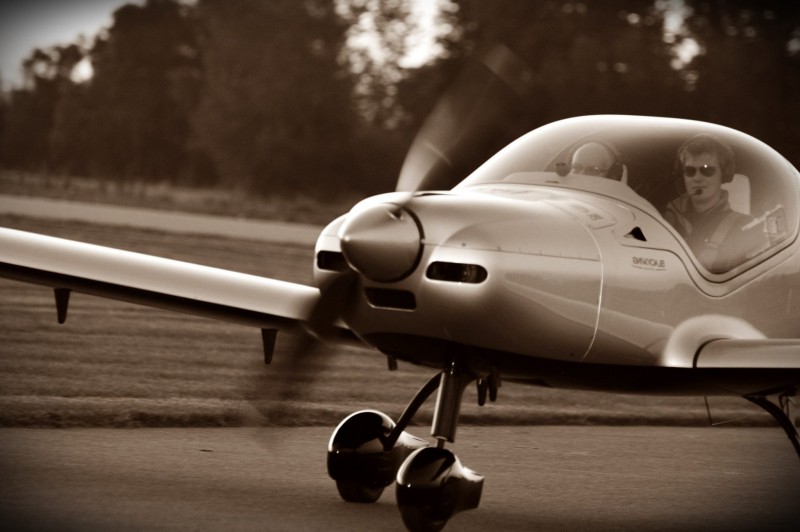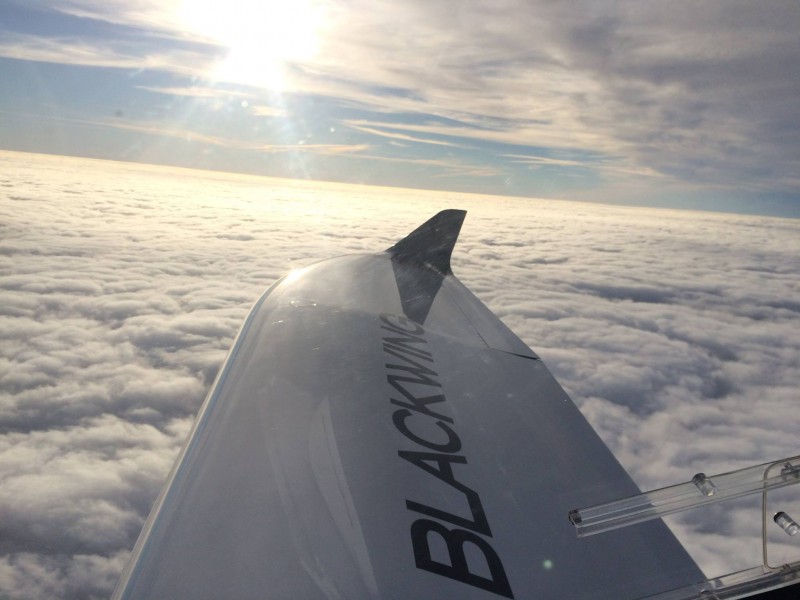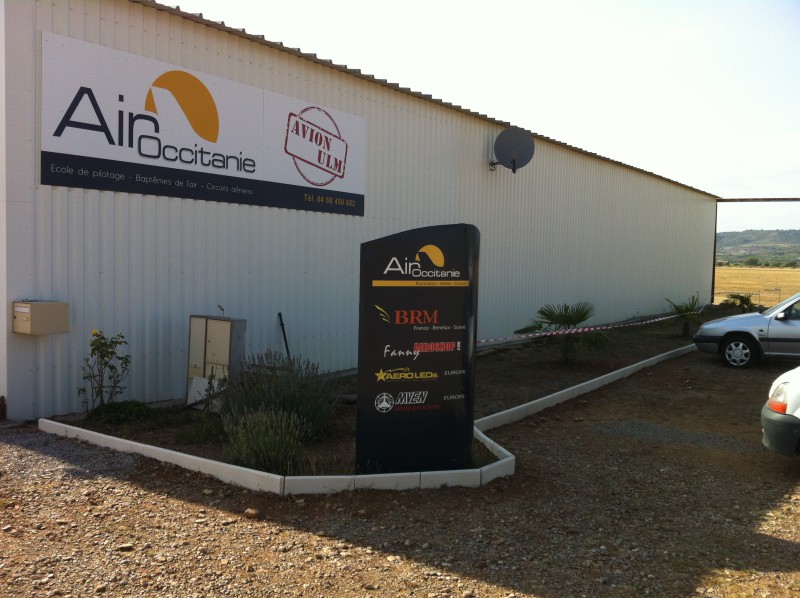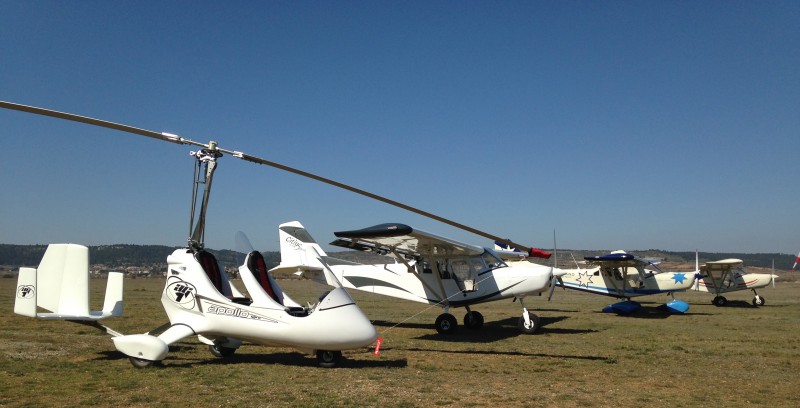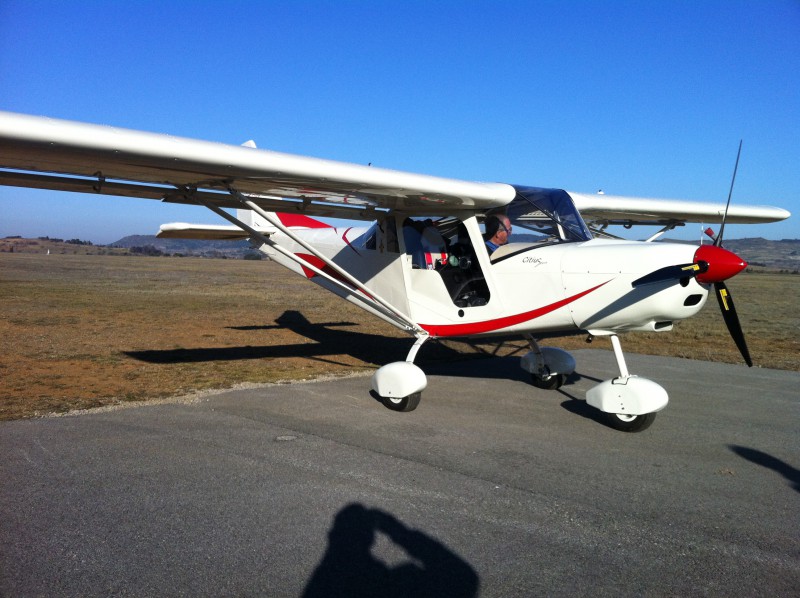 About
Air Occitanie is a flight school for aircrafts, ultralights and autogyro based in the South of France in very nice area between mountain and sea with 300 sunny days a year! We offer Standard Pilot training courses and Instructor ultralight training courses.
Your flying is done on new planes or gyros because we change our fleet every year in order to have continually excellent and safe material.
Your training is made in a very good conditions with large and nice classrooms.
Our flight instructor team have a very extensive experience in flight training and instruction.
We are also the exclusive dealer for ultralights BLACKWING for France, BRM for France and Benelux, and Apollo Gyro for France. We perform flights also for aerial work (photos, observation...) and scenic flights around our area in South of France.
Join us and make your training in a very nice and sunny area in France! We speak English, German, Dutch, Spanish and of course French.
Do not hesitate to contact us at +33 (0)4 68 450 652 or visit our website.
Aviation Training Facilities
Categories
Programs & Courses
Aerodrome de Lezignan - BP 55
Lezignan-Corbieres 11204
France

+33 (0) 4 68 450 652