Airbourne Aviation Ltd
Micheldever, United Kingdom
×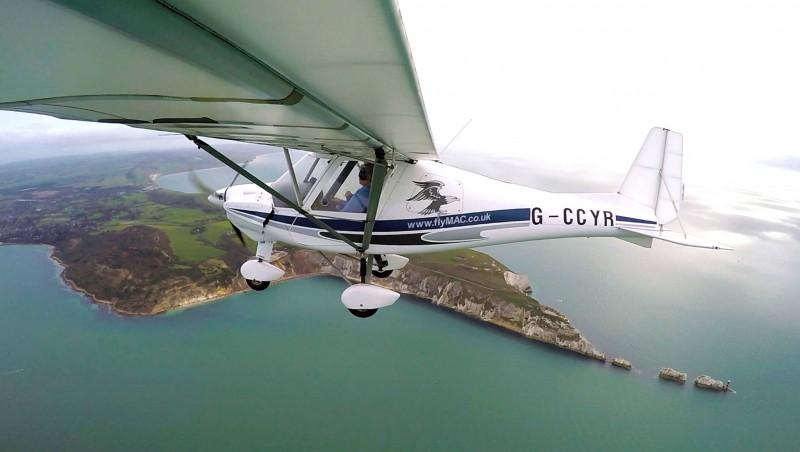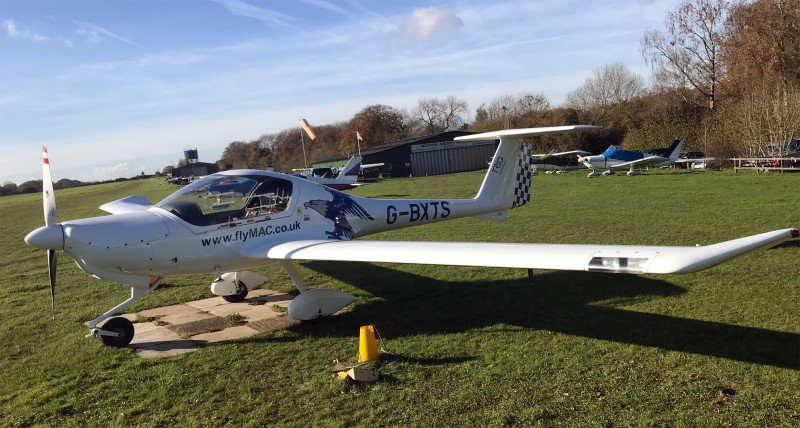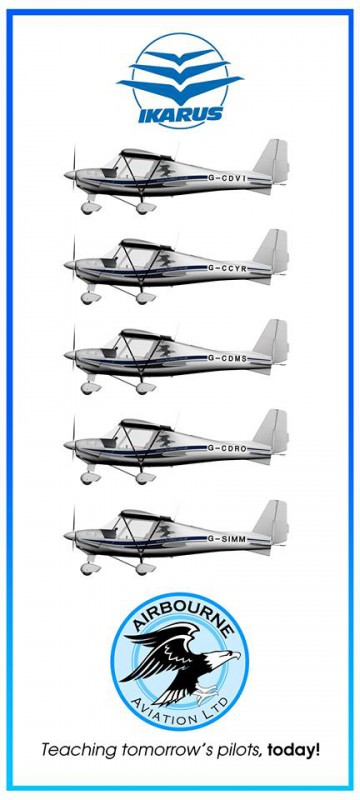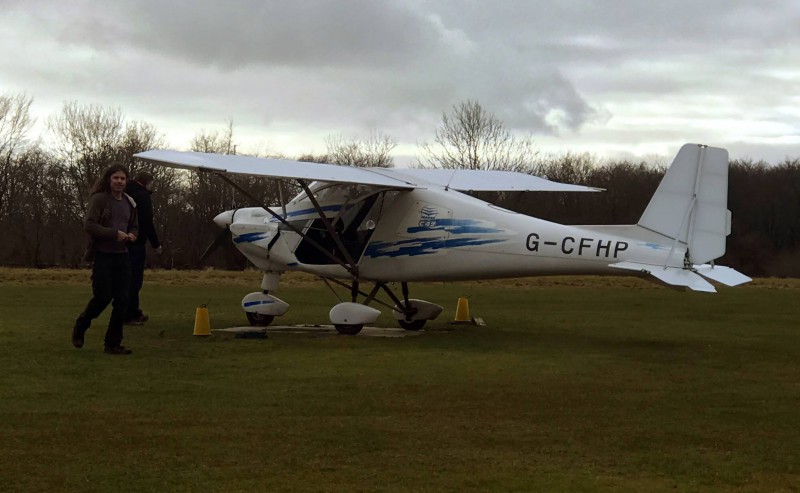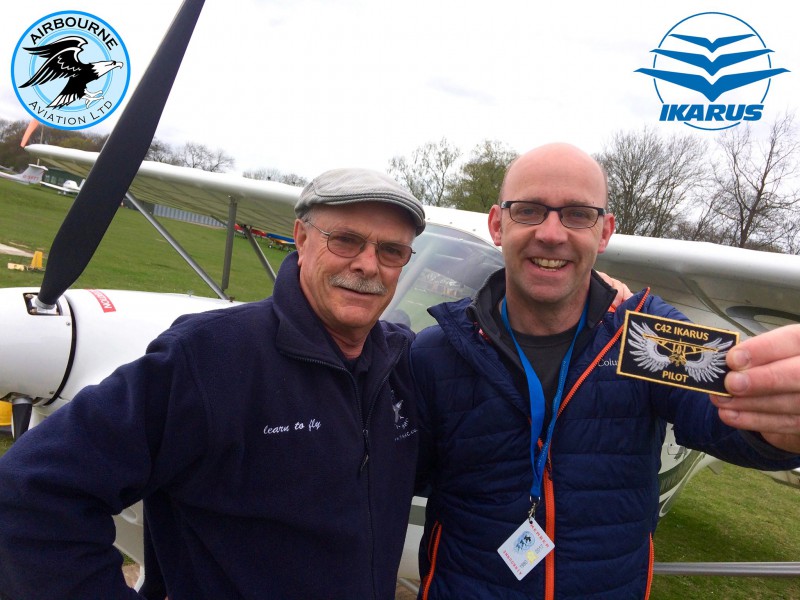 About
Established in 1980 by Paula & Mac Smith, and located at Popham Airfield, Hampshire, we believe AirBourne Aviation is the best flying school anywhere in the UK.
We operate a fleet of 4 Ikarus C42 fixed-wing Microlight aircraft providing low cost, reliable training and flying.

Highly skilled, patient and very experienced instructors with great availability who are interested in you, helping you achieve your flying ambitions and are happy to help with everything.

Aircraft maintenance and safety is our number one priority in everything we do. We have a dedicated full-time engineering team who keep our aircraft flying and in top condition all year round.

We have the world´s first and only Ikarus C42 simulator approved by Comco the manufacturer. When the British weather stops the flying, your learning doesn´t have to!
Popham airfield´s facilities are excellent with toilet, cafe serving hot food and a good size outdoor seating area alongside indoor seating too. Coffee, tea, snacks and more at very reasonable prices available to you.
Aviation Training Facilities
Categories
Popham Airfield
Micheldever SO21 3BD
United Kingdom

01256 398254
Write a Review
Reviews
Airbourne Aviation Ltd has not been reviewed yet