AirSports Flying School
Melbourne (Riddell), Victoria Australia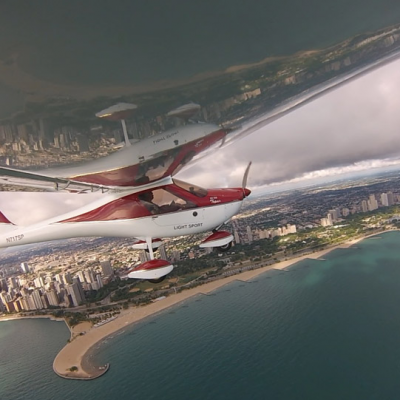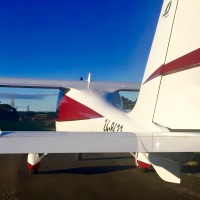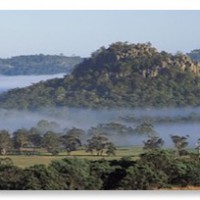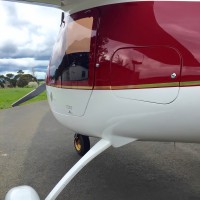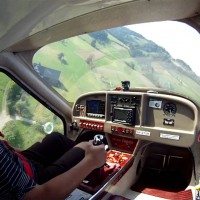 Greetings all Aviators,
We fly sport aircraft, including the fully composite Topaz, the Texan and the Storch, Light Sport Aircraft.
Our airfield, Riddells Creek is located close to Melbourne yet far enough out of town to have a great country atmosphere. A scenic location with superb views of Mount Macedon to the north, and Melbourne City, Port Phillip Bay and the Grand Prix track to the south.
Riddell Airfield is located to Melbourne. (Australia´s second largest city) with easy road and rail access.
You are welcome to fly with us as a tourist or a local resident. Great views, great aircraft and great instructors.
Please call and make a flight booking, 0422446622.
AirSports Flying School
Riddells Creek Airfield
Melbourne, Australia
Aviation Training Facilities
Categories
Programs & Courses
Sports Pilot (SPL/LSA)
Private Pilot (PPL)
Flight Instructor (CFI / FI)
Reviews
Write a Review
AirSports Flying School has not yet been reviewed.
AirSports Flying School Riddell Airfield280 Websters Road Melbourne (Riddell) 3430 Australia