Alamo Helicopters
San Antonio, Texas
×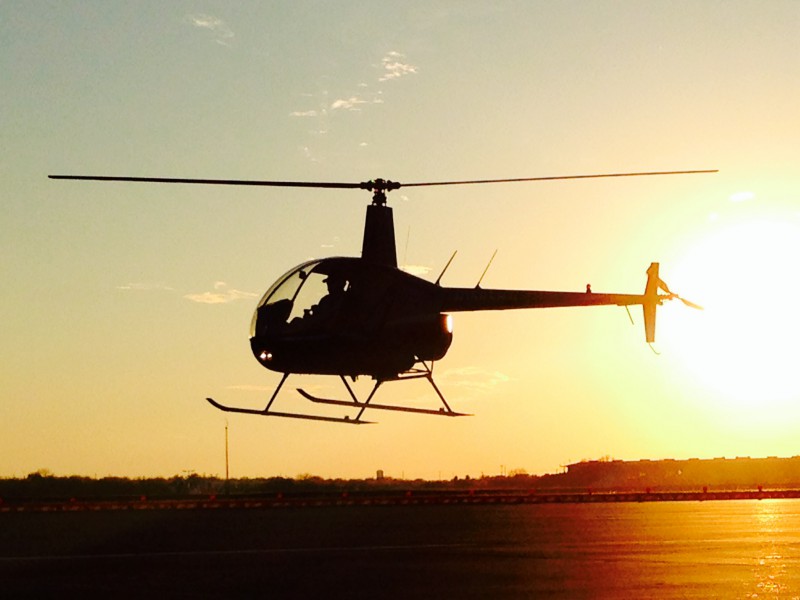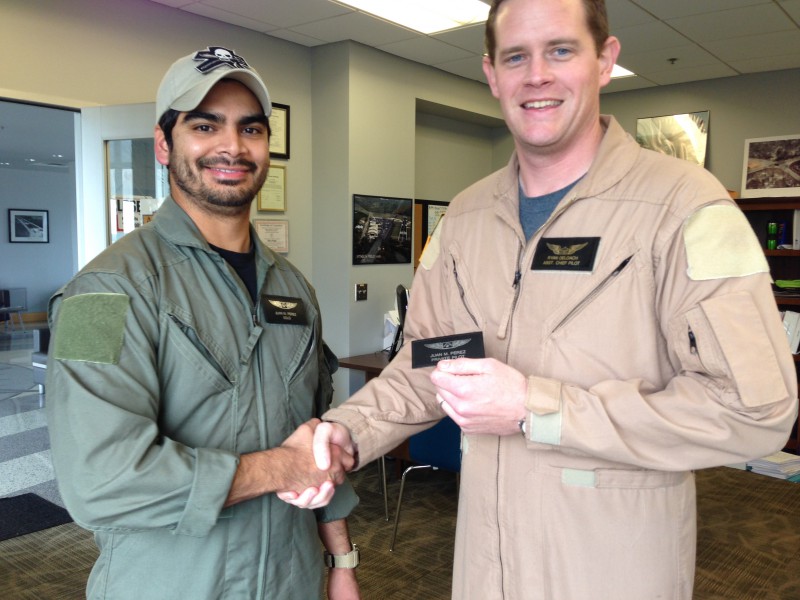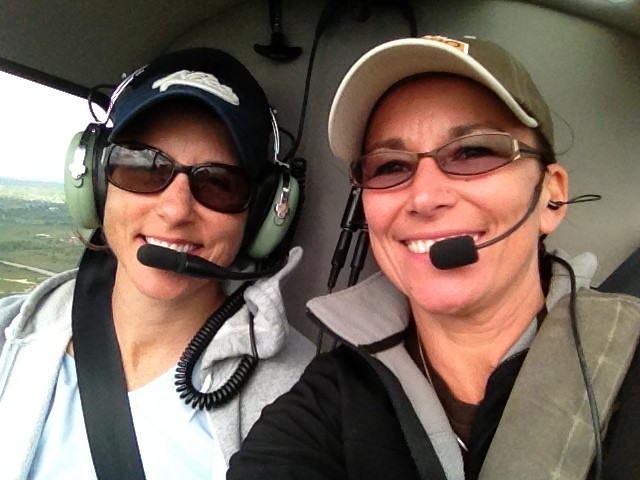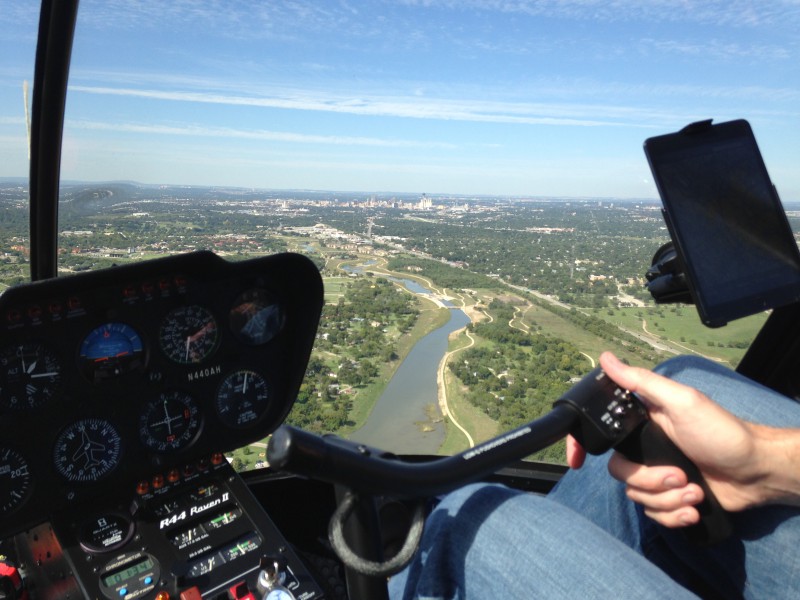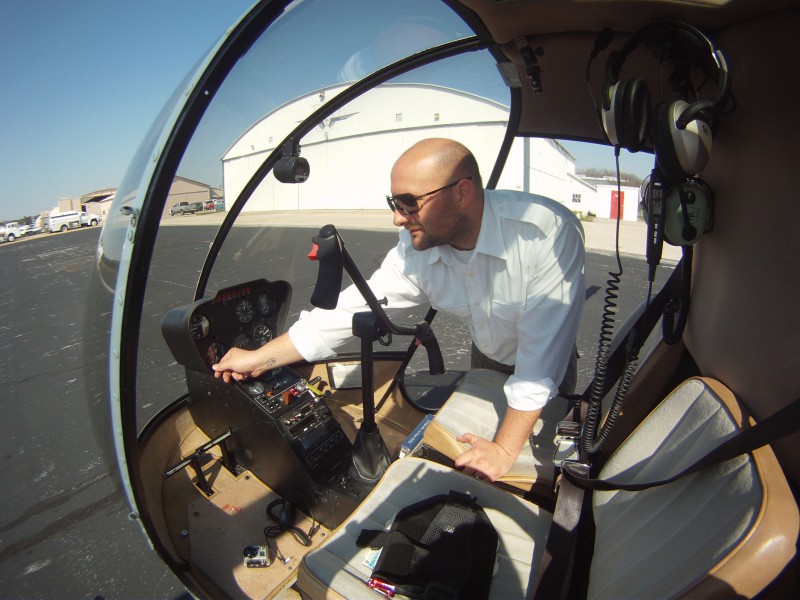 About
Taking an introductory flight is an incredible experience. We want you to get the feeling for how exciting being a helicopter pilot is and to get a good sense of the challenge that is in store. One of Alamo Helicopters Certified Flight Instructors will go over how the helicopter works and how to control it. Then you and the Flight Instructor will take off. Over the course of the next half hour you will experience takeoffs, straight and level flight, hovering, landing and an amazing view. Not only will you land with a much more clearer concept of what it means to be fly helicopters but will have flown one! We are available 7 days a week to take you for your first flight.
Why Choose Alamo?
Our Pilots- At Alamo, your Flight Instructors are employed by numerous commercial helicopter companies including Bristow Helicopters, Air Evac Helicopters, PHI and Air Life. This means that you are being trained by pilots who have been through intensive training and have flown with some of the industry´s best pilots. They then bring that experience and knowledge back to you.
Location - San Antonio has been a hub for military flight training for the last 50 years. We feel if San Antonio helps best prepares the pilots of the United States Military, it is perfect for us. The weather here is mild and allows us to train year round.
Airspace - Our school is located at Stinson Airport which is in Class D Airspace (operating control tower). 5 miles to the south is another training area with an uncontrolled airport for training at non towered airspace and The San Antonio International Airport is within 10 miles to the North for more intense training in radio procedures. The benefits of training in multiple different airspace in close proximity, give Alamo graduates an advantage in gaining future employment.
Our Aircraft - With growing usage within the US, we feel the Robinson is one of the best aircraft for helicopter pilot training. In 2008 alone, the R22 and R44 outsold their nearest competitor 13 to 1 with over 749 aircraft sold. Robinson aircraft are versatile and are used in many facets of this industry. Robinson pilots are more prepared, better trained and have more job options than other pilots. Robinson pilots that transition into larger, turbine aircraft understand their incredible control and precision. They gain a clear understanding of power management and truly capture the feel of the helicopter.
How to get started...
Come and take an introductory flight and see what becoming a pilot is all about. Next you will need to obtain a FAA Medical Certificate. We will refer you to an FAA Approved Medical Examiner in your area. Some of the areas they will test are: checking that your vision is correctable to 20/20, that you have good hearing and that you have no medical problems that would hinder your ability to safely pilot an aircraft. If you have specific questions or concerns feel free to contact us.
Pay as You Go Flight Training
Training with Alamo Helicopters can be paid for as you go, offering you the most financial flexibility. We are also available to help you in arranging financing in order to help cover the cost of flight training.
Aviation Training Facilities
Categories
Programs & Courses
Stinson Airport
San Antonio, TX 78214
United States

+1-210-921-2359