Alas de San Miguel (Wings of Saint Michael)
Santa Fe, New Mexico
×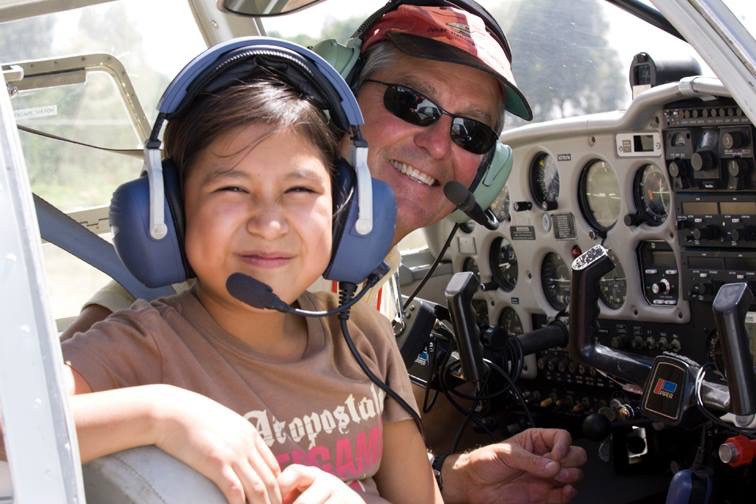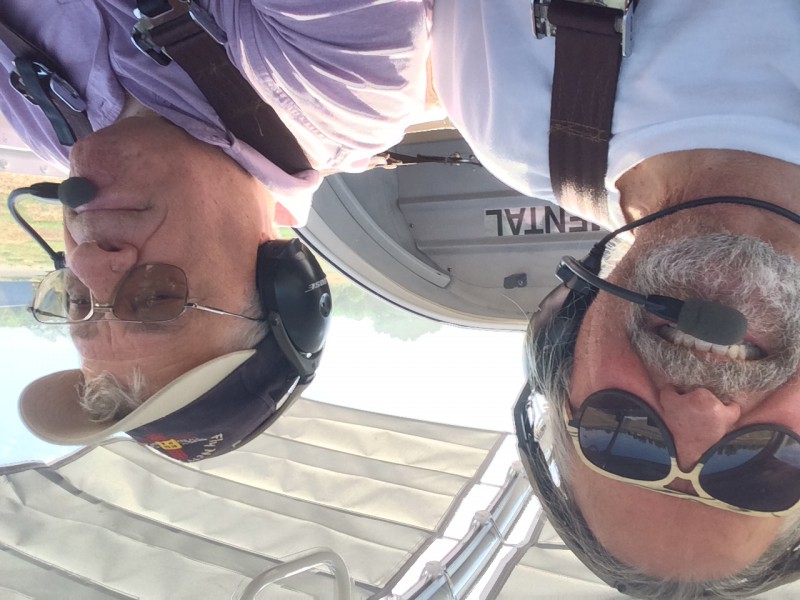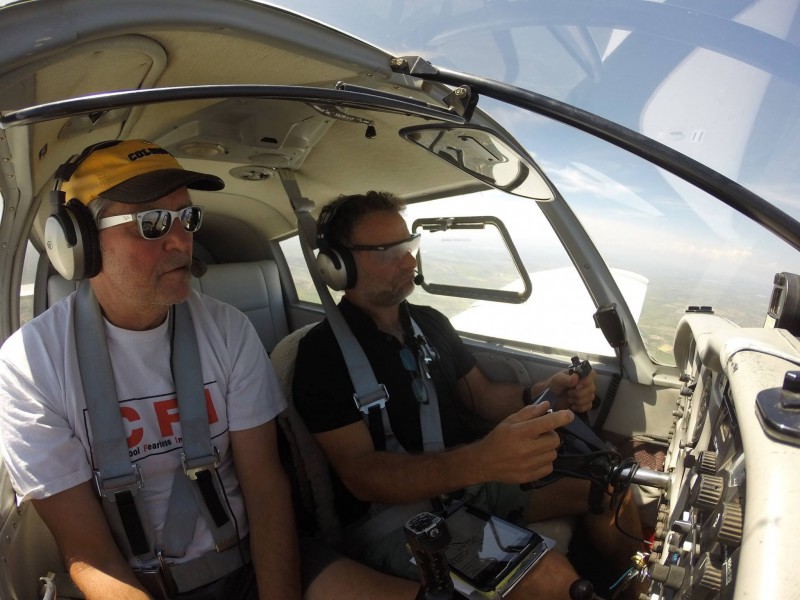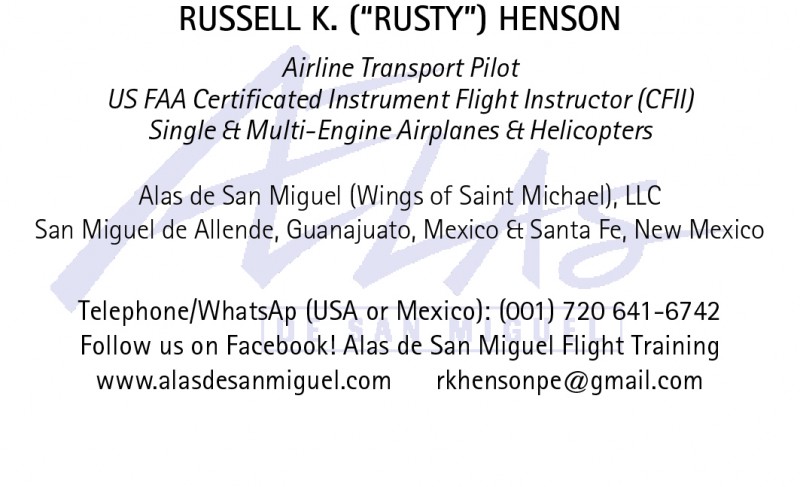 About
Whether you're 12 years old or 80, it's never too early or too late to pursue your dream of flight. Whether your goals are to fly for recreation, business, or to qualify as a corporate or airline pilot, I can get you on the flightpath to realize that dream.
As an accident-free aircraft owner for more than 40 years, I can also help you understand and experience the joys of flying, how you will maintain YOUR OWN airplane or helicopter, and what your financial investment will be.
Having flown all the Rocky Mountains from the Yukon through Central America and virtually every State in the US, I'll help instill a sense of confidence in your ability to operate SAFELY according to YOUR personal "minimums".
Having introduced HUNDREDS of children to aviation in the Young Eagles program, and later in the Jóvenes Águilas de México program that I co-founded, I feel particularly qualified to mentor high school age students who show a strong interest in an aviation career.
I look forward to talking about you and aviation. After visiting my website, please give me a call. You'll find plenty of great information and links to free study manuals there!
Aviation Training Facilities
Categories
Programs & Courses
Santa Fe Airport
Santa Fe, NM 87501
United States

720 641 6742
Write a Review
Reviews
Alas de San Miguel (Wings of Saint Michael) has not been reviewed yet