×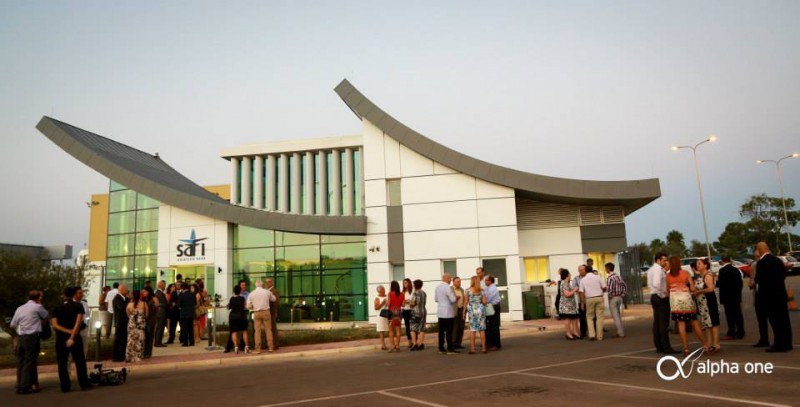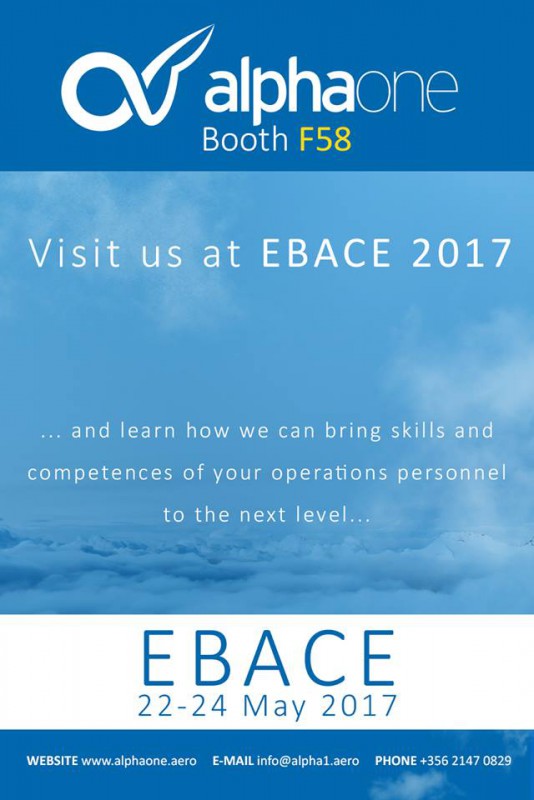 About
Success in aviation is a result of a mix of common values, unique skills, vast knowledge and thousands of hours of experience.
The mission of Alpha One is to deliver high quality aviation training in Ground Operations which meet the highest quality standards in the industry. We offer our trainees the opportunity to enter the exciting world of aviation, with the skill required to take up the challenges ahead.
Alpha One is training organisation certified by Malta Civil Aviation Authorities and specialised in flight dispatch and operations personnel training.
Our courses at glance:
Flight Operations Officer Course (6 weeks)
Flight Operations Officer Course, part-time (15 weeks)
EDTO/ETOPS and Advanced Flight Dispatch Techniques (5 days)
Flight Dispatch Recurrent Course (3 days)
Flight Dispatch for Ground Station Personnel and FBOs (3 days)
Our ab-initio courses are accredited by Malta National Commission for Higher and Further Education and our students gain European EQF level 5 higher education certificate.
Some of the above courses, as well as tailored, on-demand courses can also be arranged at client´s premises.
We are also listed as dispatch training organisations by both, IFALDA and EUFALDA.
Your Alpha One Team!
Aviation Training Facilities
Categories
Malta
Lija LJA
Malta

+356 2147 0829