Florida ›
American Aviation Flight Academy
American Aviation Flight Academy
Brooksville, Florida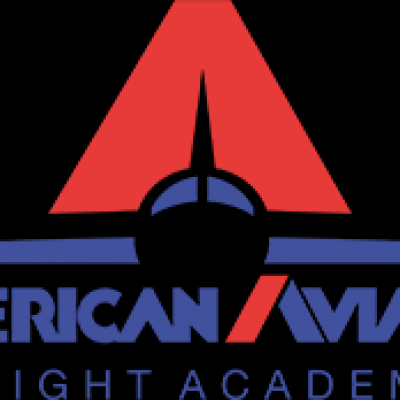 We offer a state-of-the-art facility with updated aircraft and flight simulators. Our Part 145 Repair Station completes all of the maintenance on our aircraft so that we have minimal down-time. A family-friendly environment ensures students have a wonderful experience during the flight training courses.
Courses Offered: Private Pilot, Instrument Rating, Commercial Pilot, Multi-Engine Rating, Certified Flight Instructor CFI, CFII, MEI
We strive to produce high quality pilots so they will be prepared for the aviation career path they choose.
Aviation Training Facilities
Categories
Flight School (airplane)
Multi-Time Building
Aviation Degree
Programs & Courses
Private Pilot (PPL)
Commercial Pilot (CPL)
Multi Pilot License (MPL)
Flight Instructor (CFI / FI)
Flight Instructor - Instrument
Flight Instructor - Multi-Engine (MEI)
Night Rating
Instrument Rating (IR)
Instrument (restricted)
Multi-Engine (Class Rating)
GI Bill ® Eligible
Reviews
Write a Review
American Aviation Flight Academy has not yet been reviewed.
American Aviation Flight Academy 17076 Helicopter Drive Brooksville FL 34604 United States