Angle of Attack AEROnautics Flight School
Butte, Montana
×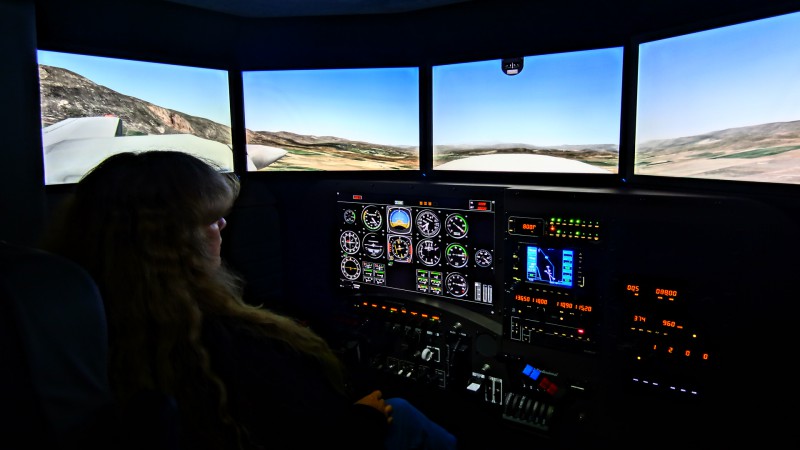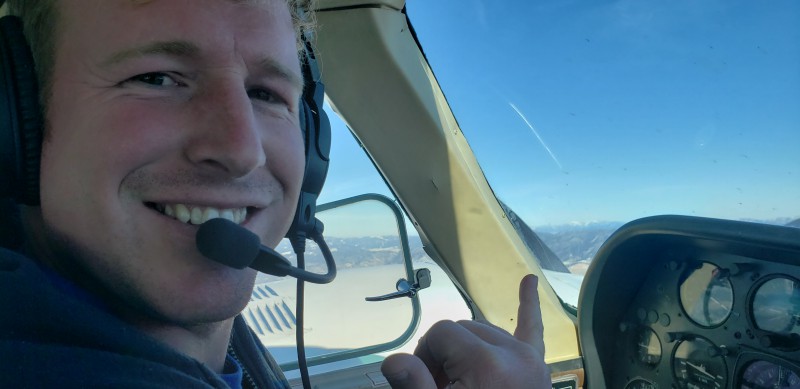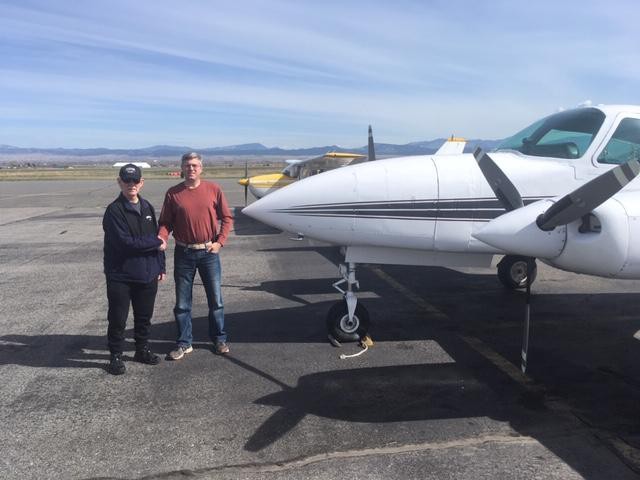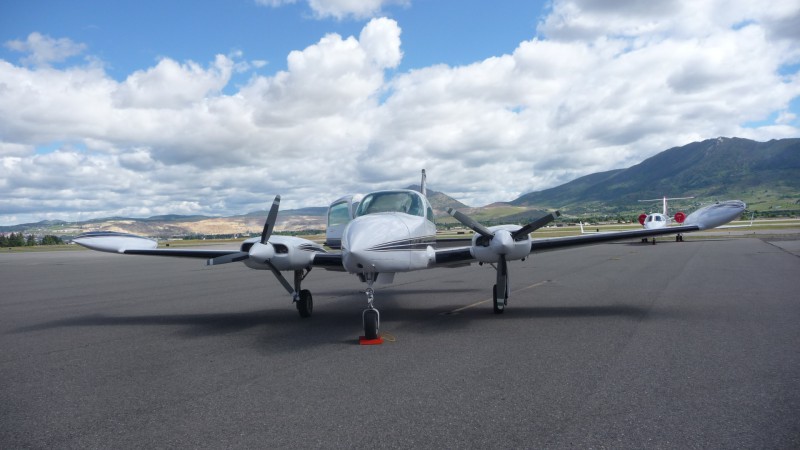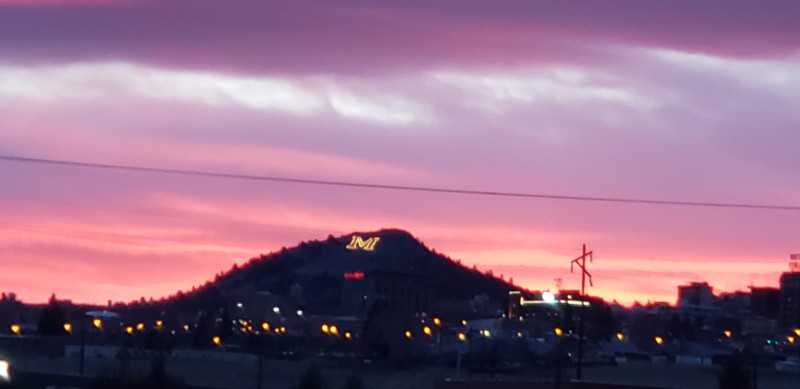 About
Thank you for considering Angle of Attack AEROnautics flight school for your training needs. We train pilots of all levels and needs from private pilot to commercial rating. We specialize in multi-engine add on ratings. We also provide training for pilot requested targeted needs including, but not limited to mountain flying, real weather IFR, night flying and FAAST WINGS program.
All of our flight training programs feature high fidelity flight simulation and our TPK method of instruction. The letters TPK stand for Theory, Practice and Knowledge and form the core of our teaching system. Our course offerings also embrace the tenets of the FITS training concept and are an integral part of all of our programs. Our ground instruction incorporates our motion based AATD simulation device that has 5 wrap around visual screens with dynamic control loading to add cockpit realism while addressing target skill development areas. The AATD has loggable time based on the certificate obtained, which results in affordable training. The skill sets taught by the instructor are then transferred into the aircraft where they are reinforced and your knowledge is enhanced. This method of training is very effective and cost efficient. You will retain more, increase competency, and ultimately be a better pilot.
Monte has been a licensed flight instructor for over 30 years. His aviation experience includes air charter, air ambulance, freight, and contract work for the U.S. Forest Service. His FAR 135 background also includes employment as Chief Pilot and Director of Operations. Several of "Monte's Pilots " are now working for the Airlines. The flight training programs Monte has developed are certain to give you the experience and confidence to begin your flight career. We would love to hear from you.
Aviation Training Facilities
Categories
Programs & Courses
4602 Harrison Avenue
Butte, MT 59701
United States

1 406 490-3627
Write a Review
Reviews
Angle of Attack AEROnautics Flight School has not been reviewed yet