Ansett Aviation
Broome, Australia
×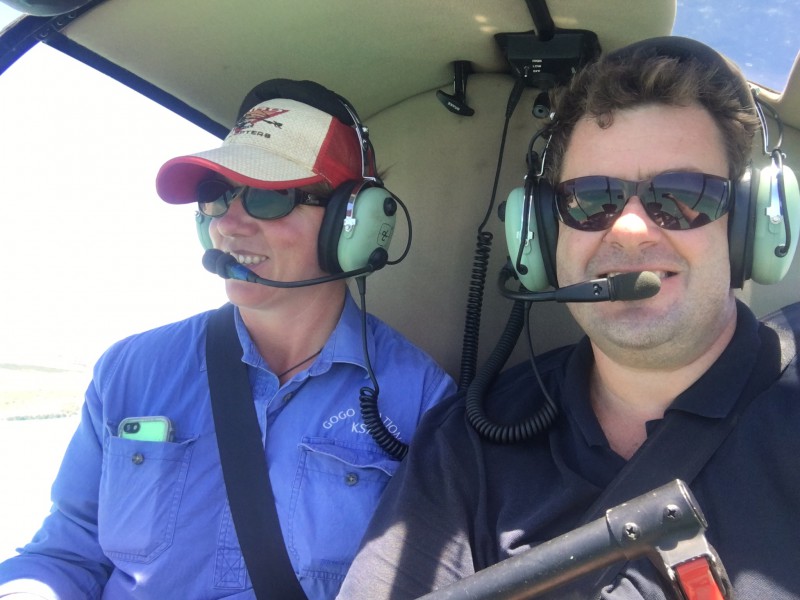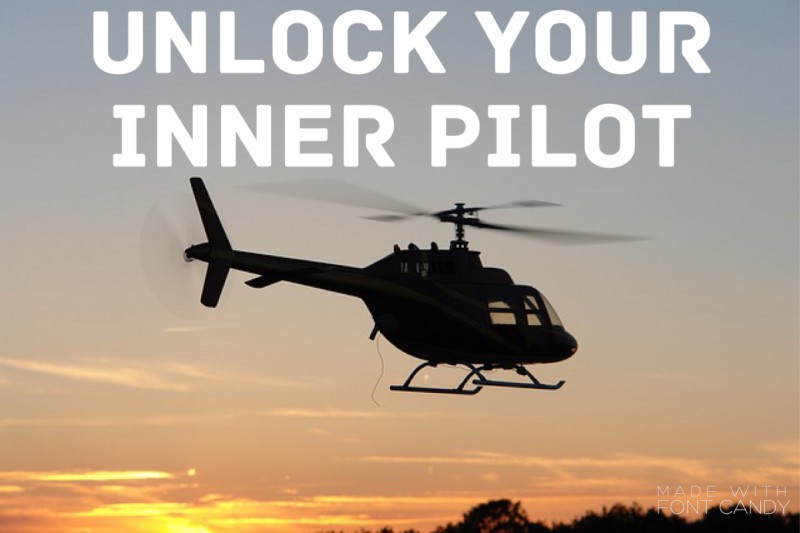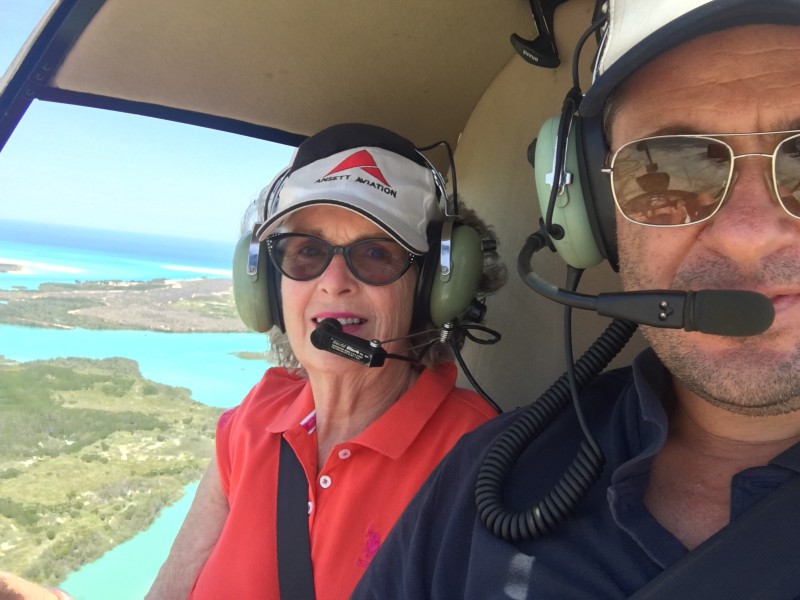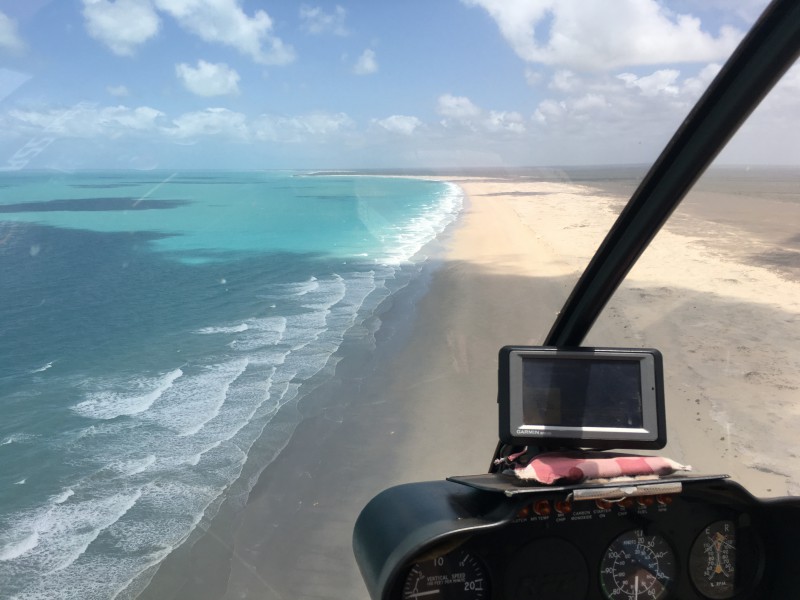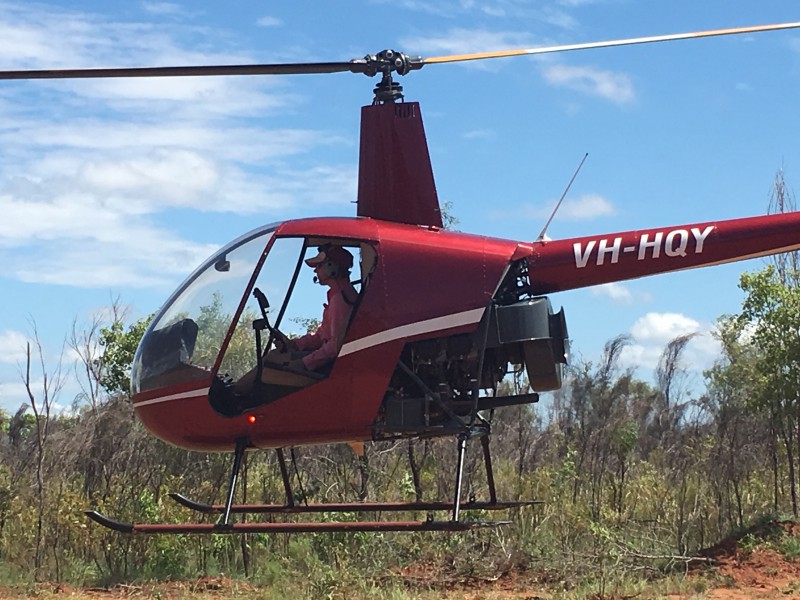 About
Ansett Aviation is offering an amazing opportunity for students to complete their Private or Commercial Helicopter Licence in two spectacular locations - Broome, located in the famous ´Kimberleys´ and picturesque Launceston in Tasmania. Join Ansett Aviation and experience flying helicopters at it best and fly away with a PPL (H) or CPL (H).
Ansett Aviation is a fully approved CASA organisation, specialising in helicopter flight training. Not only do we have some of the most highly qualified instructors, we can provide one on one theory classes to ensure you are exam ready.
Ansett Aviation specialises in its in depth understanding of the helicopter market both domestically and internationally, and can provide assistance with the purchase of your own helicopter, ongoing hangarage and maintenance.
Additional services include endorsements, renewals, ratings, and currency training Take the plunge and contact us today.
For further information visit our website www.ansettaviation.com.au and find us on Facebook to view the latest updates on our students and what´s happening at Ansett Aviation today.
Aviation Training Facilities
Categories
Programs & Courses
Broome International Airport
Broome 6725
Australia

0414 931 115