A.S. Flying School
Archerfield, Australia
×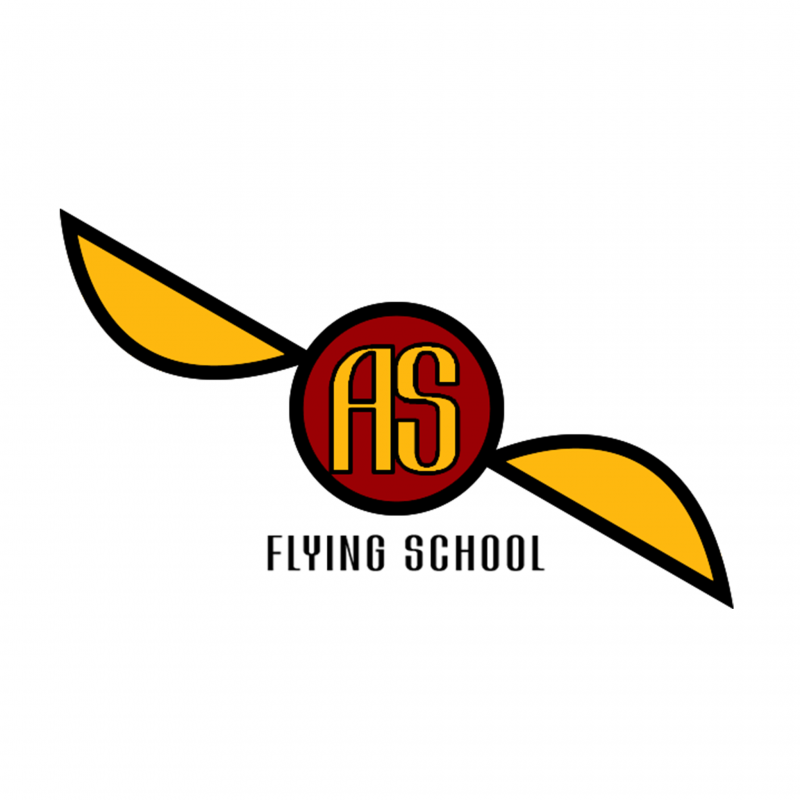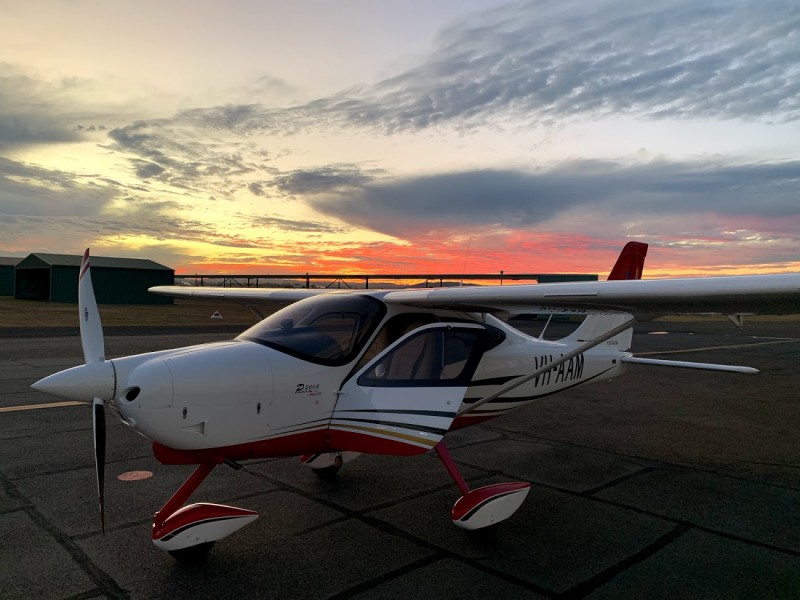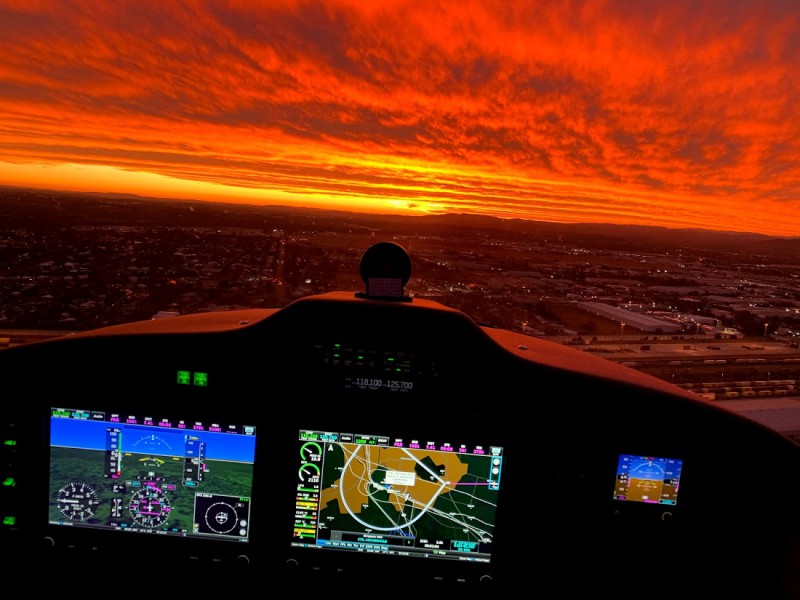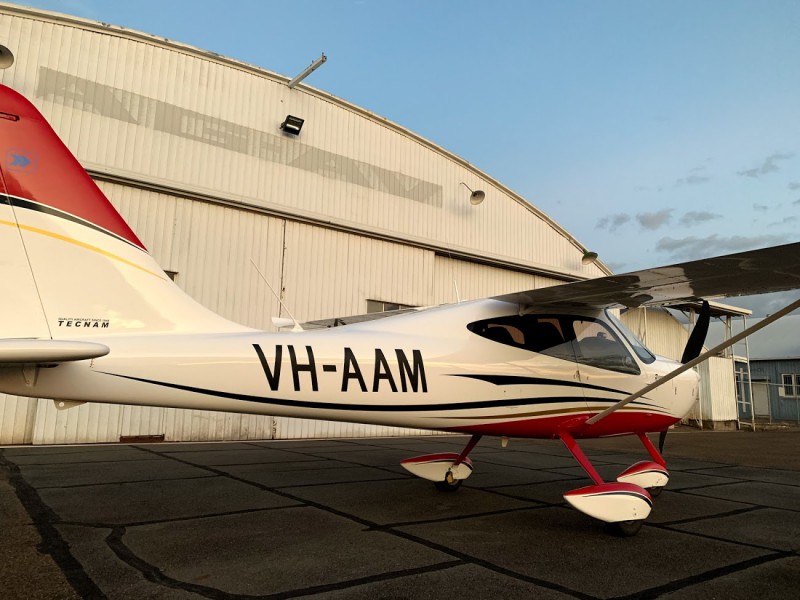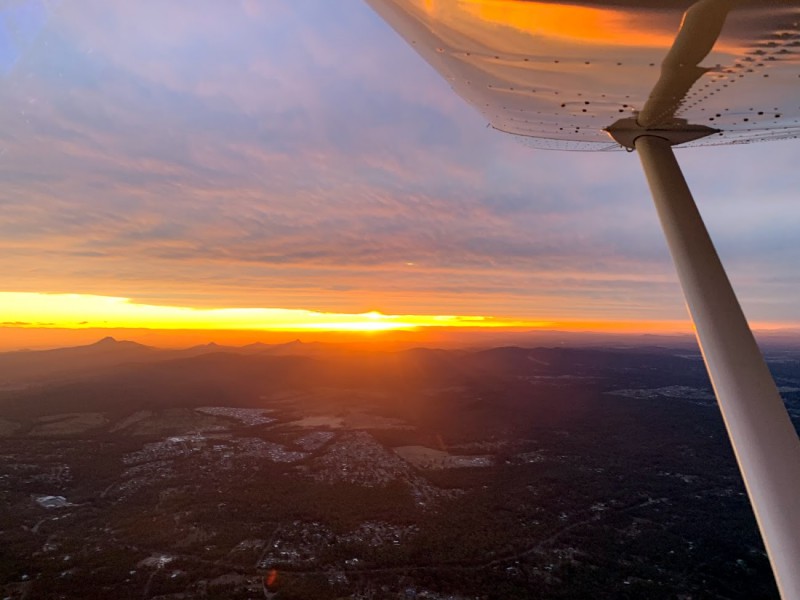 About
A.S. Flying School offers RPL, PPL and CPL courses in a brand new Tecnam P2008 plane fitted out with a fully glass cockpit! We provide the best value for money for one-on-one instructing and tailor our lessons to your lifestyle!
Our focus is on you and your journey to the world of piloting!
We provide a unique learning experience with flexible course hours and the encouragement of open communication between the student and our instructor. Take off your aviation career today and book your lessons online at www.asflyingschool.com!
Aviation Training Facilities
Categories
Programs & Courses
Archerfield Airport
Archerfield 4108
Australia

07 3157 4555