Italy ›
Asteraviation Flight Academy
Asteraviation Flight Academy
Verona, Italy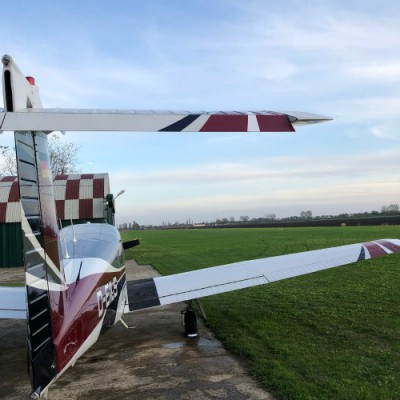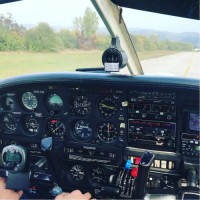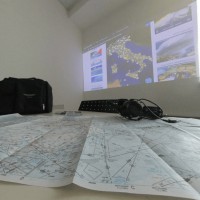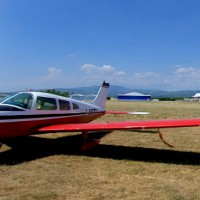 Asteraviation is a flight school based in Verona (Valerio Catullo Airport and Boscomantico Airport).The academy offers courses for airline pilots (ATPL), for the attainment of others flight patents (PPL, drone pilot, night rating, MEP, Fligh Instructor, etc.) and preparation courses for the TEA (Test for Aviation English).
If you are looking for a flight school and you would love to come to Italy, contact us or visit our website!
Aviation Training Facilities
Categories
Flight School (airplane)
Multi-Time Building
Aviation Degree
Online Courses
Programs & Courses
Private Pilot (PPL)
Airline Transport Pilot (ATPL)
Flight Instructor (CFI / FI)
Night Rating
Multi-Engine (Class Rating)
Reviews
Write a Review
Asteraviation Flight Academy has not yet been reviewed.
Asteraviation Flight Academy Via Boscomantico, 6 Verona 37139 Italy