Atlanta Air Academy
Kennesaw, Georgia
×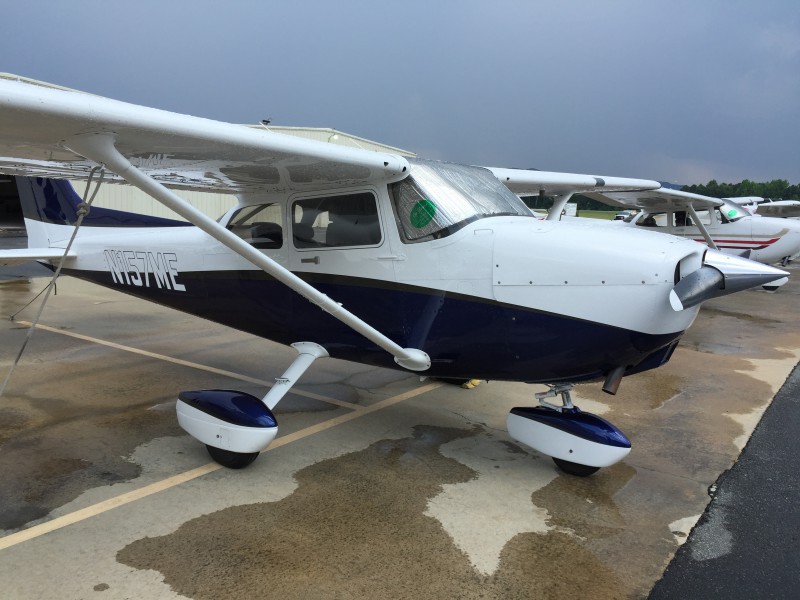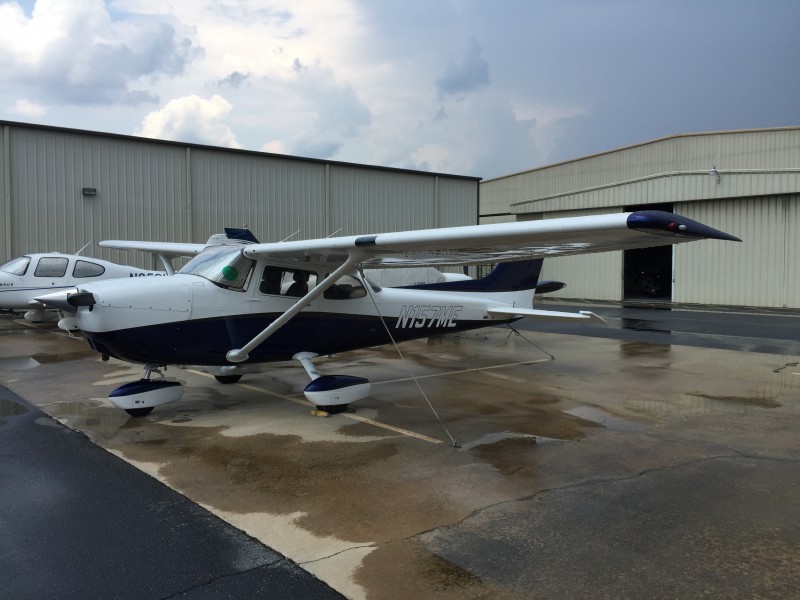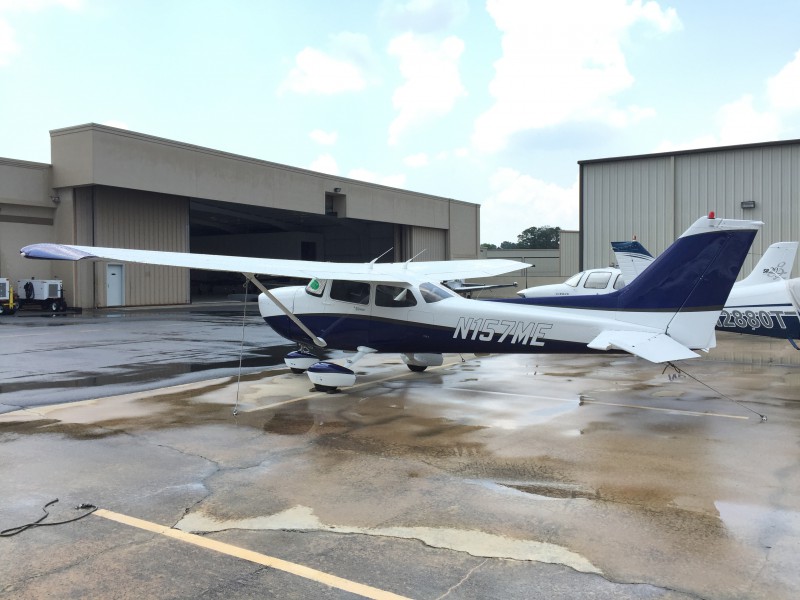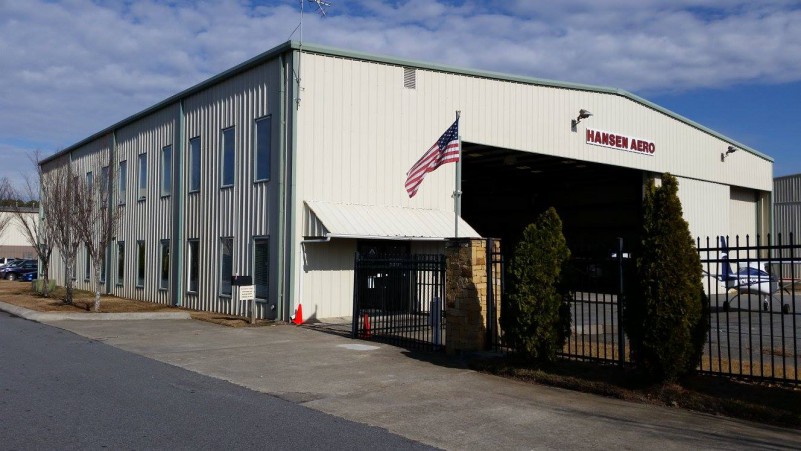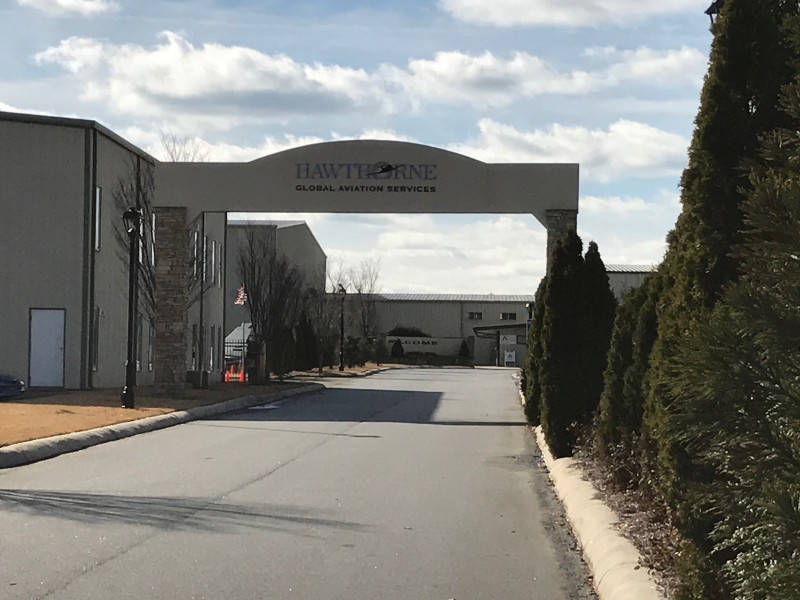 About
The owners and pilots of Atlanta Air Charter founded Atlanta Air Academy. Our passion for aviation and promoting careers for professional pilots has led us to form this flight academy to train, mentor, and provide a pathway for providing desperately needed, well-trained pilots for the airline and charter industry. Atlanta Air Charter currently owns and operates a fleet of KingAir 200 aircraft to meet the needs of the growing on-demand private aircraft charter market.
Atlanta Air Charter is owned and operated by a tight group of airline and military pilots dedicated to safety and professional pilot standards. We want to mentor the next generation of career-minded pilots and help guide their path to a rewarding and exciting career in aviation. We have a continuous need for qualified pilots in our charter department and will help any deserving candidate reach their goals.
If you have and questions about this pilot training program or a pathway to the major airlines, please do not hesitate to contact us. The demand for quality pilots will be ever increasing and your choice to train with us is appreciated.
Aviation Training Facilities
Categories
Programs & Courses
Cobb County International Airport
Kennesaw, GA 30144
United States

(770) 485-2344