Aviacom Flight Academy
Vilnius, Lithuania
×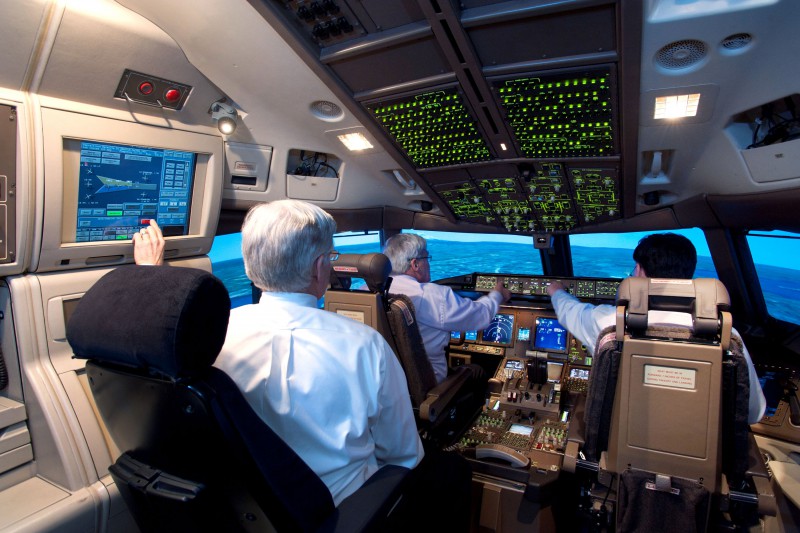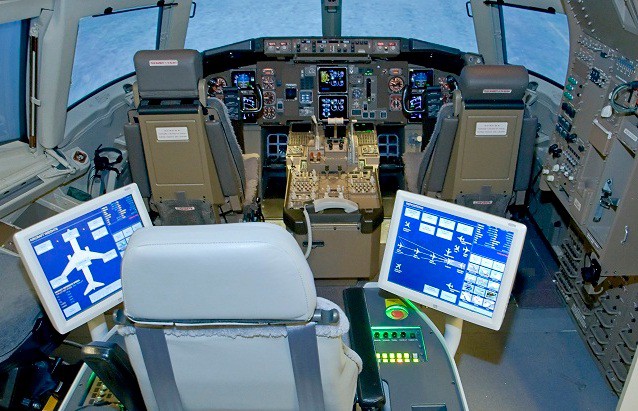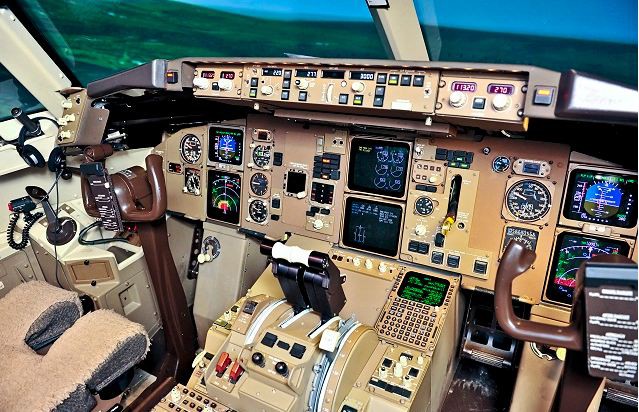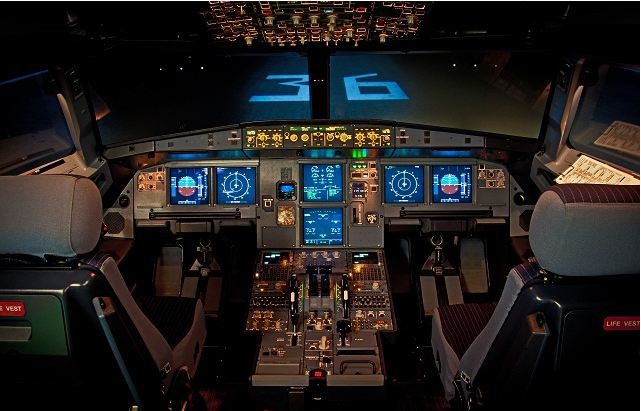 About
Aviacom Flight Academy (AFA) is ATO created by professional pilots to future and current professional pilots based in Vilnius, Lithuania. Using our experience and aviation knowledge we are able to offer tailor made solutions to airlines and self sponsored pilots. Offering a wide range of high quality, low cost pilot training courses for Boeing, Airbus, SAAB, CRJ, Embraer aircrafts. Our training programs meet the highest standards and comply with all the EASA regulations.
After finishing pilot training programs in ATO Aviacom Flight Academy (AFA) you will be ready to pass the exams successfully and get a fully compliant European EASA license.
Furthermore, through agreements with the various pilot simulator training providers worldwide, we are able to book training slots at lower rates than the retail prices at the training centers. We are able to organize you DRY or WET lease of simulators, Type Rating Training, Base Training and other training for Pilots and Flight Attendants. Additionally, we will also take care of your airline tickets, hotel, transportation and other travel concerns.
We are ready to help You to find the best and low cost pilot training solutions. Do not start Your training, until won't get the offer from us. Why to overpay for the same services?
Aviation Training Facilities
Categories
Kalvariju st. 206
Vilnius 08210
Lithuania

+37063970507
Write a Review
Reviews
Aviacom Flight Academy has not been reviewed yet