Aviasi 28
Jakarta , Indonesia
×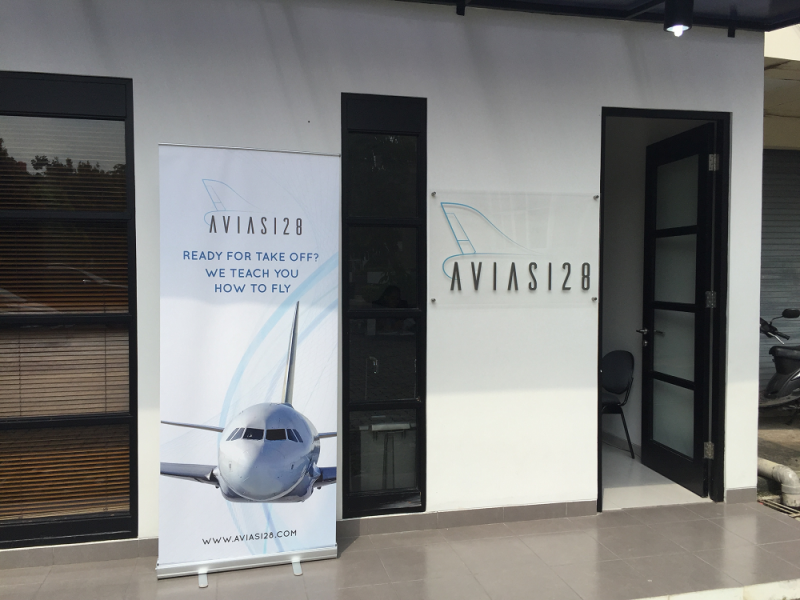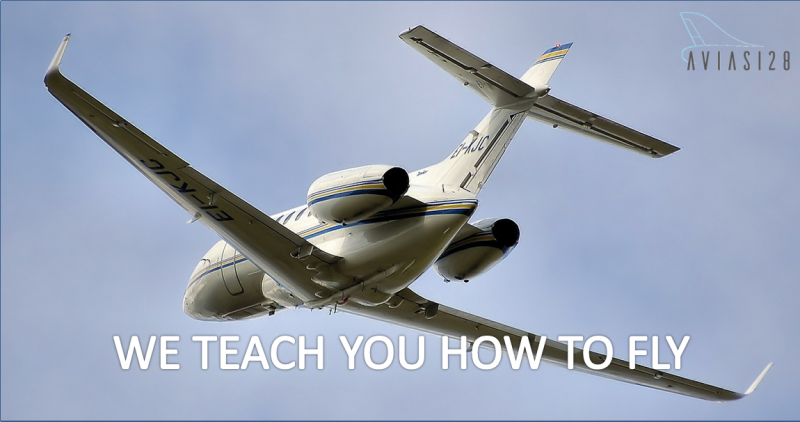 About
Aviasi 28 Foundation Ground School provides a general introduction for potential student pilots into the world of flying. Students will first learn the basic interior and exterior components of a small training aircraft that enables it to fly.
Students will also learn about meteorology, flight laws, as well as international aviation standards.
Our 8-week program is a new training concept that is designed for everyone, from the beginner to the ultimate flight enthusiast. This concept offers a low-risk flight training close to your home and presents a proven pathway to a commercial airline pilot career.
Make your dream come true with AVIASI 28, we teach you how to fly.
Aviation Training Facilities
Categories
CGK
Jakarta 12540
Indonesia

+62 21 2200 1606