Aviation Academy Austria
Neusiedl am See, Austria
×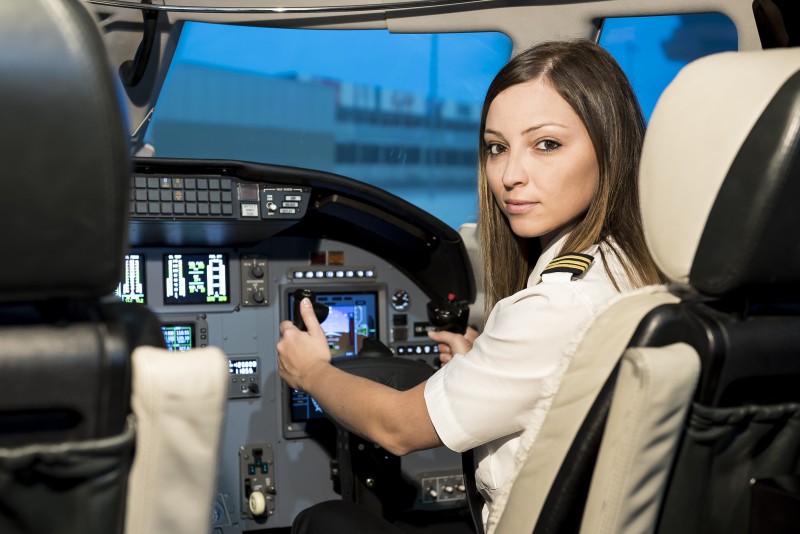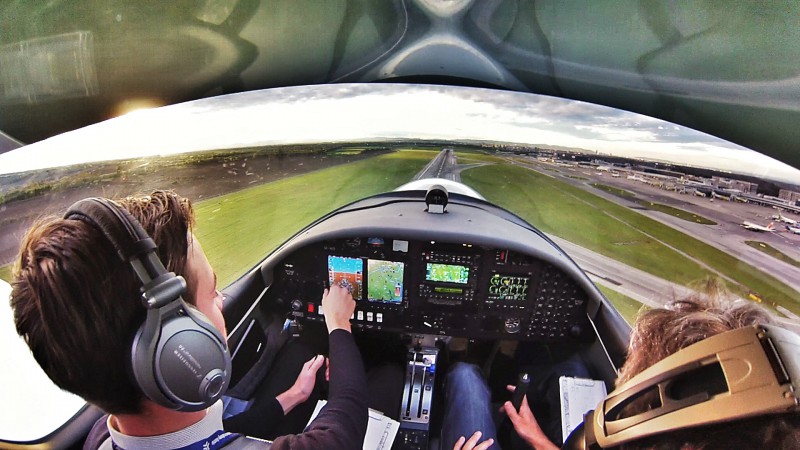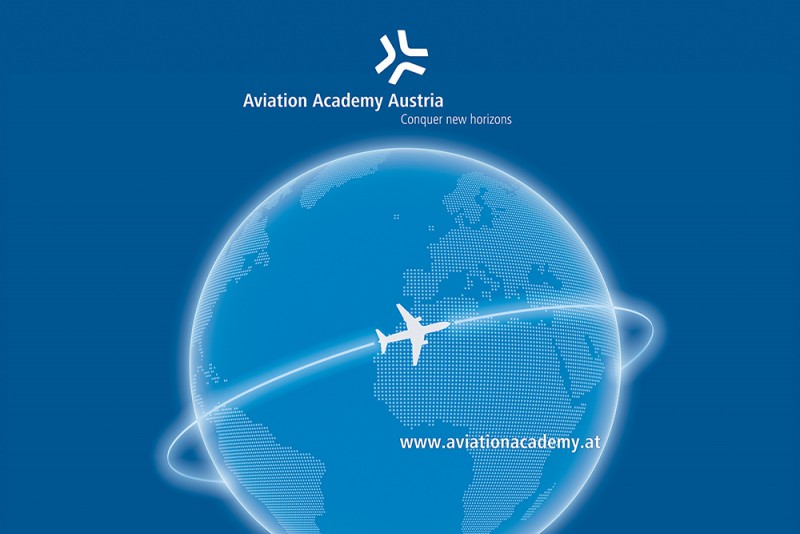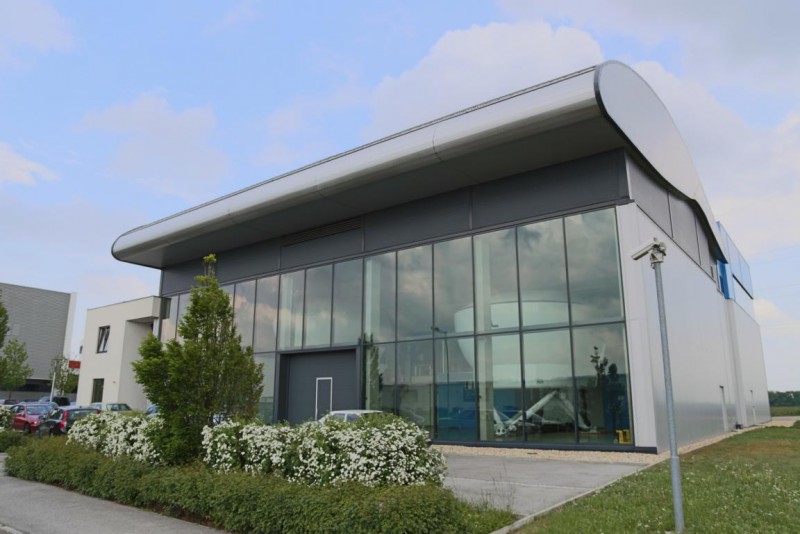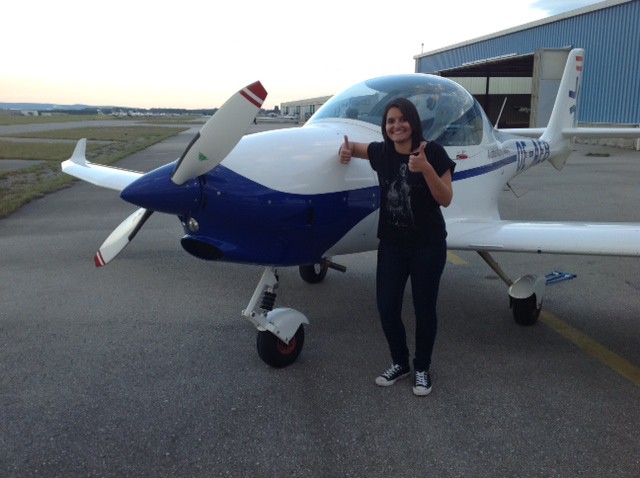 About
More than 30 Airlines, 70 Executive Operators as well as national/international flight students train at Aviation Academy Austria. Our customers are coming from Europe, Asia, America, Australia and Africa. You are welcome to join us!
We offer the following Training:
ATPL ab initio
ATPL ab PPL
ATPL theory only
MCC Training on Full Flight Simulator Level D
Type Rating F70/100, C560 XL/XLS
Difference Course C560 XL/XLS to XLS+
TRI/SFI Course B777 / A320 / F70/100 / C560 XL/XLS
More than 100.000 Fans follow us via Facebook, learn more about our school.
Welcome to your future. Welcome to Aviation Academy Austria!
Aviation Training Facilities
Categories
Programs & Courses
Ludwig Boltzmannstrasse 2
Neusiedl am See 7100
Austria

+ 43 (0) 59010-3600
Write a Review
Reviews
Aviation Academy Austria has not been reviewed yet