Texas ›
Aviation Academy of America
Aviation Academy of America
Hondo, Texas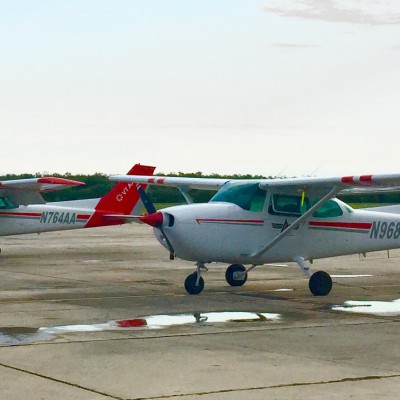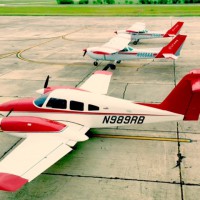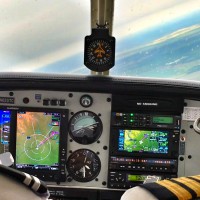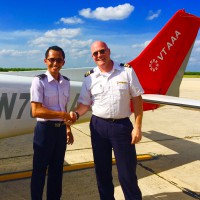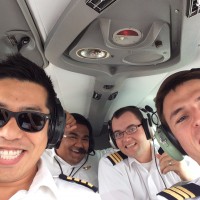 We offer complete training from zero through commercial pilot and CFI. We offer a guaranteed CFI position along with training for all new students. Or students can work for one of our international charter airlines to gain the experience and hours they need to work for a regional airline. We also set up interviews with regional airlines for our CFIs to help find their best next job on their path to the major airlines.
AAA also offers a program for sUAS pilots. You can become a drone pilot with us and work for one in one of the fastest growing industries, sUAS using the latest technology and having an opportunity to get a high paying job. This program is less than 15 weeks and takes you to becoming a pilot sooner.
Aviation Training Facilities
Categories
Programs & Courses
Private Pilot (PPL)
Commercial Pilot (CPL)
Multi Pilot License (MPL)
Flight Instructor (CFI / FI)
Flight Instructor - Instrument
Flight Instructor - Multi-Engine (MEI)
Night Rating
Instrument Rating (IR)
Reviews
Write a Review
Aviation Academy of America is rated 5.0 stars based on 1 reviews
★★★★★
The staff is very friendly and attentive and they offer great airline programs that are available for their students and staff. Rates are good and if you wish to go from zero to CFI the tuition reimbursement program is a good option. Not to mention they offer you a CFI job once you get all the licenses. I plan to continue to train with them and get my CFI and hopefully move to a airline once I get my hours.
Chantal on 4th Aug-16
Aviation Academy of America South Texas Regional Airport 900 Vandenberg Road Hondo TX 78861 United States