Aviation Academy of Louisiana
New Iberia, Louisiana
×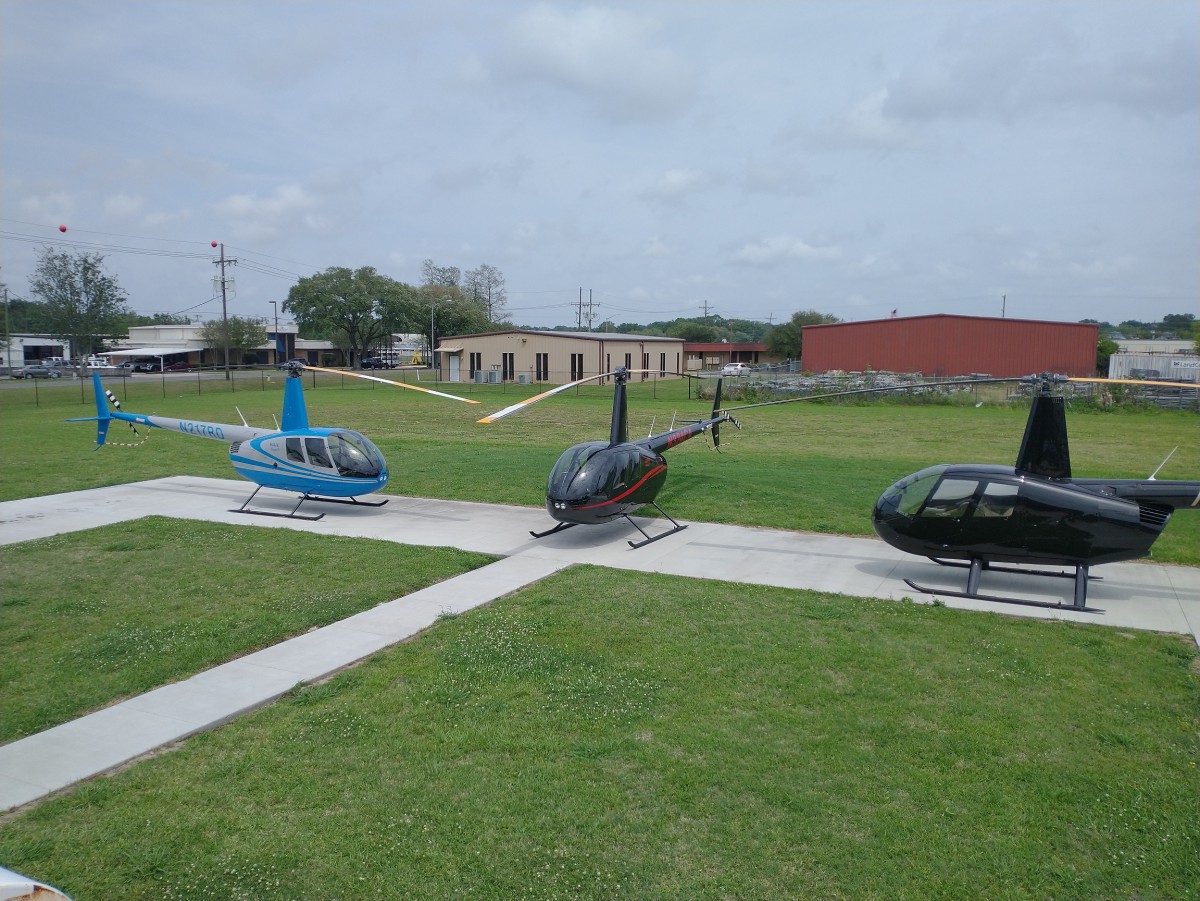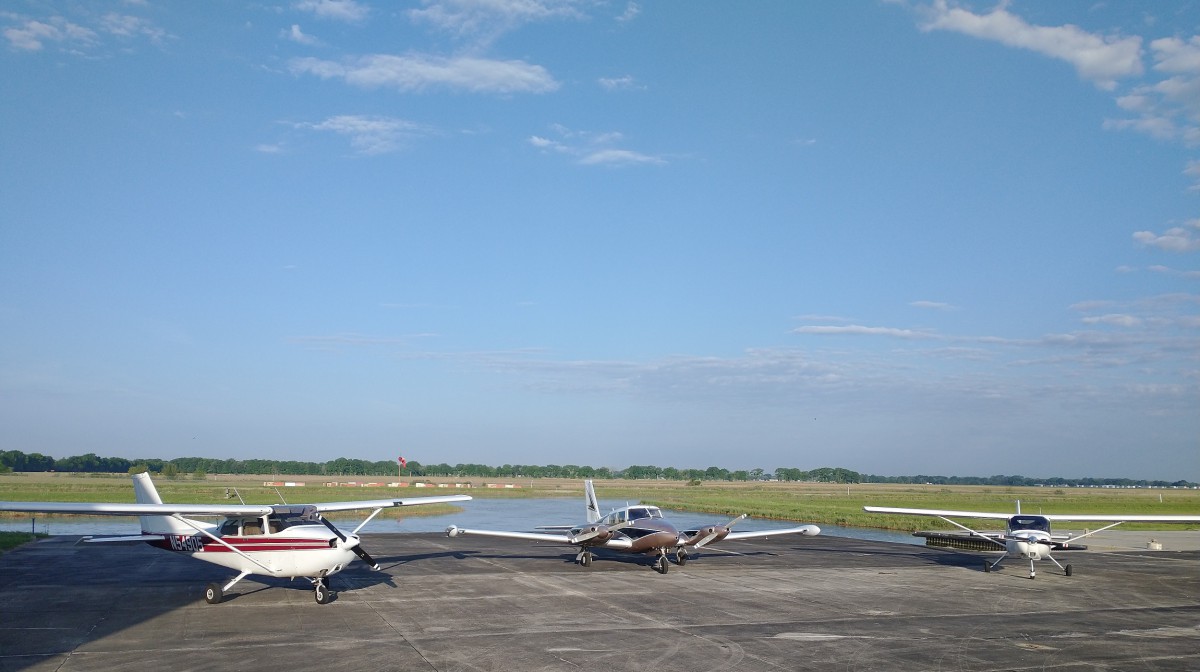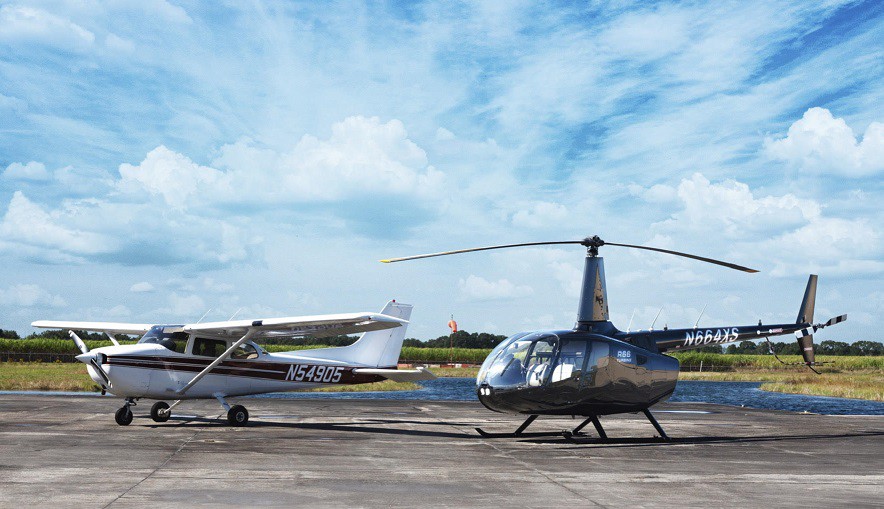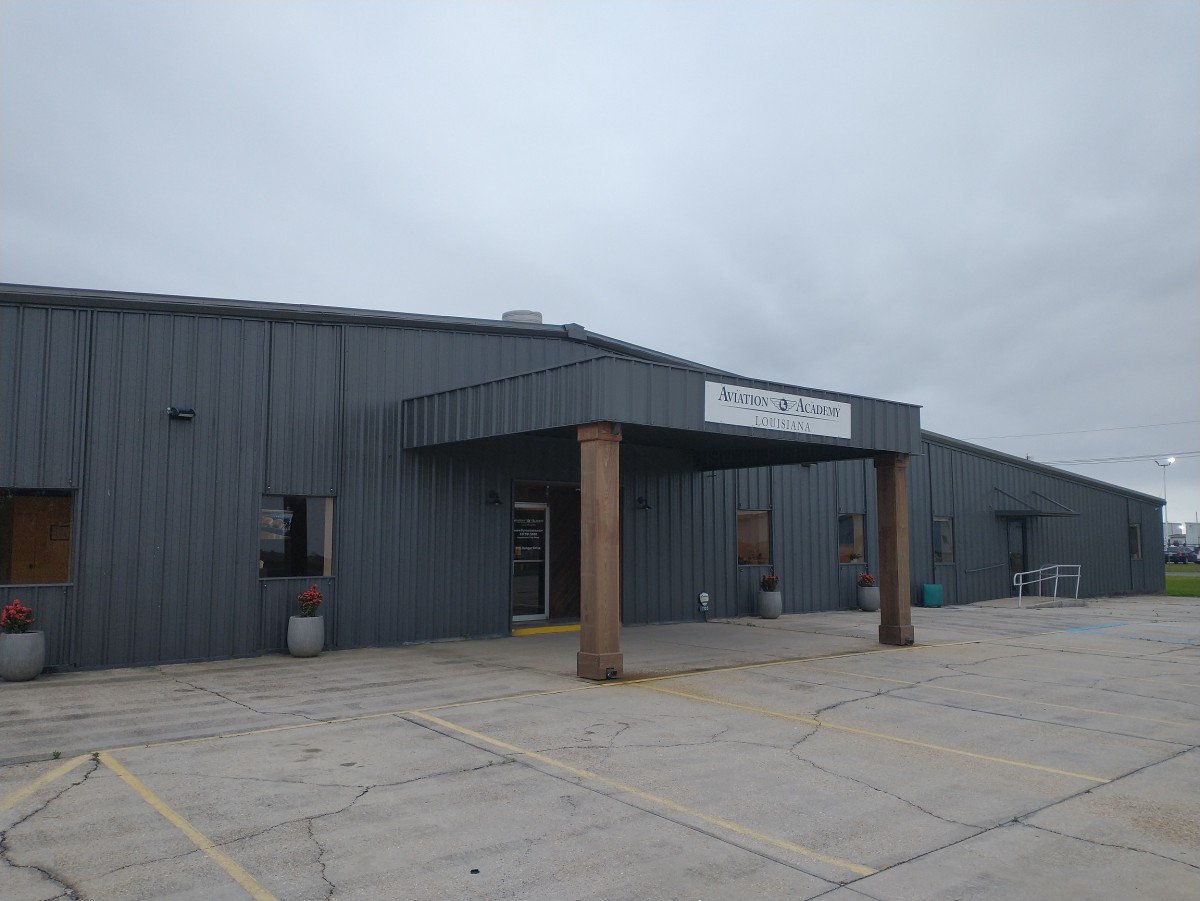 About
Come see why Aviation Academy of Louisiana is the best flight school, yourself. We have the best instructors, the best facility, the best fleet, and we provide the best value of any other flight school you will find.
Whether you want to fly as a professional, or fly for yourself, we have a training program to fit your needs. Complete your Private Pilot Certificate, Instrument Rating, Commercial Certificate, Multi-engine Rating, and even become a Certified Flight Instructor with us.
Our flight school is one of the few in the country that offers all of these courses for both airplanes and helicopters! We fly Robinson R-44 Raven II helicopters, with air conditioning, for helicopter training. On the fixed wing side, we offer an all glass flight deck Cessna 162, a technically advanced Cessna 172 aircraft, and an all glass Piper PA-30 Twin Commanche. Take a look at the fleet at our web site and compare it with the competition. Aviation Academy aircraft are modern, state of the art, and would be something you would trust to fly your family in.
Besides flight training, our company is more than just building professional level aviators. We offer our clients "White Glove" aircraft management services, aircraft brokering, Robinson helicopter maintenance, and so much more. Our web site has all the details on our wide variety of aviation services. We're proud to be a Robinson Factory Authorized Service Center and Dealership!
Come be a part of the Aviation Academy Family. Once you meet our outstanding line up of instructors, see our immaculately maintained aircraft/rotorcraft, and tour the top notch base of operations in New Iberia, you will immediately know where your new home for everything airborne is!
Aviation Training Facilities
Categories
Programs & Courses
705 Hangar Drive
New Iberia, LA 70560
United States

337-591-5680
Write a Review
Reviews
Aviation Academy of Louisiana has not been reviewed yet