Buckman Aviation College
Accra, Ghana
×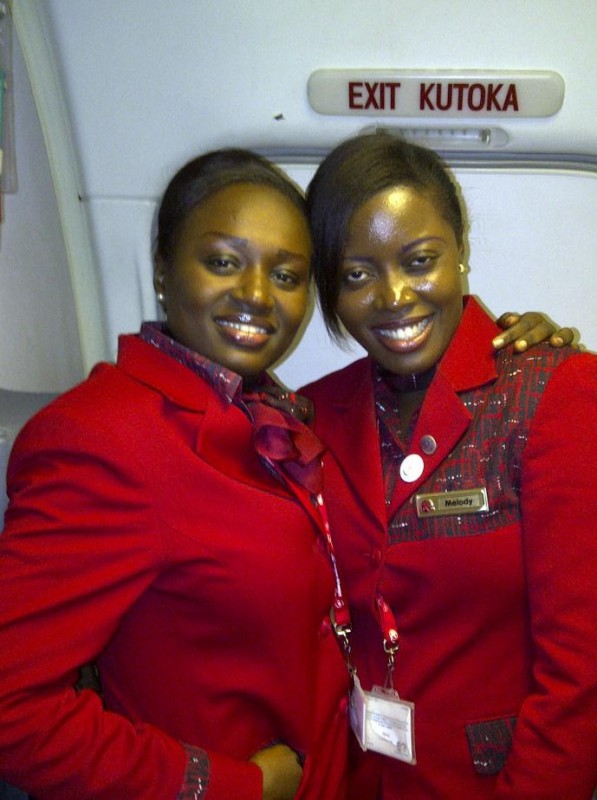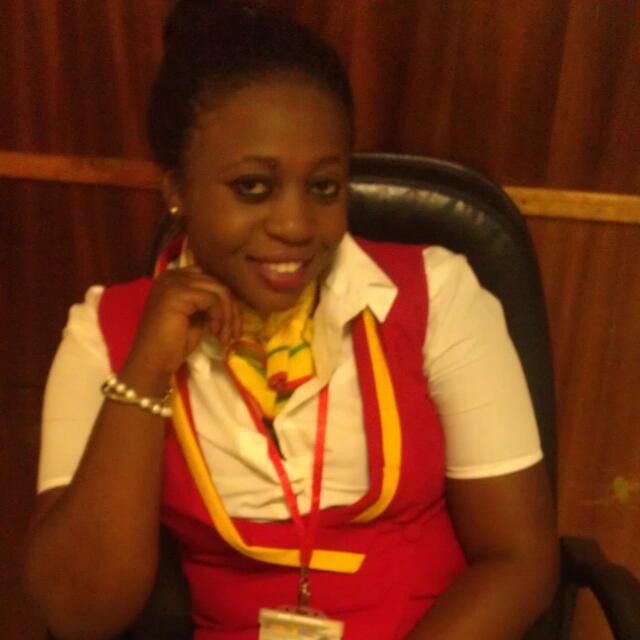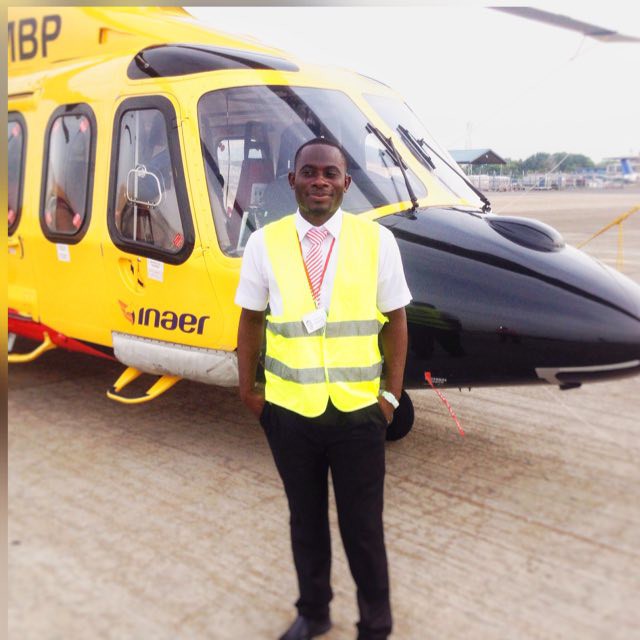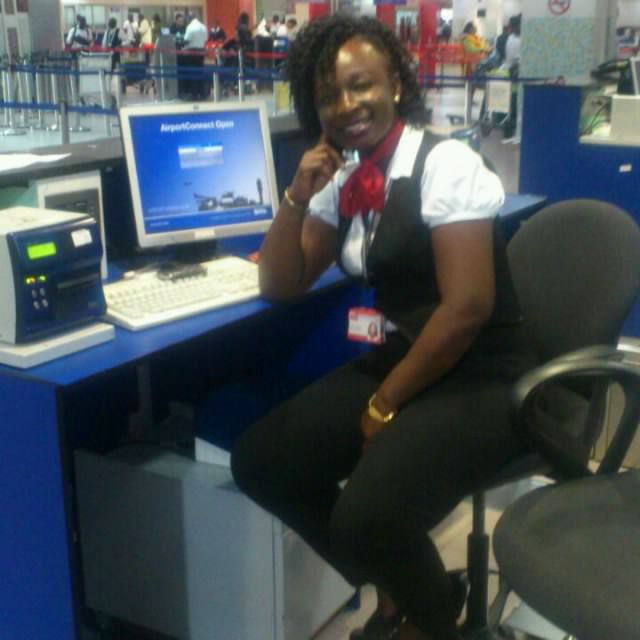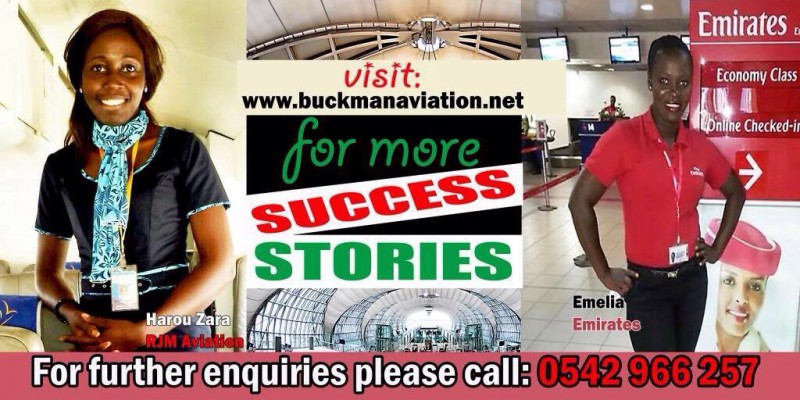 About
Dear Prospective Student,
You are welcome to Buckman Aviation College. Our aim is to help you to make the right choice in life. The programs we offer are of the highest quality to match the industry demand. Our close working relationship within the Travel industry has helped us to achieve these accolades together with the institution´s unique range of training courses that encourage students and individuals in achieving their potential within the aviation industry.
We treat each of our students as an individual and take care to ensure that their time with us will become successful and useful in wherever they might find themselves. This website gives you a brief introductory into our company and its programs. You will probably want to find out more information and we are too happy to talk to you perhaps everyday, 24 hours a day.
We hope you will give careful consideration to your choice of program and we are looking forward to welcoming you soon as a corporate student body of our college. Wishing you all the very best in life and enjoy your stay and studies.
Contact Buckman Aviation College for your Cabin Crew, Air Hostess or Flight Attendant Training. We offer Airline Ticketing and Reservations training and job opportunities with the airlines, airport and Travel Agencies.
Hoping to hear from you soon. Our close working relationship within the travel industry has won us one of the best accolades ( International Star for Quality Education) that makes Buckman Aviation one of the destination choice for students from all over the world.
Thank you.
Daniel Forson Buckman
Chief Executive Officer
Aviation Training Facilities
Categories
Programs & Courses
Box KN 1787
Accra GH
Ghana

+233 (0) 54 296 6257
Write a Review
Reviews
Buckman Aviation College has not been reviewed yet