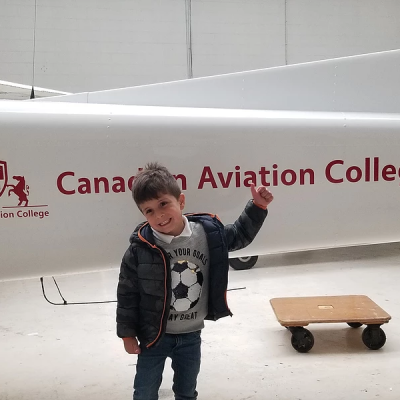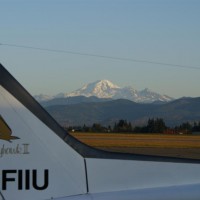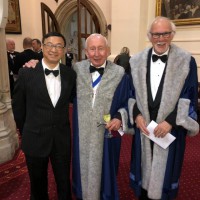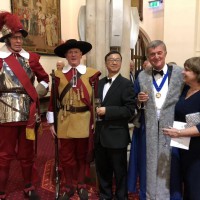 Canadian Aviation College
Contact us today
Get in touch to learn more about our programs and courses
Canadian Aviation College in BC offers an Accelerated Professional Pilot program that will take you from 0 to industry ready in 12-18 months. Individual licences and endorsements are also available.
Our well maintained fleet, quality training and 7 days/week operation make us the top choice for flight training in Canada. Our beautiful location is ideal for comprehensive flight training as we have a control tower, mountains, ocean, the US border, local practice areas and International Airspace. We are accredited by PTIB and BC EQA, approved Training Organizer by Transport Canada.
Canadian Aviation College in BC offers one year FLIGHT ATTENDANT training diploma program.
We are proud to have our graduates hired by airlines locally and all over the world directly after graduation. We have students who join us from all corners of the world and we would love for you to join our aviation family here at CAC in Great Vancouver of BC, Canada!
Aviation Training Facilities
Categories
Flight School (airplane)
Class/Type Ratings
Flight Attendant Courses
Aviation Degree
Online Courses
Programs & Courses
Private Pilot (PPL)
Commercial Pilot (CPL)
Flight Instructor (CFI / FI)
Night Rating
Instrument Rating (IR)
Multi-Engine (Class Rating)
Class / Type Rating Courses
Reviews
Write a Review
Canadian Aviation College is rated 5.0 stars based on 1 reviews
★★★★★
Amazing college, beautiful facility and very professional team! Highly recommend!
Arnold Dimitrov on 4th Aug-19
Location
Hangar 72 18300 Ford Road Pitt Meadows V3Y 0C6 Canada +1 (604) 299-7777