Center Air Pilot Academy
Roskilde, Denmark
×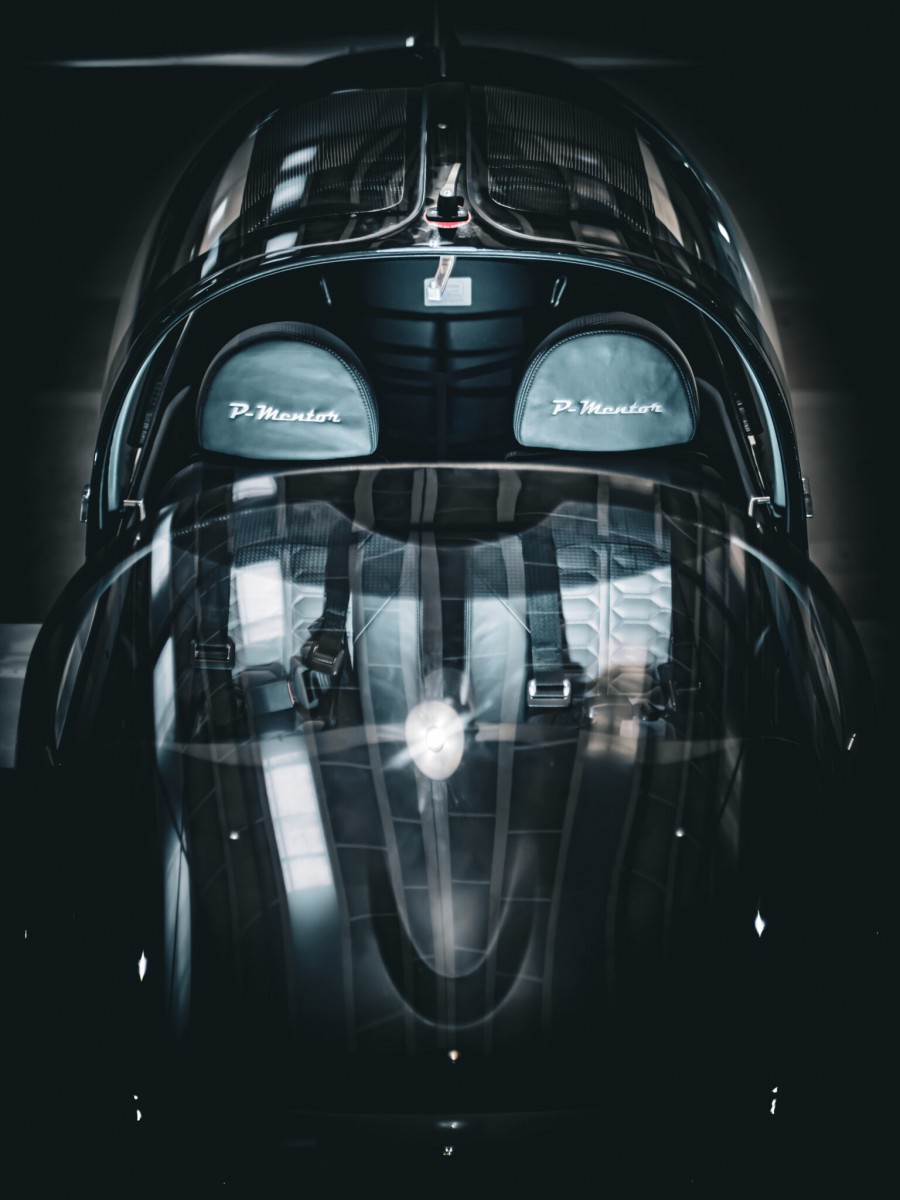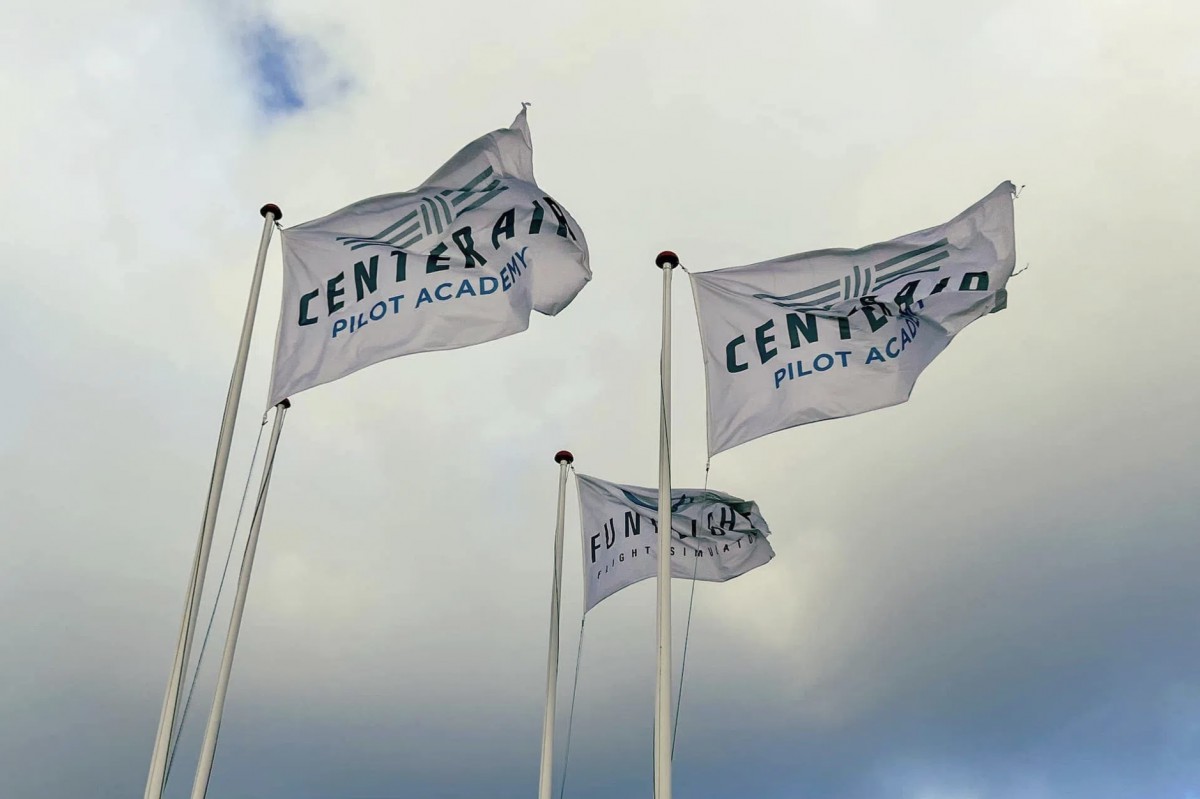 About
Welcome to Center Air Pilot Academy, Denmark's leading flight school with a rich legacy spanning over 30 years. At Center Air, we are dedicated to shaping the next generation of professional pilots through our comprehensive CPL/ATP integrated course.
One of our key strengths lies in our state-of-the-art fleet. We boast the newest range of cutting-edge Tecnam aircraft, all manufactured from 2022 and onwards. With advanced technology and modern design, our fleet ensures an exceptional training experience.
To ensure the highest standard of training, we offer the APS MCC course, designed to equip you with the skills and expertise needed to excel in the aviation industry. Our instructors are experienced professionals, committed to providing the guidance and support you need to reach your full potential.
At Center Air, we understand the importance of a conducive learning environment. That's why we provide on-campus accommodation, allowing you to focus on your studies without the hassle of commuting.
Located at Roskilde Airport, our academy offers a centralized training facility, where everything you need is conveniently located in one place.
Join Center Air Pilot Academy and embark on an exciting journey towards a fulfilling career in aviation. Let us help you spread your wings and soar to new heights of success. For more info visit our website www.centerair.dk
Aviation Training Facilities
Categories
Programs & Courses
Lufthavnsvej 44
Roskilde 4000
Denmark

+4546191919
Write a Review
Reviews
Center Air Pilot Academy has not been reviewed yet