India ›
Chimes Aviation Academy
Chimes Aviation Academy
Gurgaon, India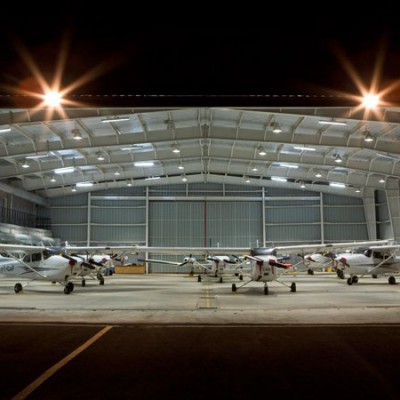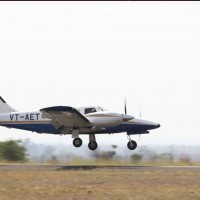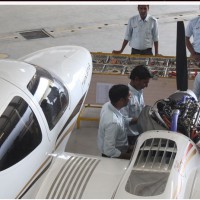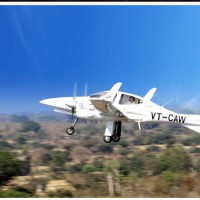 Chimes Aviation Academy (CAA), is one of the leading aviation training Academies in India, approved by the Directorate General of Civil Aviation (DGCA). Established in June 2008, CAA was launched in Dhana, Sagar, Madhya Pradesh, to provide comprehensive and state-of-the-art flying training for aspiring students and flying enthusiasts.
CAA offers a comprehensive curriculum, modern infrastructure, highly qualified faculty along with well-researched methods of teaching.
Chimes Aviation Academy provides you the following Training:
CPL (IR/ME)
PPL
Cruiser
Instructors Rating
License Renewal
License Conversion
Chimes Flying Programme
Multi Engine (TR/IR)
Aviation Training Facilities
Categories
Programs & Courses
Private Pilot (PPL)
Commercial Pilot (CPL)
Multi Pilot License (MPL)
Flight Instructor - Multi-Engine (MEI)
Reviews
Write a Review
Chimes Aviation Academy has not yet been reviewed.
Chimes Aviation Academy 61, Sector 44 Gurgaon61, Sector 44 Gurgaon Gurgaon 122003 India