Cloud 9 Flight Training
Kingston, Tennessee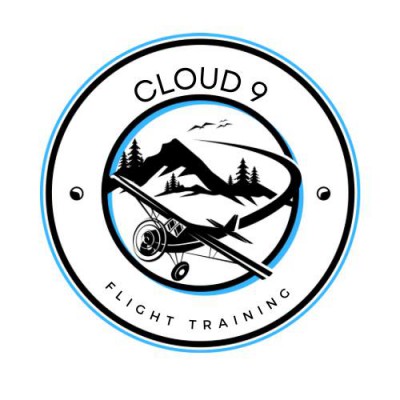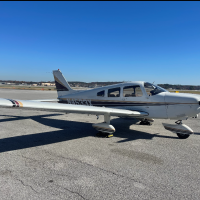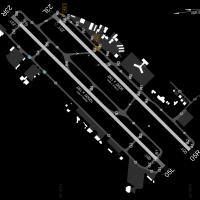 Cloud 9 Flight Training is a premier flight school that offers a wide range of aviation courses and training for individuals looking to become pilots. Based in Kingston, Tennessee, the school provides its services to the surrounding Knoxville area and has been serving the aviation community for many years. With a focus on providing the highest quality training experience, Cloud 9 Flight Training offers courses that cater to the needs of aspiring pilots, ranging from private pilot training to commercial pilot licenses.
Our team of experienced and knowledgeable instructors are passionate about aviation and are committed to providing a comprehensive and enjoyable learning experience for their students. They understand that becoming a pilot is not just about acquiring the necessary skills and knowledge, it´s also about building confidence and a love for flying. That´s why Cloud 9 Flight Training provides a supportive and safe learning environment for their students, allowing them to grow and develop as pilots at their own pace.
In addition to private pilot training and commercial pilot licenses, the school also offers instructor training, which is designed to help aspiring pilots take the next step in their careers. With a focus on practical and hands-on training, students receive hands-on experience working with students, preparing lesson plans and conducting real-world flight scenarios. This experience helps students understand what it takes to become a successful instructor and provides them with the skills and confidence they need to succeed in their careers.
At Cloud 9 Flight Training, students have access to a supportive learning environment has helped Cloud 9 Flight Training become one of the leading flight schools in the Knoxville and Kingston areas. So, whether you´re looking to become a private pilot or a commercial pilot, or you´re looking to take the next step in your aviation career, Cloud 9 Flight Training is the place for you!
Aviation Training Facilities
Categories
Programs & Courses
Private Pilot (PPL)
Commercial Pilot (CPL)
Flight Instructor (CFI / FI)
Flight Instructor - Instrument
Night Rating
Instrument Rating (IR)
Reviews
Write a Review
Cloud 9 Flight Training has not yet been reviewed.
Cloud 9 Flight Training 159 Anglers Cove Rd Kingston TN 37763 United States