Cobham Helicopter Academy
Cobham Helicopter Academy
Basingstoke, United Kingdom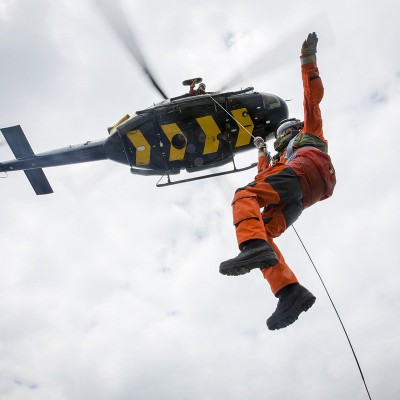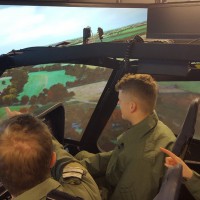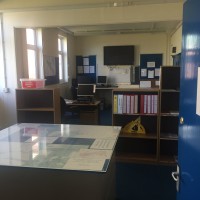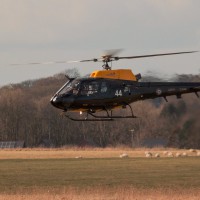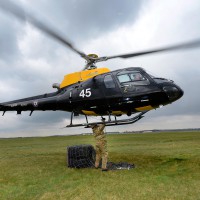 Cobham Helicopter Academy offer unrivalled initial and operational helicopter training services including SAR.
Our services are used by a wide range of customers around the world, including:
· Government Agencies
· Military
· Emergency Services
· Coast Guard
· Original Equipment Manufacturers
· Oil, Gas and Wind Farm Companies
Our trainers are all British ex-Military, with EASA approvals, with many hours of operational experience. So from initial to search and rescue training, Cobham Helicopter Academy can tailor-make a programme to suit a Customers exact requirements.
Aviation Training Facilities
Categories
Helicopter Pilot
Class/Type Ratings
Multi-Time Building
Aircraft Mechanic
Programs & Courses
Private Pilot (PPL)
Commercial Pilot (CPL)
Night Rating
Instrument Rating (IR)
Class / Type Rating Courses
Agusta 109
Agusta AW139
Bell 212 / 412
Reviews
Write a Review
Cobham Helicopter Academy has not yet been reviewed.
Cobham Helicopter Academy Lutyens Close, Chineham Court Basingstoke RG248AG United Kingdom