Colorado ›
Colorado Highland Helicopters
Colorado Highland Helicopters
Durango, Colorado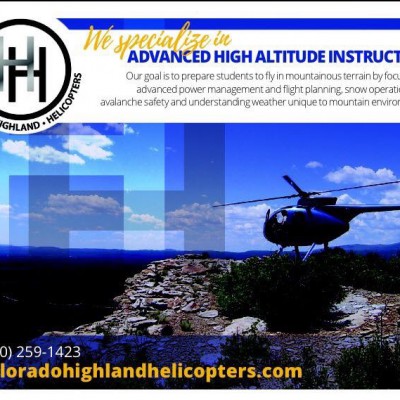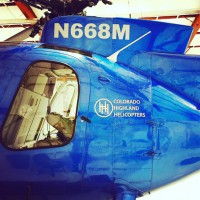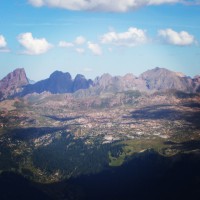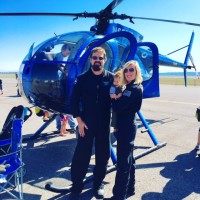 Colorado Highland Helicopters is a Colorado based helicopter flight school providing beginning to advanced mountain instruction and turbine time utilizing a MD500 with a price per hour unmatched in North America. Flying in the Western Rockies will allow students to experience weather and prepare for high elevation landings unique only to mountain flying. Instruction focuses on the advanced flight planning and dynamic terrain and weather understanding essential to completing a successful, safe flight.
Aviation Training Facilities
Categories
Programs & Courses
Private Pilot (PPL)
Commercial Pilot (CPL)
Flight Instructor (CFI / FI)
Flight Instructor - Instrument
Instrument Rating (IR)
Instrument (restricted)
Reviews
Write a Review
Colorado Highland Helicopters is rated 5.0 stars based on 1 reviews
★★★★★
Top quality instruction unmatched in scope and intensity. This is not the typical Robinson school. Learning to fly an aircraft used for work in the industry in one of the world´s most challenging environments. This isn´t training that can´t be found in most places. If you´re serious about your career or your flying skills, spend a few hours with this school.
Kevin on 8th Oct-16
Colorado Highland Helicopters Animas Airpark59 N. Skylane Dr. Durango CO 81303 United States