Coptering
Sabadell, Spain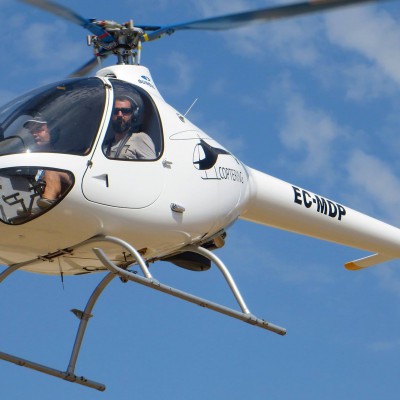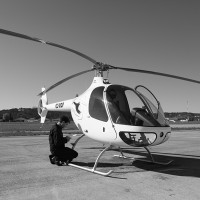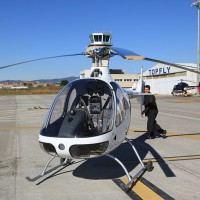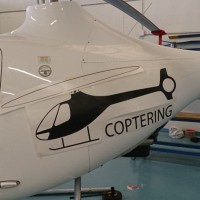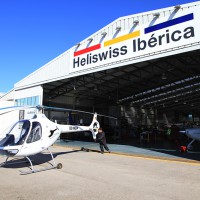 Coptering, located in Sabadell Airport (LELL) was created with the intention of offering the best helicopters, personnel and services in training and aerial work for individuals and businesses.
Actually, our school have a fleet of 5 helicopters, 1 RobinsonR22, 1 RobinsonR44 and 2 Guimbal CabriG2.
We are working hard to upgrade our school for instruct Instrument Ratings and multi-engine TR
Our objectives are the Safety, professionalism, technique and precision. Our prefered helicopter traning is CabriG2, and We are the offical seller from Spain.
We are waiting your call,
Aviation Training Facilities
Categories
Helicopter Pilot
Class/Type Ratings
Online Courses
Programs & Courses
Private Pilot (PPL)
Commercial Pilot (CPL)
Airline Transport Pilot (ATPL)
Flight Instructor (CFI / FI)
Night Rating
EASA ATPL Ground School
Class / Type Rating Courses
Reviews
Write a Review
Coptering is rated 5.0 stars based on 2 reviews
★★★★★
Their only focus is helicopter pilot training and safety. To me, that says it all. Well, also they are in Barcelona, so when you´re not studying it´s a great place to live.
Oliver Bayard on 5th Mar-20
★★★★★
Coptering is a TOP Helicopter Training Academy. Since they only teach helicopter flight lessons, they are 100% focused on helicopters. Nice job board after you get your license. Plus, you get to live in Barcelona.
Steve Higgs on 19th Oct-19
Coptering Sabadell AirportBellaterra Rd Sabadell 08205 Spain