Cyclone Flying School Philippines
Cauayan City Isabela, Philippines
×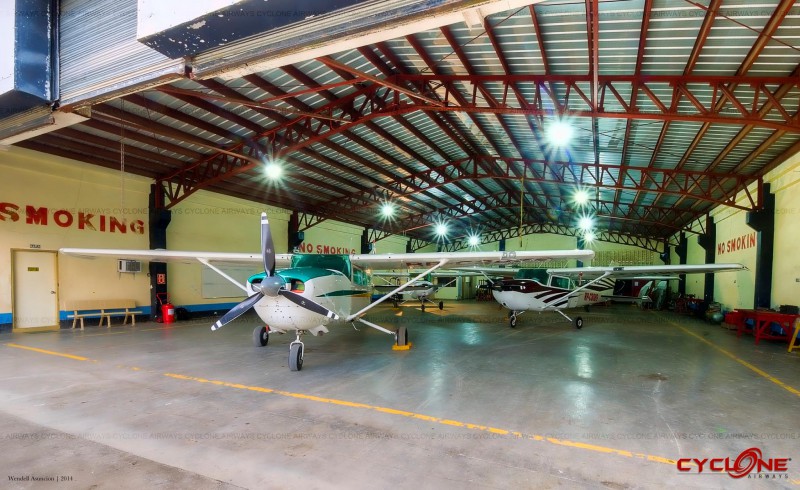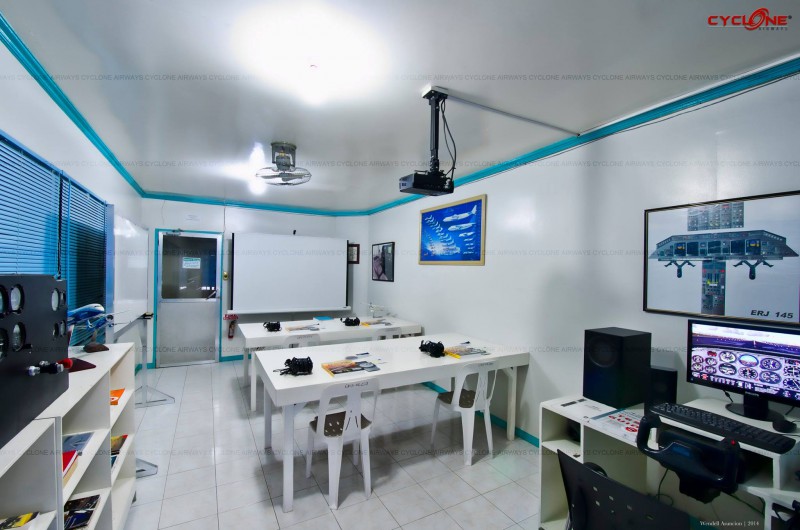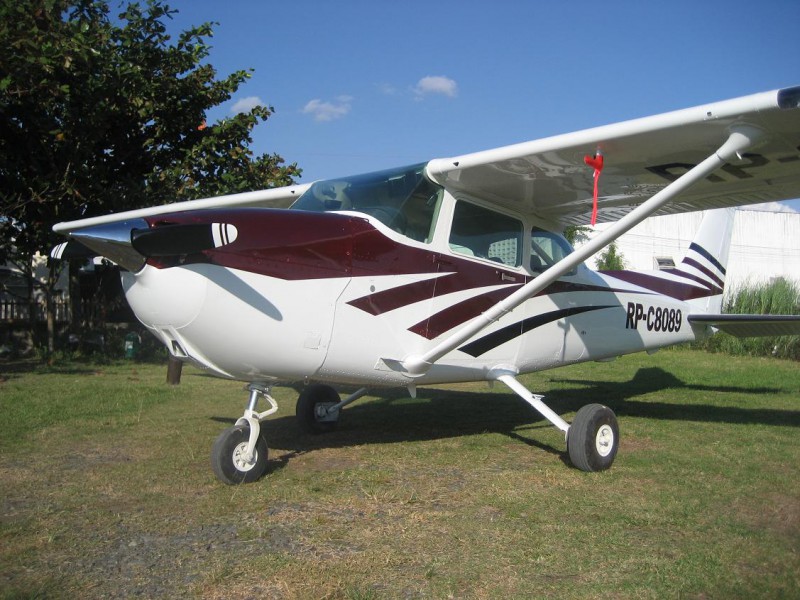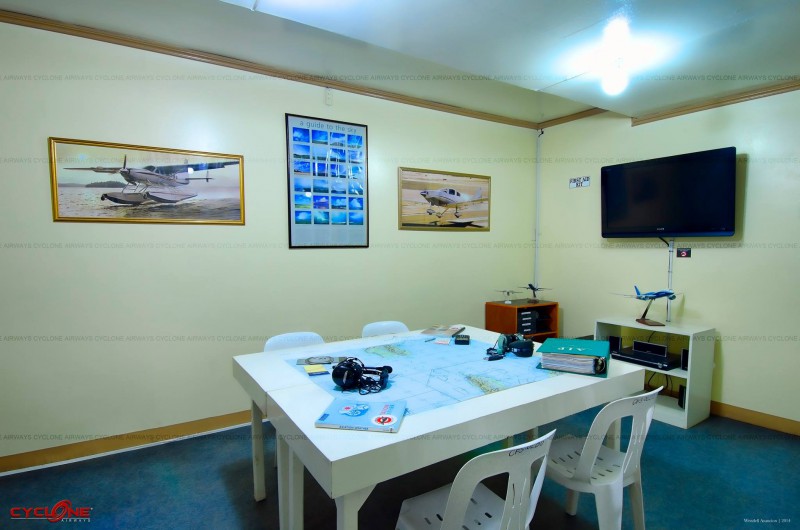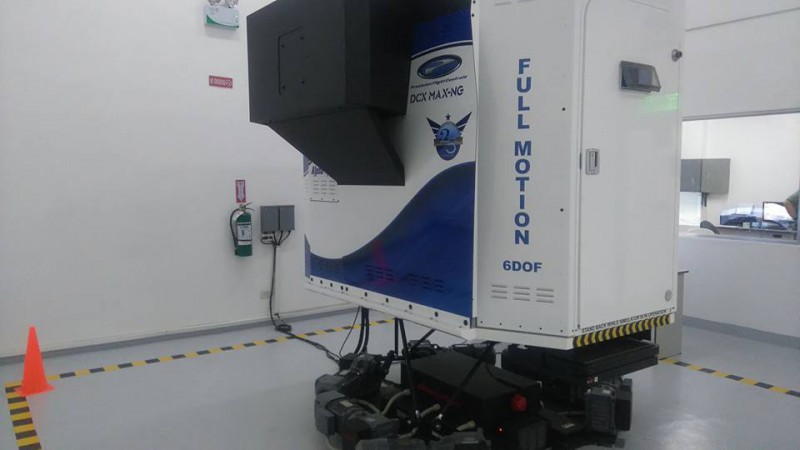 About
Cyclone Flying School has always been among the best institutions in the Philippines in providing aviation education and trainings in the regions. With its very strategic location and environment most conducive to learning, students will surely acquire all the fundamentals and principles of flying needed to perfectly execute every routine in the skies.
As part of our strong commitment and dedication, we continue to provide quality yet affordable education available to the masses. With the guidance and support of our highly qualified personnel, students will be given the required learnings and experiences in their preparation to become one of the best aviation professionals needed around the world.
Most of our graduates have already made their debut in different airlines across nations, from Asia, Europe and to the Pacific region, they were given an extraordinary opportunities to conquer and chase their dreams up high.
The core values of our company include the highest level of professionalism in the workplace and to passively enculcate the importance of working ethics in all of our agenda.
Now, we would be glad to have you a part of our team. The industry is looking for someone who will best pilot the future of aviation in the world and we think you are one of them.
Our mother company (Cyclone Airways) leads the aviation business for more than 56 years now. We offer quality pilot training and safe yet affordable flights/air charter services to the coastal towns of Isabela and at any point in the Philippines.
Here are the reasons why we are your best choice as your pilot training institute:
· Strategic and friendly environment. We are located in Cauayan City, Isabela, a place far from the hustles and bustles of Metro Manila, serene and very conducive to learning. We are the only flight school operating in Cauayan Airport, thus, our students get to have as many landings and take offs they need for their optimum training without their flight time being wasted on airport taxi.
· Safe, quality and genuine parts, oil and fuel. We are using 100% Aviation Fuel (AVGAS) in all our aircrafts since the students´ safety and security are our main priority. We use the highest grade oil, fuel and genuine aircraft parts. We have a team of dedicated and proficient aircraft mechanics to ensure that our aircrafts are always in tiptop condition.
· Complete equipment for flight training. Our airport has a 2,100 meters paved runway is equipped with navigational aids like VOR/DME for the basic training in instrument flying. We have a 6 storey-high control tower and modern fire brigade and rescue on standby during operations. We operate our fleet with full confidence and we have insurance coverage that protects our equipment, crew and passengers in the unlikely event of a problem.
· Competitive Price. We offer quality pilot training at competitive price. We also give big discounts for cash payment and we accept instalment payments as well.
· Highly competent team of educators. Our students get the competitive advantage of being trained by subject-matter experts in aviation, former airline pilots and pilot educators. They receive regular training and base checks to ensure that students get quality education. Our team of pilot educators consists of foreign and local instructors who shall always be our pride.
· Fl/FO Program. Our students have a chance through our FI/FO Qualification Program to be a part of our Flight/Ground Instructor or Commercial Pilot Team should they pass the qualifying evaluation for the program.
Email us: cycloneflyingschool@yahoo.com
Welcome to Cyclone Flying School!
Aviation Training Facilities
Categories
Programs & Courses
Cyclone Airways Camposagrado Street
Cauayan City Isabela 3305
Philippines

+63786520913 +63786524164 +639392888880
Write a Review
Reviews
Cyclone Flying School Philippines has not been reviewed yet