Cypress College
Cypress, California
×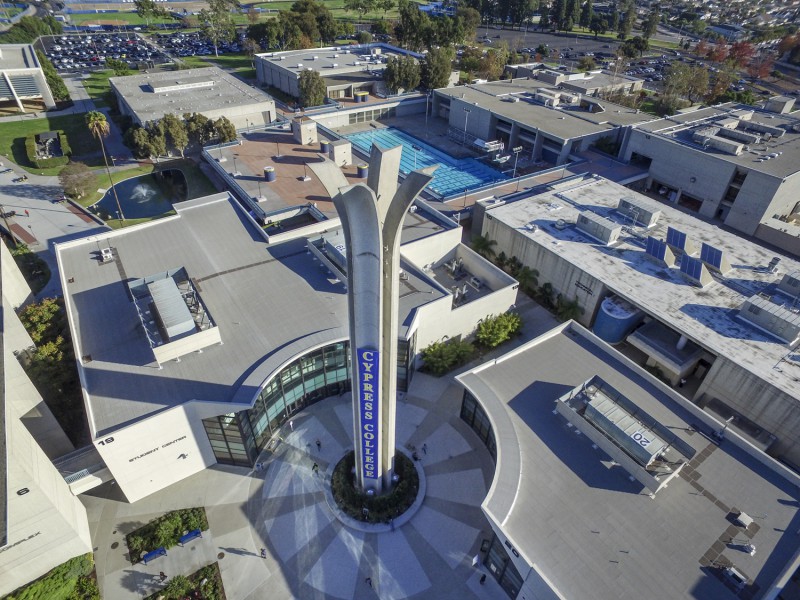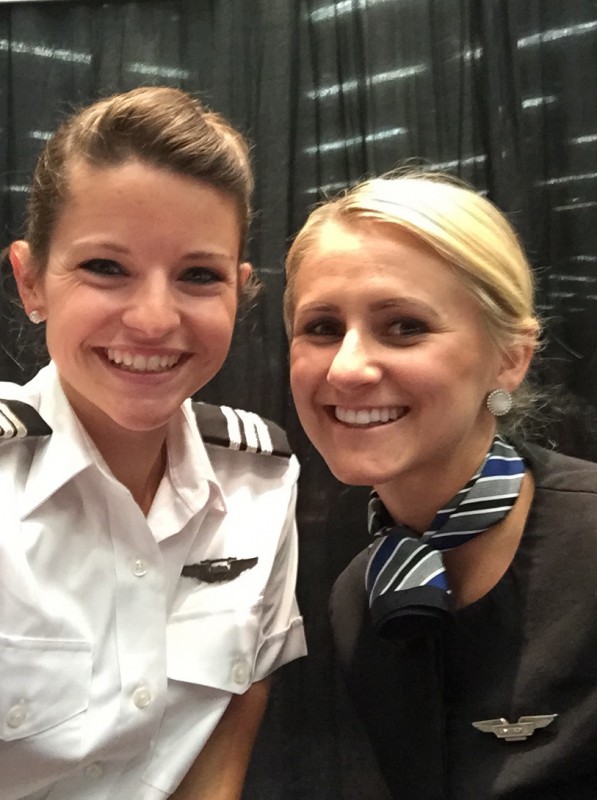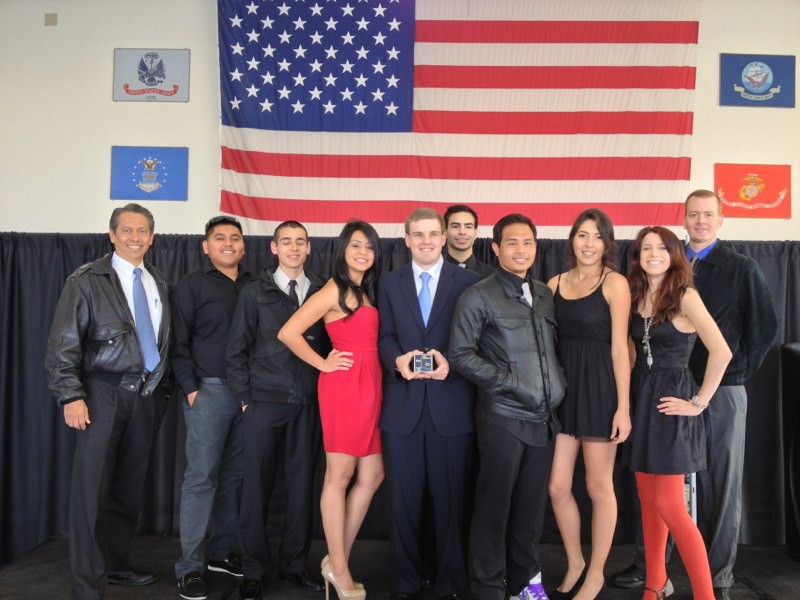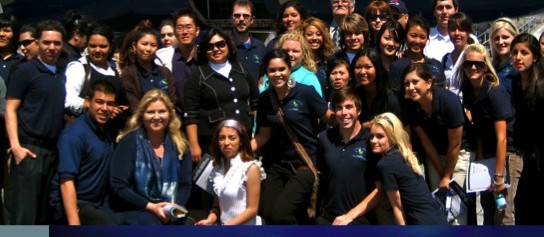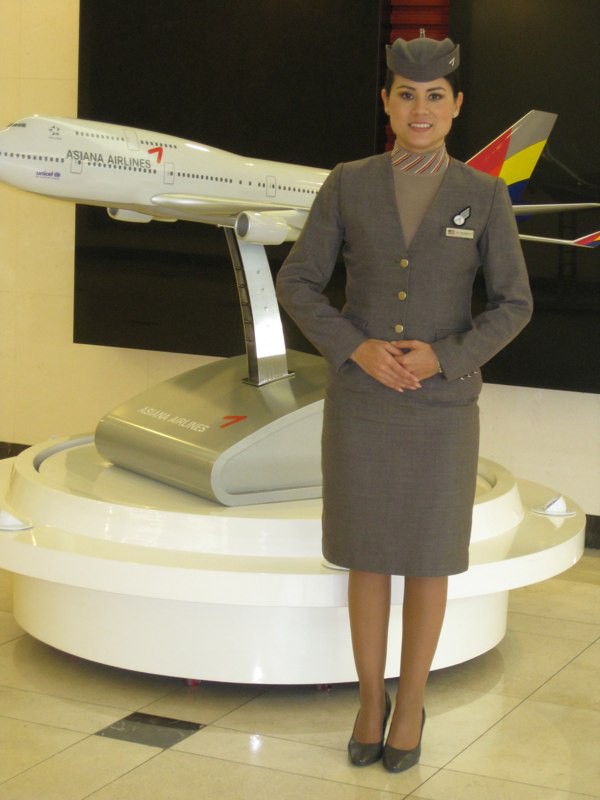 About
For more than 60-years, Cypress College has been providing career training to students who want to be flight attendants, airline customer service agents, pilots, drone operators, or aviation managers. We are a public, state-funded community college located in North Orange County, California, with many opportunities for financial aid.
Options:
Students typically begin with a Basic Certificate that can be completed in one semester, and then work toward an Advanced Certificate (2 to 3 semesters), or an Associate in Science Degree (2 years). Students may also elect to transfer their coursework to a four-year college to complete a bachelor´s degree. Additional informationcan be found on our website: www.airlinetravelcareers.com
Enrollment:
Apply online (easy and free to apply!) at the Cypress College website. Classes can be found under Aviation & Travel Careers section of the schedule. www.cypresscollege.edu
Pilot Coordinator:
Cypress College also offers a ground school (with a competition flying team) that offers credit by examination for flight training that students secure at local flight schools.
Aviation Training Facilities
Categories
Programs & Courses
9200 Valley View Street
Cypress, CA 90630
United States

+1 (714) 484-7000