Diamond Wings Aviation
amman, Jordan
×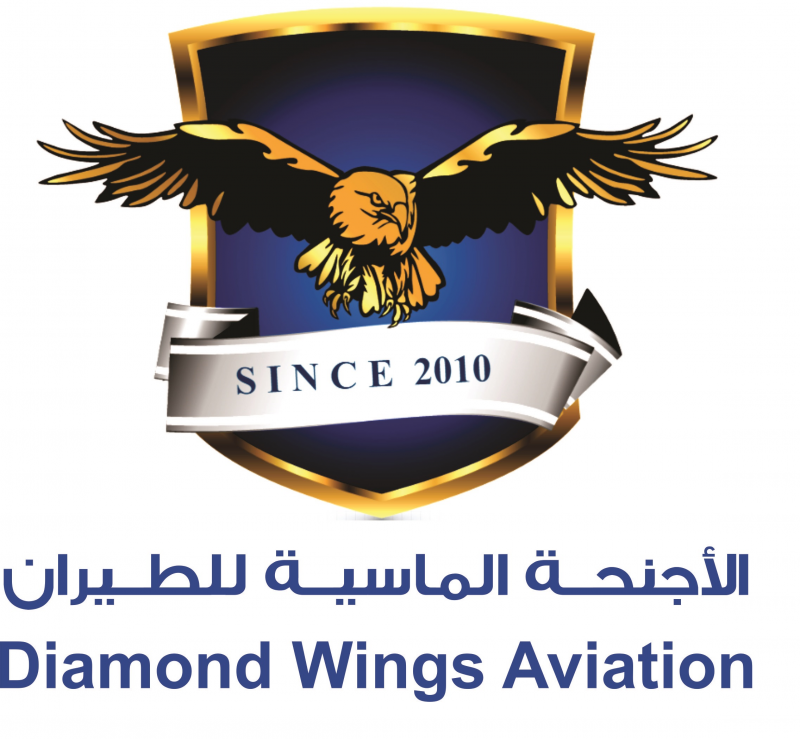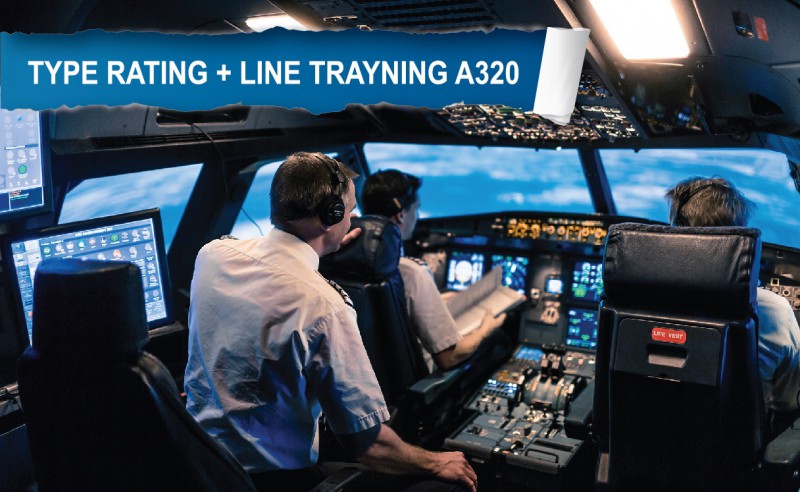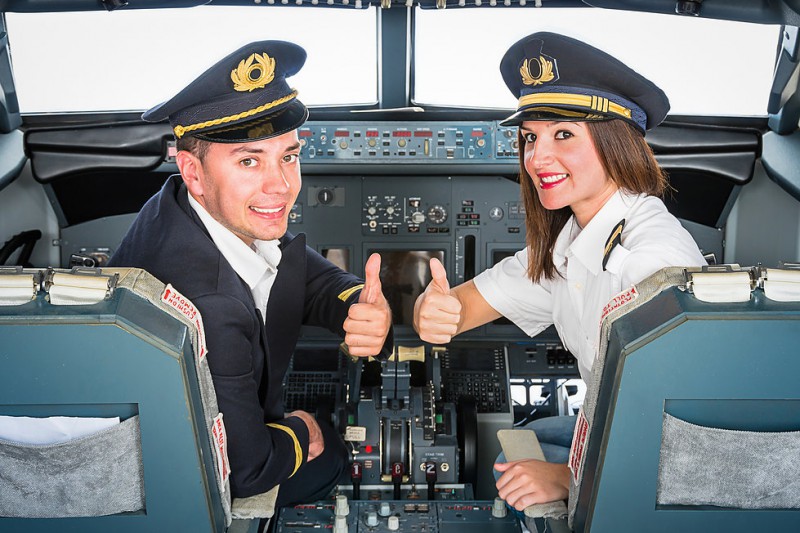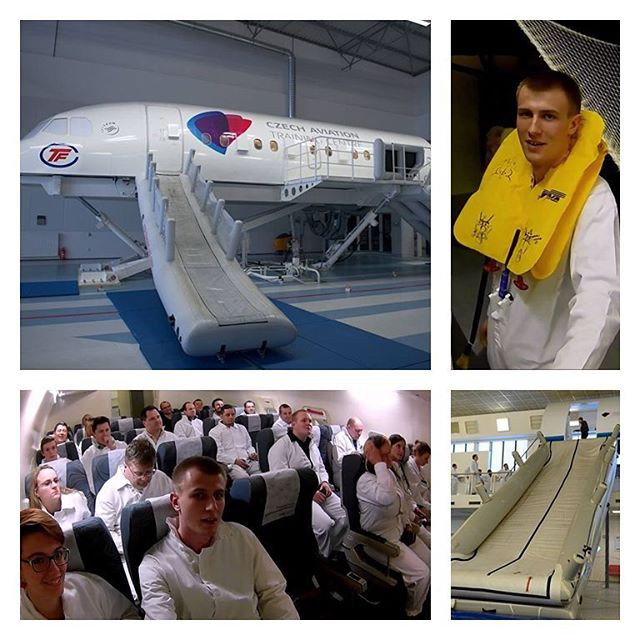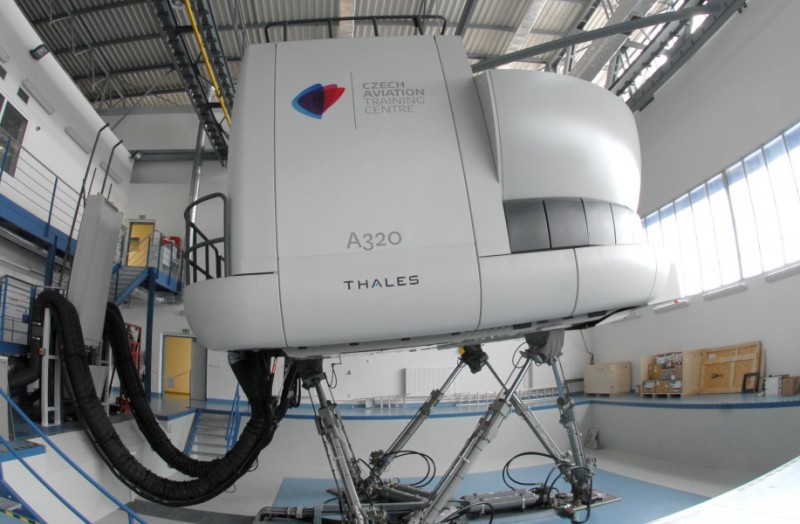 About
Our Aviation Center can help all cadets CPL/IR by offering all kind of Type Rating + Base Training in All models of Airbus A320 , Boeing 737 .
Cabin Crew Training CC - EASA .
We also offer one of the best aviation program in the world , From Zero To First Officer A320 , This program inclide English Level 4 ICAO Course , PPL , CPL , IR , MCC, Type Rating , Base Training , Line Training , with Job intreview skill test , This program under EASA .
Aviation Training Facilities
Categories
Programs & Courses
Amman Civil Airport
amman 10015
Jordan

+962777740008
Write a Review
Reviews
Diamond Wings Aviation is rated 5.0 based on 6 reviews
I complete my First Officer training with Diamond Wings Aviation , Type rating i get in Desert Rose Aviation Dubai , Base Training in Tunisia , my 300 hours line training with Air Asia, i find diamond wings by bestaviation.net , thanks for this great site for help also really thanks for all staff Diamond wings and Desert Rose ( capt Ahmad , Capt Mark , Capt Lee) thanks all . HAZIM SALAMA
First all appreciation and thanks from all my heart to (Bestaviation.net) i found Diamond Wings Aviation 6 Months ago by this unique site , i wish that can upload image here, i finished my training last week in bangkok , finally i´m first officer A320 !!!! I get my type rating base training with 200 hours of line training in 6 months ,Thanks all the team Cap Ahmad , Cap Jams ,Cap Tam i spend perfect time with all the team , My best wishes for Diamond Wings & Sky Aero also. Faris
I was looking for line training more than a year , with diamond wings they confirm my booking after 2 months with golden wings i have 400 hours already and still doing more 100 hours , Excellent Company , excellent staff , thanks all . thanks diamond wings team . mohamud
Today is the best day in my life , I´m a MPL student i just complete my CPL/IR With diamond wings aviation , next week will start my type rating A320 in Prague , 01/09/2016 will be my first real flight in my lovely airbus 320 with czech airlines ( line training ) ! , today i´m ready to say thanks for all my instructors & all Diamond wings team, also can´t forget the lovely pilot and trainer Capt Ahmad all our group love you capt . Yours Captain Tatyana Boshkina . tatyana
I just done my Type rating & Base training A320 , Big Big thanks for all Diamond Wings Team , they really help all this time next week going to start my line training With Atlas Jet , also my best wish for best capatinooo Ahmad Khalil the angry pilot loooool . Thanks all & Thanks captain Ahmad for your help & time !! Murad
Really Thanks , i just finish my Type Rating & Base Training A320 . Next week will start Line Training with Golden Wings , Thanks Diamond Wings and best regards for Capetian Ahmad , Best trainer . Alex