DPR-Philippine Academy in Technology and Sciences
Plaridel, Bulacan, Philippines
×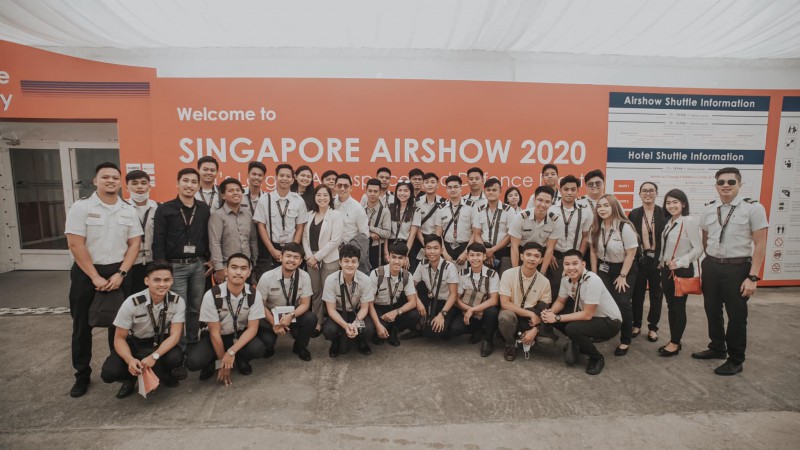 About
DPR-PHILIPPINE ACADEMY IN TECHNOLOGY & SCIENCES was established in 1981 by its founder Capt. Daniel P. Rivera, a pioneer military, general aviation, commercial pilot, flight instructor, test pilot, and a businessman. The history of DPR-Philippine Academy in Technology & Sciences (DPR-P.A.T.S.) is rooted to a humble past. Her story is simple yet noble. After forty (40) years of dedicated public service in the field of education, it stood as a proud institution of learning, dedicated to broaden the general aspect of technological education to prepare youth for tomorrow's competitive world.
DPR-PATS course offerings were recognized by the Ministry of Education Culture and Sports (VT-007 s 1990) and the Technical Education and Skills Development Authority (TESDA) Copr No. NTR-1103030081. The Civil Aviation Authority of the Philippines (CAAP) certifies that DPR-PATS is an Aircraft Maintenance School rated for Airframe and Powerplant (ATOC 21-86).
Aircraft airframes and powerplants are available for DPR-PATS students to work on, dismantle, and assemble in the laboratories under the direct supervision of duly licensed personnel. DPR-PATS graduates are required to undergo Job Immersion Program in-house as well as off-campus with different aviation companies for Level 1 or Level 2 Training. This training prepares graduates of PATS for integration into the industry. DPR-PATS takes pride that a good number of our graduates have already passed the required examinations with the Aircraft Mechanic Licensure Examination (A&P Ratings), and technological education to prepare the youth for tomorrow's competitive world. To add to this, DPR-PATS also aims to convert every individual into a total person, responsive to the rapidly changing social and economic conditions of the time. The school aims not only to train the youth to assist in the development and advancement of the frontiers of science, but also to prepare them to contribute to the maximum development of a better society.
Aviation Training Facilities
Categories
Airport Road
Plaridel, Bulacan 3004
Philippines

(044) 233 4478
Write a Review
Reviews
DPR-Philippine Academy in Technology and Sciences has not been reviewed yet