Eagle Aircraft
Valparaiso, Indiana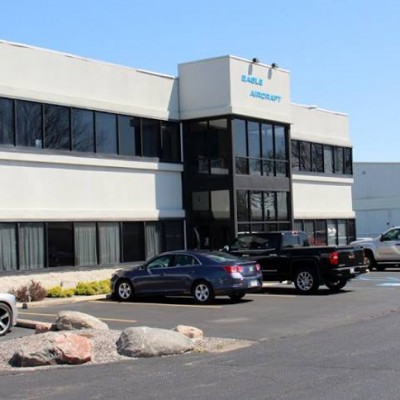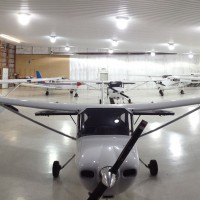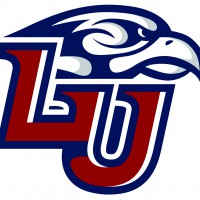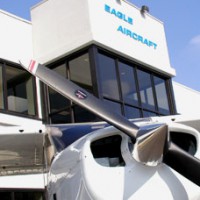 Eagle Aircraft is the Midwest's Premier Aviation Training School. We are a Cessna Pilot Center, operating a fleet of newer model Cessna aircraft including two G1000 equipped (glass panel) Cessna Skyhawks as well as other aircraft to step up into after your primary training.
We are an (FTA) Flight Training Affiliate of Liberty University in Lynchburg, VA. Earn your BS degree online through Liberty while doing your flight training at Eagle Aircraft.
Eagle Aircraft has partnered with Valparaiso University to off flight training while you earn your Associates Degree at VU. Call for details!
We are approved for VA Benefits. Call to see if you qualify for the GI Bill. We will help you walk through the process.
We are SEVIS approved for international students and provide housing if needed. Check our website for the I-20 application to get started.
Our experienced flight Instructors can take you from Private Pilot License through ATP. And, you can work for us as a flight instructor when you get your CFI!
Located just outside of Chicago, our operations center is away from all the city traffic and the airport is great for training with our N/S & E/W runways.
Aviation Training Facilities
Categories
Programs & Courses
Private Pilot (PPL)
Commercial Pilot (CPL)
Airline Transport Pilot (ATPL)
Multi Pilot License (MPL)
Flight Instructor (CFI / FI)
Flight Instructor - Instrument
Flight Instructor - Multi-Engine (MEI)
Night Rating
Instrument Rating (IR)
Multi-Engine (Class Rating)
GI Bill ® Eligible
Eagle Aircraft Porter County Regional Airport4001 Murvihill Road Valparaiso IN 46383 United States