Easy-Pilot Ltd.
2 Locations
×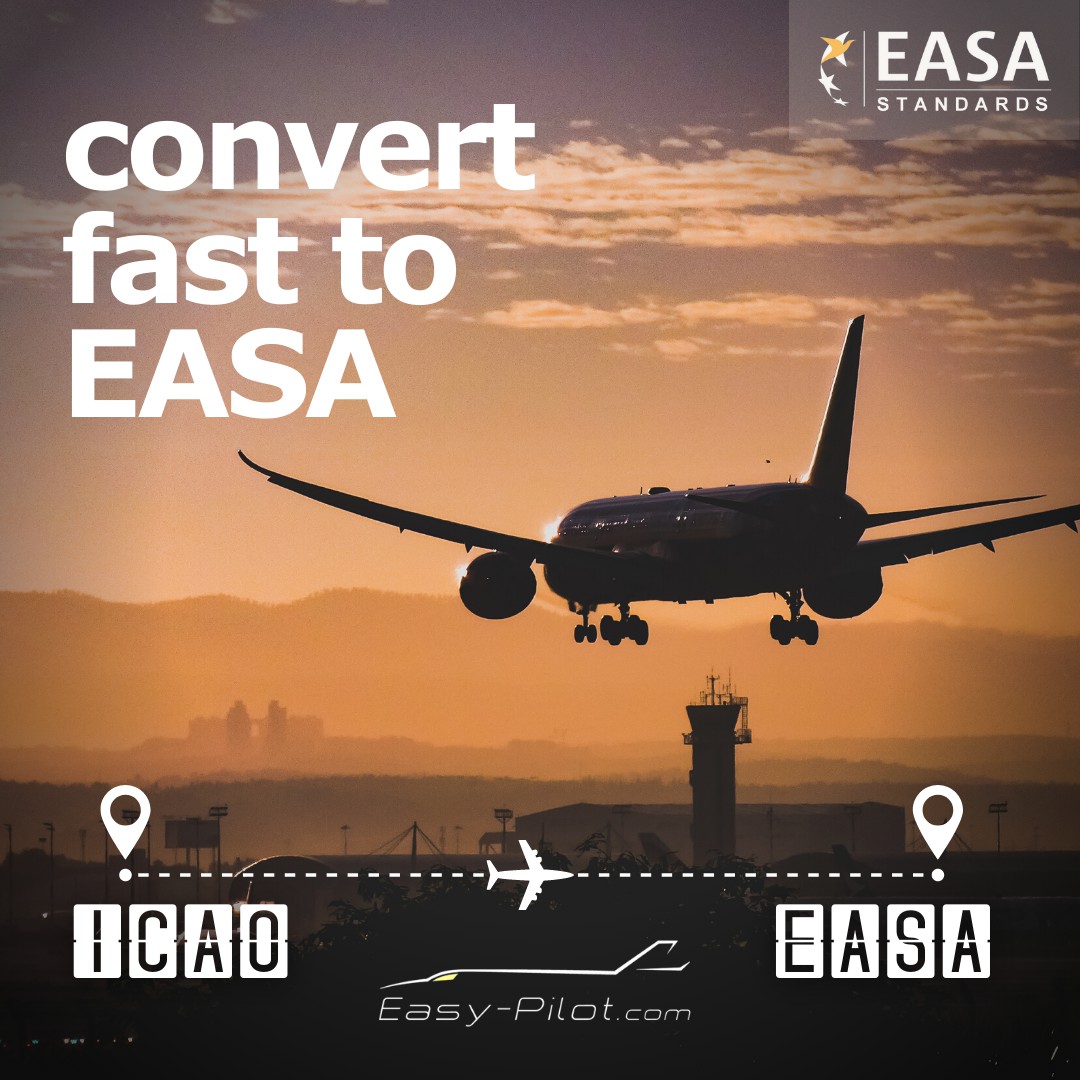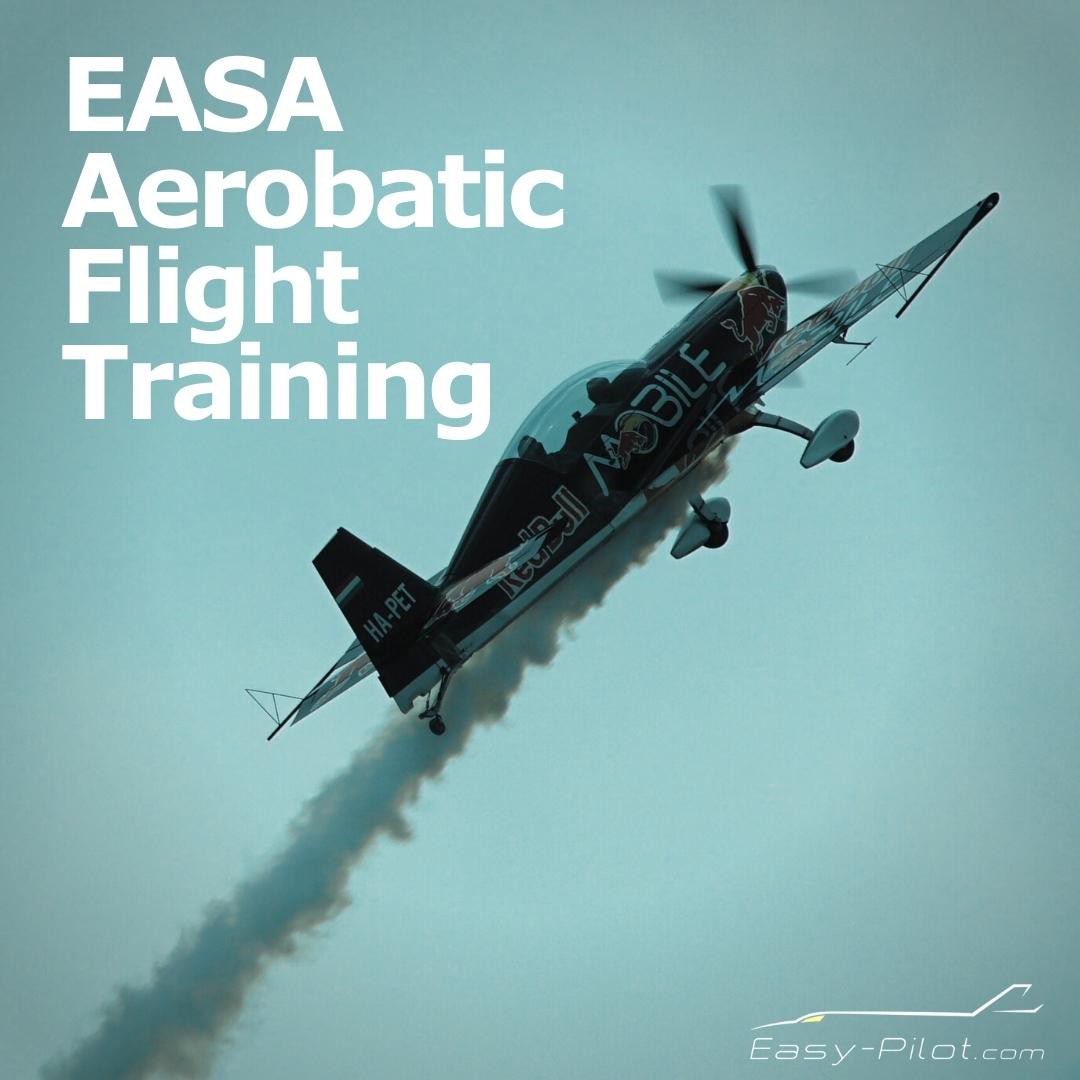 About
Pilots-to-pilots philosophy
Our management and instructors are active professional pilots. We know and respect the time pressure a pilot is exposed to day-by-day. We strive for making flight trainings EASY by focusing on the practical knowledge.
Our students are supported by a proactive and helpful support staff that removes significant burden off their shoulder. The staff manages the administration along the entire process, so our students have more time for their studies.
We make it Easy&Fast
Our mission is to keep flight trainings as simple, fast and EASY as possible.
Therefore, we provide our students with the essence of the extensive study materials. Our instructors make the complex topics SIMPLE and understandable using their own flight experience and real-life examples.
EASA Approved ATO
Professional Background - Founded and managed by professional pilots since 2018
300+ active Easy-Pilot students
Outstanding exam success rate
EASY-PILOT COURSES AND SERVICES
EASA ATPL THEORY COURSE+EXAMS
EASA ATPL+CPL Conversion COURSES+EXAMS
AIRLINE ASSESSMENT PREPARATION COURSE
SKILL TESTS
ELP PREPARATION COURSE+EXAMS
AEROBATIC FLIGHT TRAINING
100% Distance Learning – No Classroom sessions
Flexible Online Classes – Live Webinars with KSA 100 Standards
Dedicated one-to-one training coordinators
EASA Exam Centers worldwide by Easy-Pilot
Medical examination administration
Online ELP with own approved examiners
ADDITIONAL SERVICES
Smart e-study Platform - latest study materials
LMS system - with real exams updated EASA ATPL question-bank
Weekly updated ATPL exam questions - based on recent CAA exams
Full assistance - daily support by training managers and training coordinators
CBT - and complimentary ATPL question-bank and CBT
One-in-one consultation - with instructors – online booking system
Skill tests, renewals and refreshing trainings - in 4 simulator centers
airline assessment preparation - in full-motion FSTD simulators
EXAM CENTERS
Budapest
Bucharest
Istanbul
Dubai
Johannesburg
Aviation. Made Easy.
Aviation Training Facilities
Categories
Programs & Courses
Révay köz 4.
Budapest 1065
Hungary

+36701443042
Tököl Airport
Tököl 2316
Hungary

+36701443042