Illinois ›
Elite Flight Training and Aircraft Management, LLC
Elite Flight Training and Aircraft Management, LLC
Kankakee, Illinois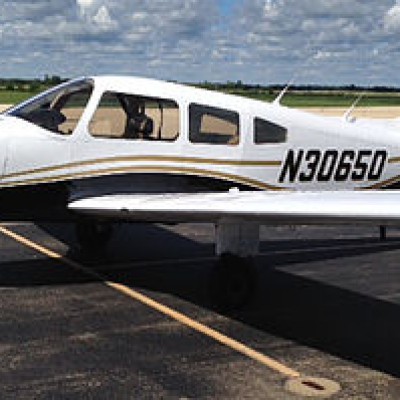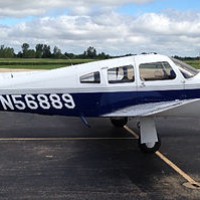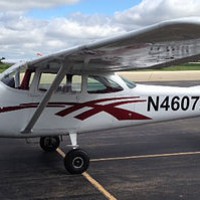 We specialize in essential and progressive flight instruction. If you are looking to get your Private, Instrument, Commercial, or CFI we can get your certificate in a fast and financially efficient way! We also offer aircraft management for your personal or business aircraft needs. The fleet consists of Cessna 172, Piper Warrior, Piper Arrow. The Piper Arrow is used for the complex rating and for the commercial rating. We offer a friendly facility at a large uncontrolled airport, so your time will not be wasted waiting to take off at some larger airports in Chicago. We are centrally located between Chicago and Champaign, IL both towered airports for your training needs.
Aviation Training Facilities
Categories
Programs & Courses
Sports Pilot (SPL/LSA)
Private Pilot (PPL)
Commercial Pilot (CPL)
Flight Instructor (CFI / FI)
Flight Instructor - Instrument
Night Rating
Instrument Rating (IR)
Multi-Engine (Class Rating)
Reviews
Write a Review
Elite Flight Training and Aircraft Management, LLC is rated 5.0 stars based on 1 reviews
★★★★★
Jeff and the other instructors are top notch folks and that comes though in the training. I found he entire experience to be exciting and rewarding. Really good folks who care about what they do and the progress you are making in training. They have some cool planes to rent when you are licensed too!
Calvin on 26th Sep-16
Elite Flight Training and Aircraft Management, LLC Greater Kankakee Airport809 E 4000S Rd Kankakee IL 60901 United States