Turkey ›
ERAH Aviation Academy
ERAH Aviation Academy
ISPARTA, Turkey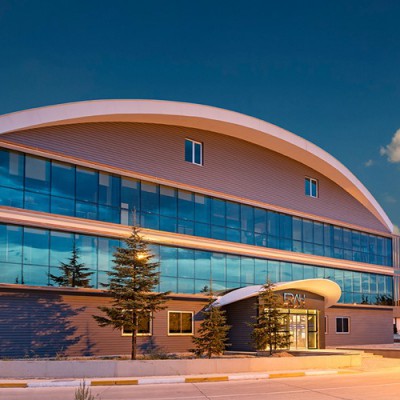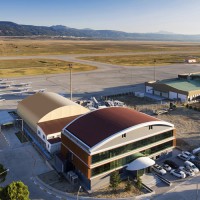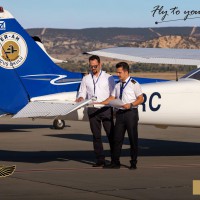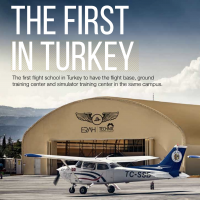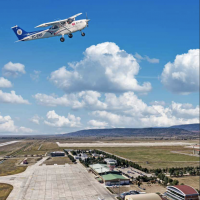 ERAH Aviation Academy which today raises the future of Turkish youth was founded in 1991 in Isparta to serve in the field of pesticides and fire extinguishing.
The development of aviation in the world with twenty-first century and Turkey´s rapid rise in this market enabled ERAH Aviation Academy CEO and founder Mr. Erdogan Cabioglu to introduce the possibility of performing a valuable mission.
In 2008, our company, in order to train qualified and talented pilots to the developing world of aviation; began to operate as a flight school to provide flight training at Isparta Süleyman Demirel Airport and theoretical training in Antalya.
ERAH Aviation Academy which aims to be best in Turkey and to be one of the best academy in Europe in flight training, In 2009, invested in its training facilities and opened a new 1,000-square-meter flight training hangar at Süleyman Demirel Airport.
Our flight school, which made hundreds of young people´s dream of becoming a pilot a reality in Isparta and Antalya between 2008 and 2015, once again demonstrated its determination to progress towards its target in aviation education in 2015 by opening the facility where the theoretical and simulator trainings were given in the world´s new aviation center Istanbul.
ERAH Aviation Academy which practices theoretical training, flight training and simulator training in the same facility for the first time in Turkey opened this training campus in 2017 at Isparta Süleyman Demirel Airport.
Since the day it was founded, ERAH, which is the aviation academy most trusted by the youth who dream of skies, has been operating with a high quality, reliable and equipped flight training with the awareness of both the contribution it has made to the aviation rise of our country and the way it has opened to the sky for valuable Turkish youth.
In 2019, ERAH which offers the highest quality pilot training and aviation training proceeds its successful rise in its facilities in Istanbul and Isparta with its experienced instructor staff, more than 20 training aircraft, modern facilities and latest technology simulators.
We will continue to work with pride for youth who dream of skies
Aviation Training Facilities
Categories
Flight School (airplane)
Multi-Time Building
Aircraft Dispatcher Courses
Online Courses
Programs & Courses
Sports Pilot (SPL/LSA)
Private Pilot (PPL)
Commercial Pilot (CPL)
Airline Transport Pilot (ATPL)
Multi Pilot License (MPL)
Flight Instructor (CFI / FI)
Flight Instructor - Instrument
Flight Instructor - Multi-Engine (MEI)
Night Rating
Instrument Rating (IR)
Multi-Engine (Class Rating)
Jet Orientation Course (JOT)
Multi-Crew Cooperation Course (MCC)
Reviews
Write a Review
ERAH Aviation Academy has not yet been reviewed.
ERAH Aviation Academy Isparta Airport ISPARTA 32040 Turkey