European Aviation Academy
Fiumicino, Italy
×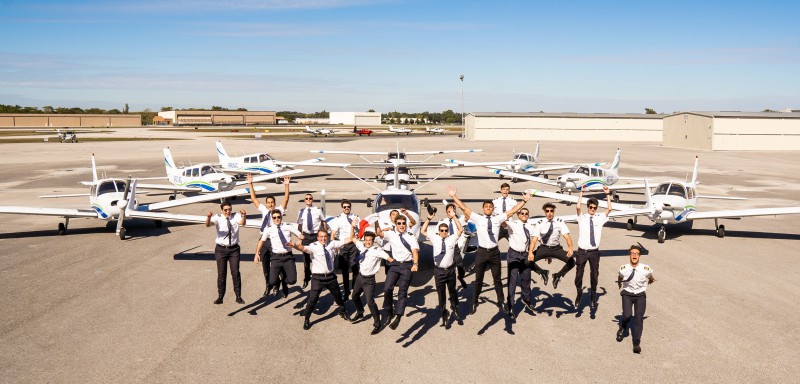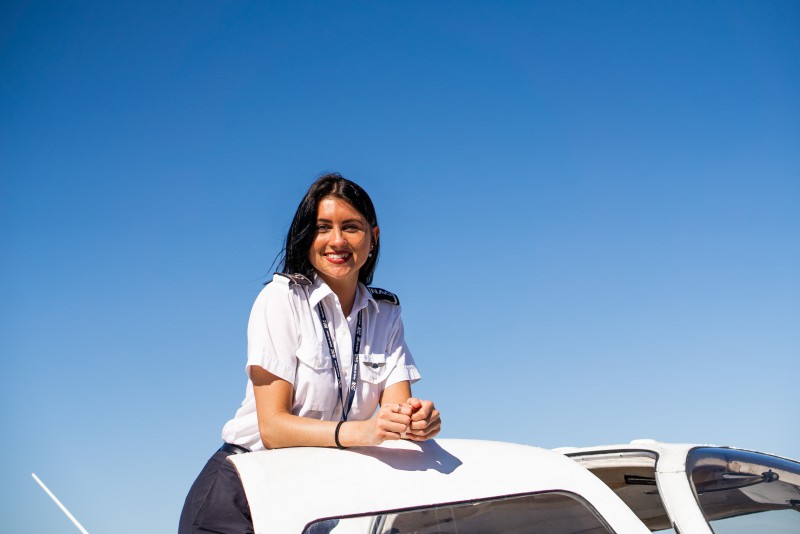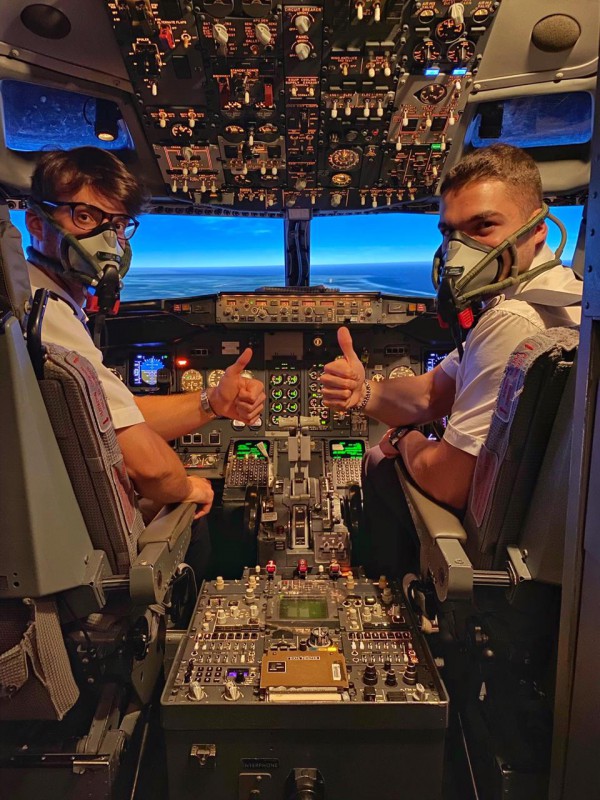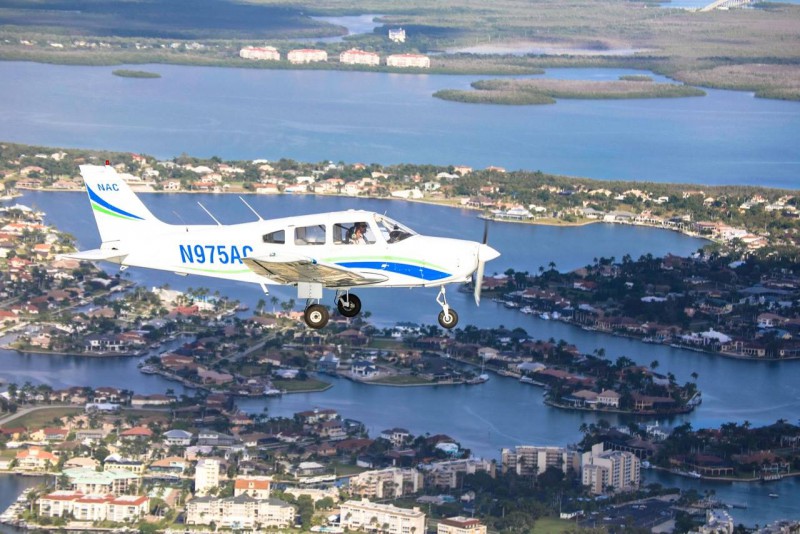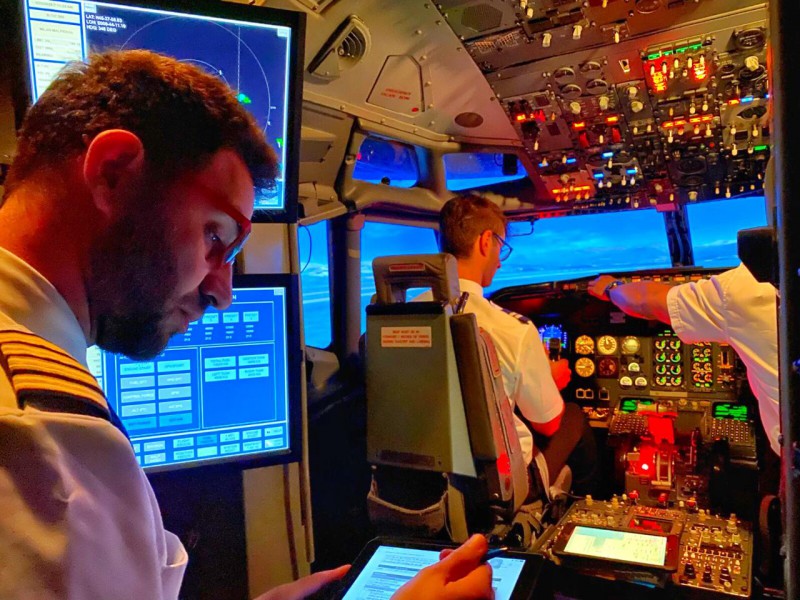 About
EAA was born in 2013, driven by a shared dream of flying and to make the skies of the world a safe place for everybody.
Since then we have added several courses to our initial course list.
We currently provide:
ATPL frozen EASA (PPL to EASA CPL IR ME + MCC + UPRT)
ATPL theory (distance learning)
MCC
PBN
UPRT type specific (A320, A330, B737)
Type Ratings + renewal (A320 family, B737 300-900)
CCQ (A320/A330 and B737 CL/NG)
TRI/SFI courses + renewal (A320 family, A330, B737 300-900)
APC (Assessment Preparation Course) to prepare students to the interview with the airlines
We also have a flight simulator which represents a B737-800 used during courses and assessments.
Aviation Training Facilities
Categories
Programs & Courses
Via Gian Lorenzo Bernini 17
Fiumicino 00054
Italy

+39 06 6502 9969
Write a Review
Reviews
European Aviation Academy has not been reviewed yet