European Civil Aviation School
Brussels, Belgium
×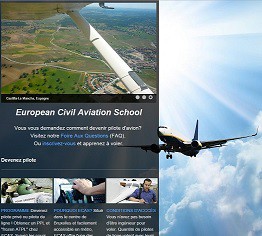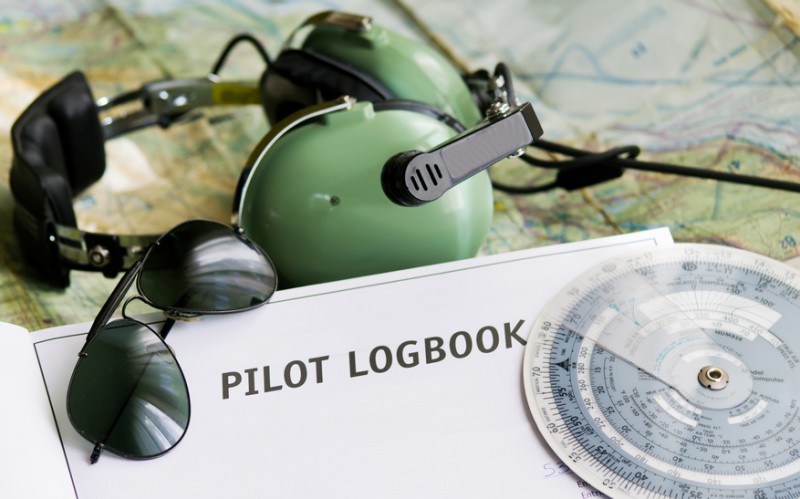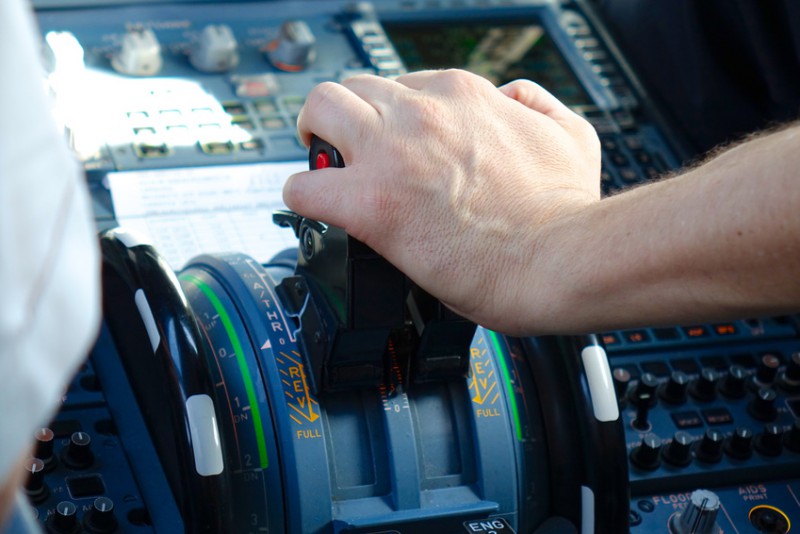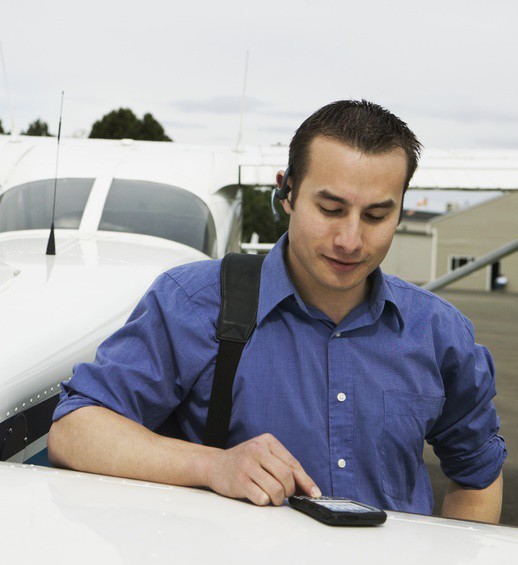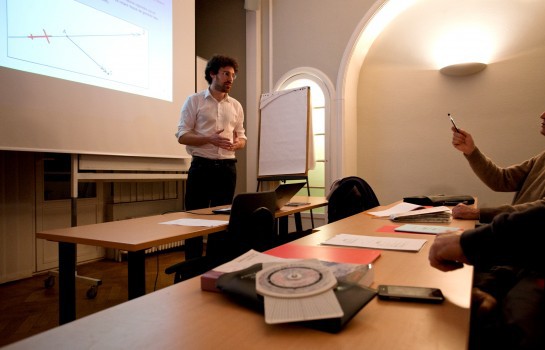 About
European Civil Aviation School is located in the center of Brussels, in Belgium.
Our ground and flight instructors are highly experienced pilots and passionate teachers who will do all they can to help you achieve your dream and bring you to the level of an airline pilot.
ECAS is working in partnership withAir Academy New CAG. After 40 years of training private and airline pilots, New CAGis one of the most experienced flight school in Belgium.
At ECAS, we do not give up before we are sure your pilot career has started. We help you until you find your first pilot job. You do not know how to write a CV, a cover letter, or how to prepare for an interview? Just ask !
On demand,ECAS organises a 3 day course with experienced airline pilots, coaches and human resources managers to prepare you for a pilot interview and a simulator check with an airline. During this course you will learn how to write a CV and a cover letter. You will discover interview techniques through interactive exercises and interview simulations. This course will end with a session in a B737 flight simulator to brush up your IFR and CRM skills (Instrument Flight Rules / Crew Resources Management).
Aviation Training Facilities
Categories
Programs & Courses
34-36 Rue du Chimiste
Brussels 1070
Belgium

+32 478689119
Write a Review
Reviews
European Civil Aviation School has not been reviewed yet