Malta ›
European Pilot Academy
European Pilot Academy
Luqa, Malta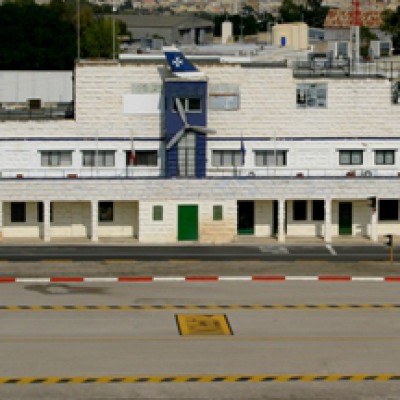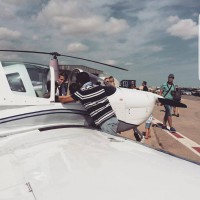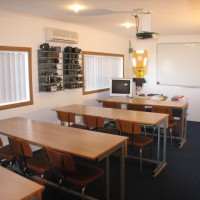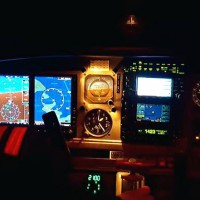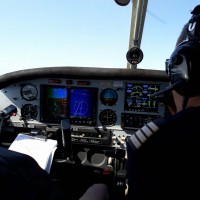 European Pilot Academy (EPA) is committed to providing a holistic aviation education experience. Besides receiving an in depth and professional tuition, our students are trained to focus by solving real-world challenges. Being a Pioneer with almost two decades of experience in the Pilot Training Industry, European Pilot Academy has invested heavily in both the infrastructure as well in professional crew who can impart an in depth knowledge of aviation subjects. Strategically located at Malta International Airport and overlooking both active runways, the academy is in an ideal location for the students.
Unlike other schools, at EPA, we believe how you learn and teach is as important as what you learn and teach.
The management and training staff are committed and contributing to EPA's future vision - an academy that is committed to excellence and professionalism.
The Aviation training facilities are specifically designed to encourage a pleasant learning environment. The academy is the home of the most innovative aviation training programs in Malta
The academy is organized into three aviation levels:
Air Cadet Level
Private Pilot Level

Commercial Pilot Level
The educational training levels thrive under the guidance of our outstanding instructional members with deep expertise in the many challenges that student pilots face within the Airline Industry of today. Our instructional team brings considerable aviation experience which bears on their teaching and ensures that students get the maximum from their training.
Aviation Training Facilities
Categories
Flight School (airplane)
Multi-Time Building
Online Courses
Programs & Courses
Private Pilot (PPL)
Commercial Pilot (CPL)
Airline Transport Pilot (ATPL)
Flight Instructor (CFI / FI)
Night Rating
Instrument Rating (IR)
Multi-Engine (Class Rating)
EASA ATPL Ground School
EASA ATPL Integrated Course
Reviews
Write a Review
European Pilot Academy is rated 5.0 stars based on 3 reviews
★★★★★
My background: 0 hours, and wanted to do PPL-A as quickly as possible. Living in Norway. I chose EPA after consulting with Matthew who helped me in the initial process. He was clear and offered lots of good advice. I was also in dialogue with Fly-in-spain, but chose EPA due to location, availability and my overall impression of the school. The school has some amazing instructors: Jordan, Naveen, Daniel to name a few. The quality of instructors really amazed me. EPA facilitated my bookings to the best of their ability and I ended up completing the PPL-A in 136 days from first to last flight. I would highly recommend EPA. Ronald
Ronald Griffin on 24th Feb-21
★★★★★
Excellent flight school! very good service :)
Timothy Curmi on 10th Apr-18
★★★★★
This is by far one the best aviation related schools in Europe. I have personally been to this school myself and can genuinely confirm that they have excellent and joyful instructors, as well as the newest and most highly maintained aircraft around. On the other hand one cannot mention European Pilot Academy without mentioning Matthew, Jeremy, Trevor, and Emanuel, they are what makes this school a safe and very efficient one, keep up the great work!
Chris on 28th Mar-18
European Pilot Academy Malta International AirportSecurity Gate 1 Luqa 4000 Malta