Executive Compass Flight Institute
Pitt Meadows, British Columbia
×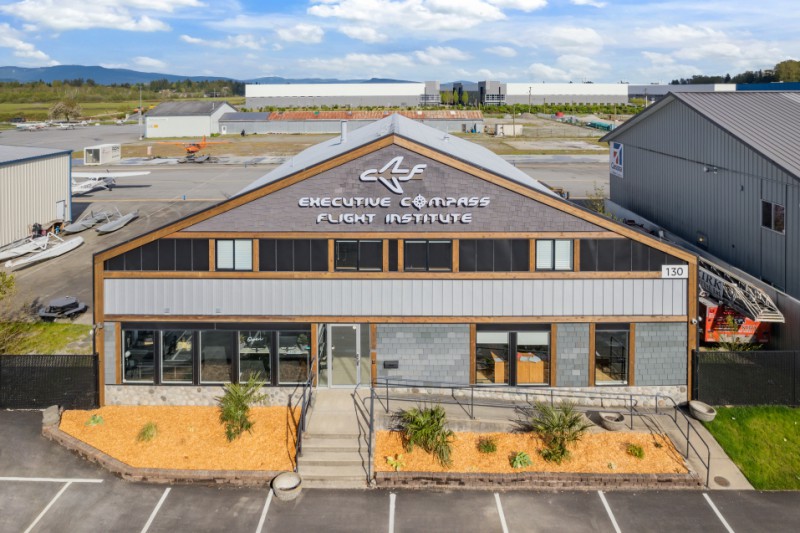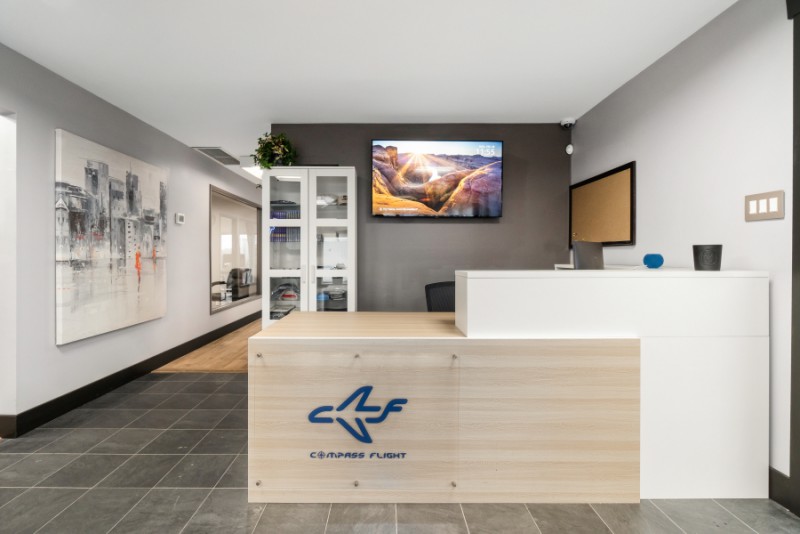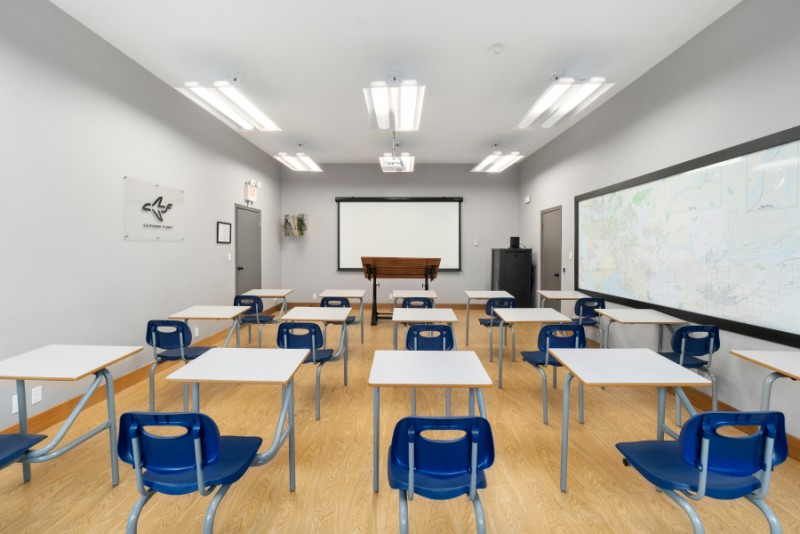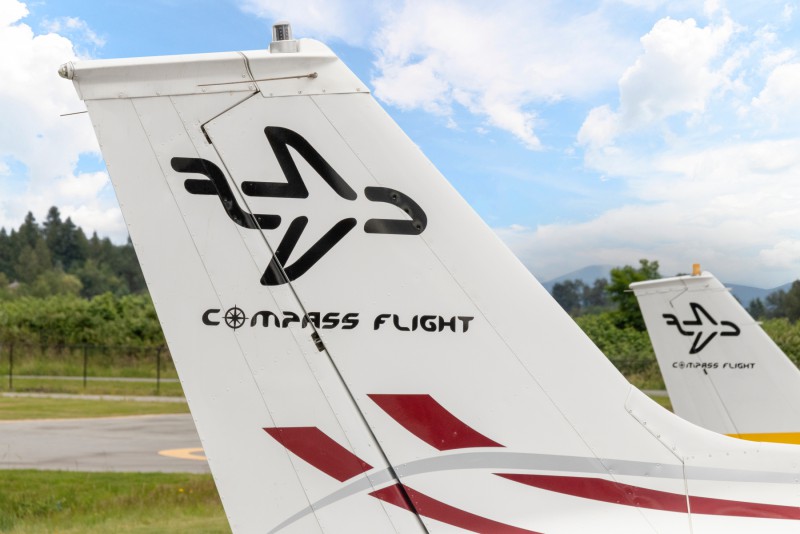 About
Executive Compass Flight Institute is a flight school located in Pitt Meadows, BC, with experienced and dedicated flight instructors that are committed to high-quality flight training.
ECFI´s beautiful and comfortable brick-and-mortar space makes ECFI an attractive option in the market. As well, ECFI has currently obtained a growing list of Cessna 172s and an ALSIM 250 simulator used for single-engine training toward Recreational Pilot Permit Private Pilot License; Commercial Pilot License, Night Rating, Instrument Rating, and Instructor Rating.
Our internal AMO, Aircraft Maintenance Organization, is currently operating out of Apron 5 at the Pitt Meadows Regional airport. This part of the organization manages our aircraft maintenance and is an integral part of both safety and company operations in general. Our Director of Maintenance is a licensed Aircraft Maintenance Engineer (AME) with over 7 years of maintenance experience working on small piston engine aircraft as the ´Person Responsible for Maintenance´.
A dedicated focus on modernizing the fleet, modernizing our internal use of software as a service, and our love of technology allow us to provide services like few other Flight Training Units. Our entire course syllabi are uploaded into one of our SAAS called Flight Schedule Pro. This allows instructors continuous access to the course syllabi, lesson plans and a students´ progress through the course. Additionally, ECFI prides itself on providing iPAD´s to the Pilot-in-command so they can take advantage of another technological advance called Foreflight (SAAS).
In summary, ECFI is located at a smaller Regional airport very close to the flight training practice area. The company operates with the right management staff, the right aircraft / equipment, the right amount of technology, and a beautiful brick and mortar space to provide an exceptional product and service to all looking to obtain flight training.
Aviation Training Facilities
Categories
Programs & Courses
Pitt Meadows Reigonal Airport
Pitt Meadows, British Columbia V3Y 2B4
Canada

+1 (604) 863-0900
Write a Review
Reviews
Executive Compass Flight Institute has not been reviewed yet