Falcon Executive Aviation
Mesa, Arizona
×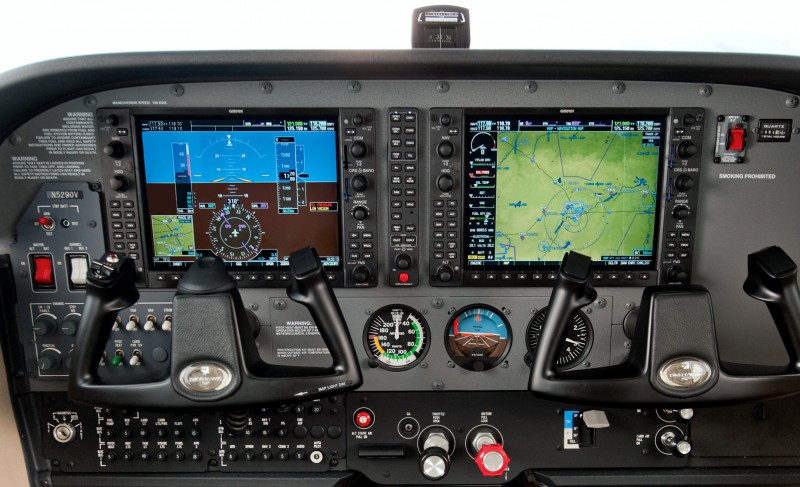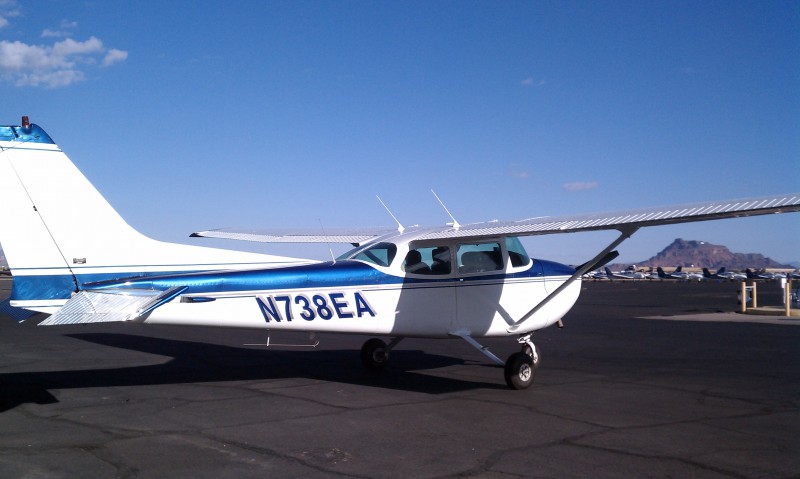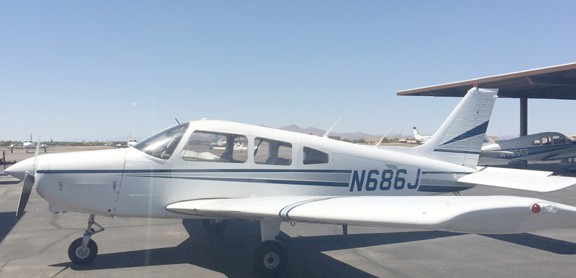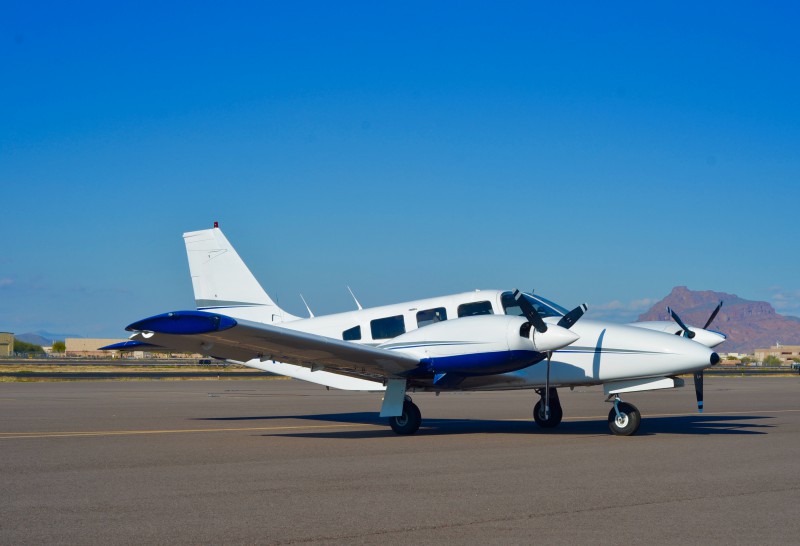 About
Falcon Executive Aviation provides a complete range of flight training: from first flight through Commercial, as well as Instructor certificates. We will meet your needs by matching aircraft and instructor to fit the best schedule for you. Our complete syllabi and training materials are designed to provide quality training, and make transitioning between airplanes as easy as possible.
Our diverse training fleet includes: Cessna (high-wing), and Piper (low-wing) aircraft to meet your training and rental preferences. We do instruction in customers own planes, from ratings to type-specific transition training required for insurance. Pinch-hitter training and insurance-approved courses are available.
We are TSA-approved for training foreign students who have a valid visa. We also offer CATS computerized FAA testing. We work with variousDesignated Pilot Examiners in the area to make finishing your training straightforward.
From the Rocky Mountains north and east to the desert south and west, Arizona provides a broad range of airport locations for gaining experience. Airport elevations range from 200 MSL to over 7000 MSL. Although the Phoenix metro area has incredible year-round VFR weather, there are ample opportunities to hone instrument flight skills. The area has numerous ILS, PAR, VOR, GPS/ RNAV, and NDB approaches, as well as the opportunity to practice at all types of airports. Phoenix Sky Harbor and Luke AFB offer radar service for the entire area. Several different Class D towered airports provide a complete spectrum of opportunity. There are also uncontrolled and private airports in the area.
Aviation Training Facilities
Categories
Programs & Courses
Falcon Field Airport
Mesa, AZ 85215
United States

+1 (480) 832-0704
Write a Review
Reviews
Falcon Executive Aviation has not been reviewed yet